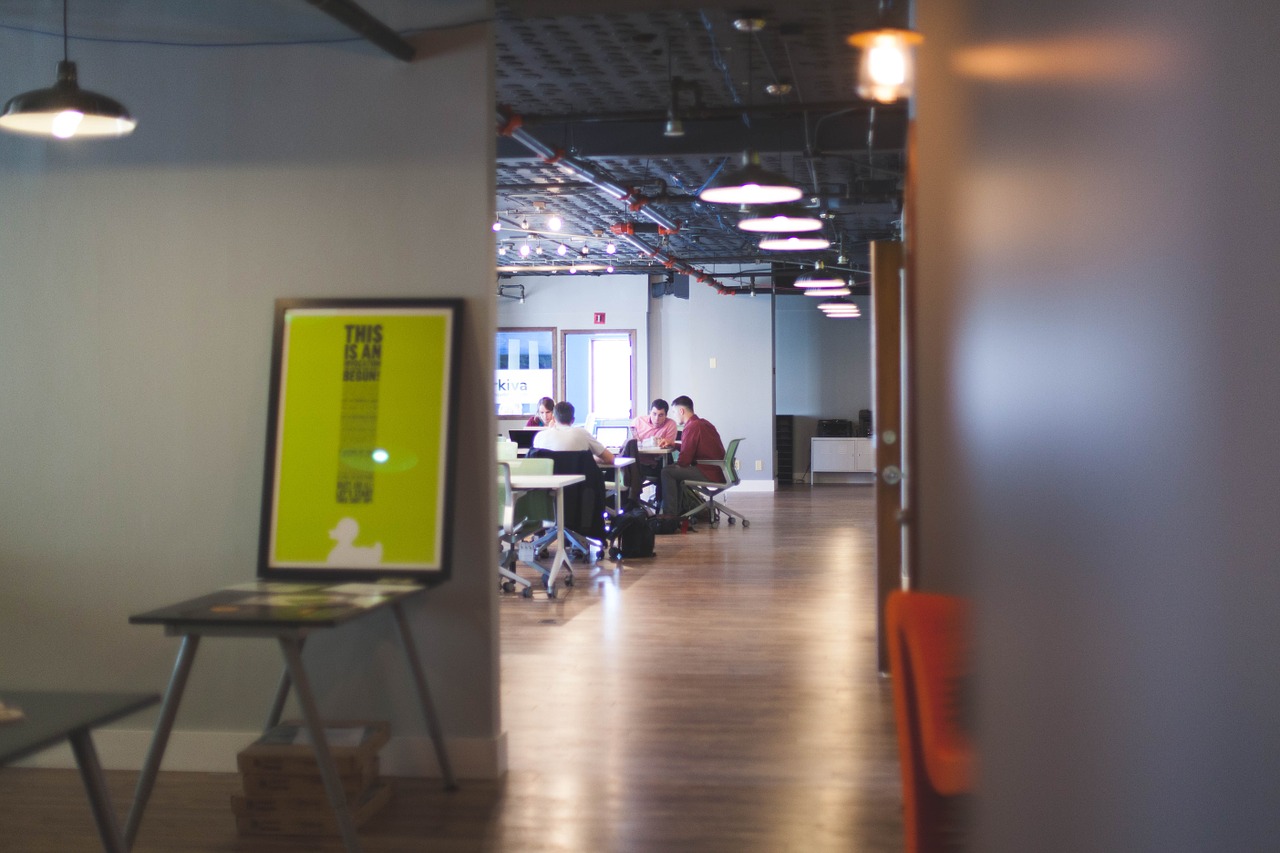 Startup jobs today encompass a variety of roles including non-technical roles like sales, marketing, product management, design, content, etc. These roles are a prime opportunity for non-tech graduates who can pursue a startup job after graduation.
Tech graduates find a lot of importance in start-ups as they code and develop products. However, it is the non-tech roles that take the product to the market and help the company grow. You can thus see that both tech and non-tech roles are equally important in a startup.
The question remains, is a startup job suitable for you as a non-tech graduate?
While the question is highly subjective to your resume and skills, here is a checklist for you to consider if the job is right for you as a non-tech graduate –
It offers career direction
A lot of non-tech graduates have multiple skill sets and often wonder which career to take up after graduation. For instance, a B.A English graduate might be good in communication skills, research, marketing, and writing.
They can choose to get into content creation, marketing jobs, sales jobs, or even PR. Now, getting into an agency or corporate job will require them to work in the same department, and they will have to make the decision right after college.
However, with startup jobs, the English graduate may take up a role in content and then proceed to work on other aspects.
Most start-ups are happy to have their employees multitask and help with different roles. This way you will get direction in your career and find out which is the path you want to pursue in the long-term.
Experience equivalent to doing an MBA
An MBA is one of the most popular choices in higher education for non-tech graduates; in India. It allows them to explore their careers further and find out what they are good at. But, not everyone can afford the expensive fees for a good MBA degree.
This is why you can start with startup jobs. These jobs will give you an insight into all aspects of a business.
Startup jobs will help you work closely with entrepreneurs and help market the products. These are all the hands-on learning that will give you knowledge equivalent to an MBA, and all this while earning your salary! After this, if you wish you can pursue an MBA with your savings!
Imbibe professional traits and habits 
Startup jobs are often considered as casual work environments, and hence a lot of people prefer doing corporate jobs to get work discipline. But, on the other hand, startup jobs are the perfect atmosphere to learn work habits; like hard work, punctuality, work ethics, and professionalism.
In startup jobs, your work will be seen by everyone, you cannot shirk from your responsibilities, and hence you will have to put in the hard work to be recognized as a valuable employee.
For non-tech graduates, this is important because their work is intangible, and cannot be accurately counted in numbers all the times. For example, an HR in a big company can be easily dismissed, but in a startup with just one or two HRs, their work is seen and assessed by everyone, not just the boss! This allows non-tech graduates to learn the best work habits and prove themselves in the workplace.
Get work experience for the next job
For tech graduates, it is easy to prove their skills by taking tests or working on competitions. However, for non-tech graduates, it is slightly tougher to show their skills, especially since most of them are soft skills and work-based skills.
Startup jobs offer the best opportunity to showcase these skills and implement them for getting results. These results can be shown on your resume and can help you in getting future jobs.
A lot of start-ups hire graduates who have no experience and can be seen as the first step towards a lucrative career. If you are worried about getting a startup job in the first place, then you can take the AMCAT and apply to hundreds of jobs across the country.
Do you now agree that startup jobs can be excellent for non-tech graduates too? Find out hundreds of non-tech startup jobs on AMCAT Jobs today!