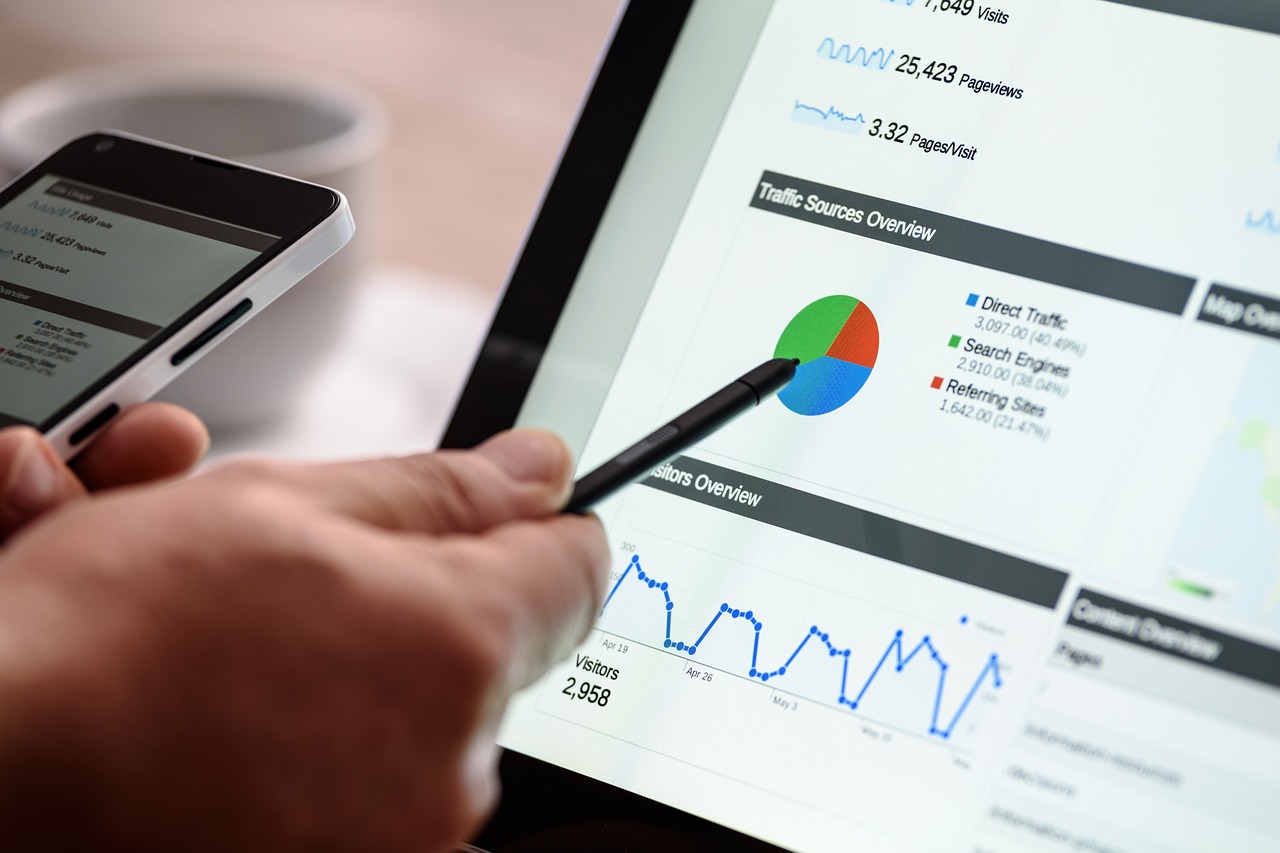 A Digital Marketing profile comes with responsibilities wherein you need to see that the company you are working for creates a big, positive digital footprint. Digital Marketing job responsibilities include being able to execute a marketing campaign and work on it from scratch.
Of course, you would need to have a strong grasp of the current marketing strategies and tools to make that happen.
Special Offer: Get AMCAT at just Rs.949/-. Use Code BLOG2019 at payment page. Hurry! code valid till 31st March 2019 only. Register Now.
However, there are many other job responsibilities that together make up for the famous Digital Marketing profile –
1. Observing social media trends. The topics that people are talking about most on social media channels. See how you can use these trending topics to expand your audience base.
2. Creating content for the website and social networking accounts. That includes writing blogs to generate traffic, creating content for Facebook, Twitter, LinkedIn, etc. Digital Marketing job responsibilities also include updating the content for the parent website to ensure that it is up-to-date and ranking well on search engines.
3. Editing content, write-ups, pictures, video content; and sharing it across different social media channels to gain maximum traffic. Identifying pages where you can share your content is also one of the job responsibilities of a digital marketer.
4. As a fresher, you would have to analyse and understand the ins and outs of Search Engine Optimisation or SEO. Good knowledge of SEO can go a long way in helping you find success in your Digital Marketing profile. So, working on SEO should be one of your key job responsibilities, even as a fresher.
5. Look up keywords that define your content and have a lot of foot fall. That also includes identifying relevant #hashtags to be used. As a fresher, you might have to seek out a mentor to guide you on that front but once you learn how to identify the right keywords, it would be totally worth everything else.
6. Another of the important job responsibilities that you can expect as a Digital Marketing fresher is tracking and analyzing the flow of traffic on your website. See from where you get most of your traffics and how you can improve the inflow. You can also analyze the audience pattern, the kind of content that garners the most attention, the audience that is mostly into your product/website and the time at which you do peak business.
7. Understanding traffic inflow is one of the sections of creating an effective Digital Marketing campaign. As a fresher, you might not be expected to start planning a campaign outright but it will ultimately be a part of your job responsibilities and you should know the basics of it.
8. Also, try and understand the workings of different Digital Marketing tools. Email Marketing, creating campaigns, paid social media marketing – all can be achieved effectively and seamlessly if you know the right digital marketing tools. So, look up Sprout, Buzzsumo, Keyword Planner, MailChimp, etc. before you embark on a Digital Marketing career.
Digital Marketing profiles are one of the most sought after profiles and their demand will only increase as we move towards a more digital age. As such, if you are looking for a good Digital Marketing job, then you should start preparing for it right away and understand what the recruiters might want from you.
To get a better understanding of the numerous digital marketing job responsibilities, you can also go through the job description of different digital marketing profiles. And, once you are sure you are ready for the responsibilities, you can log in to the AMCAT jobs portal and start applying for the best Digital Marketing jobs from the lot.
Special Offer: Get AMCAT at just Rs.949/-. Use Code BLOG2019 at payment page. Hurry! code valid till 31st March 2019 only. Register Now.