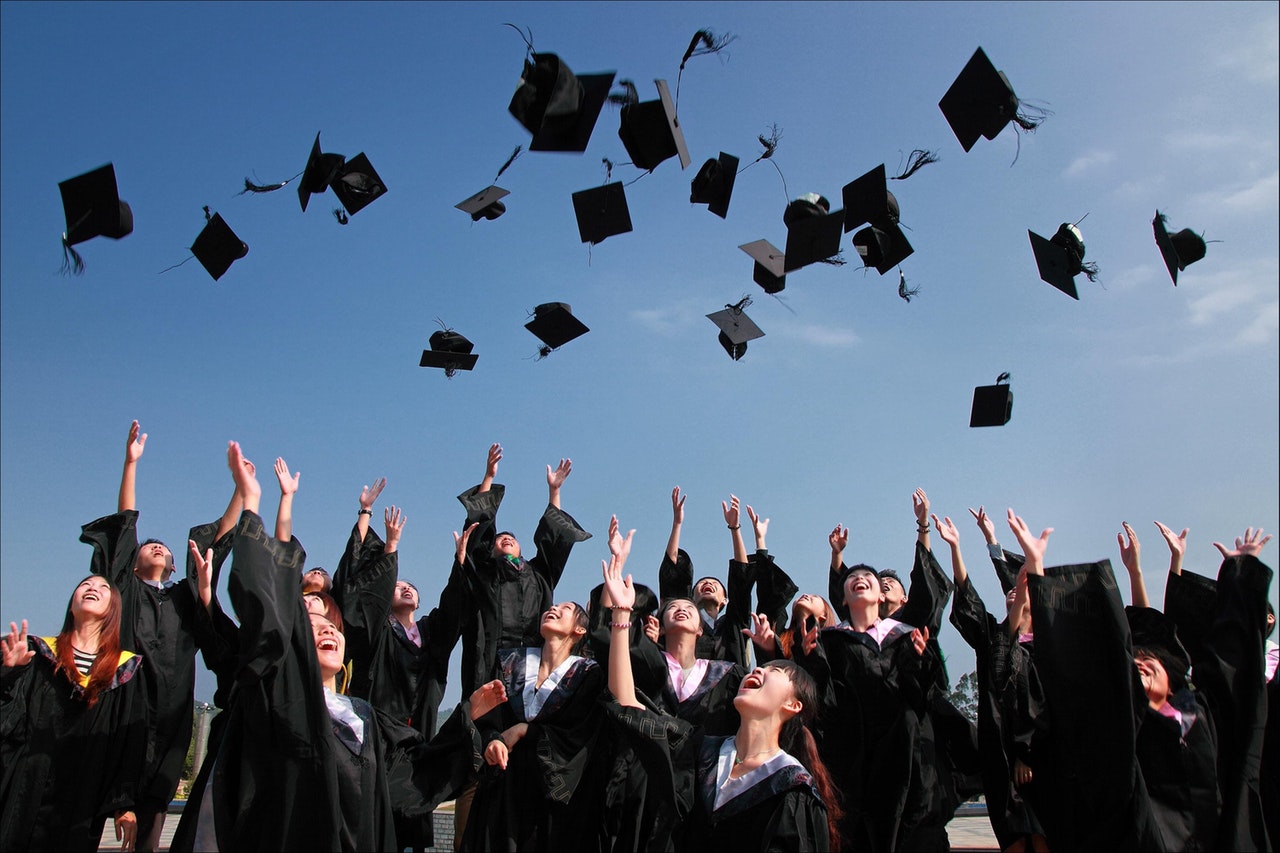 Let's face it! When it comes to seeking a job in IT industry, most of the time students from non-tech background consider themselves out of the equation. However, that's not even close to be true. With technology evolving and upgrading everyday, there are immense career options in IT even for non-tech graduates.
Making codes, maintaining the network area, and working on software development is not the only KRA left in the IT industry.
Today, there are a lot of other job areas, which are as essential (at times even more important and critical) as tech profiles. Giving not just hope but a massive opportunity to look for jobs and find career options in IT industry.
Today, we'll look at some of these job profiles and career options in IT industry which the students from the non-tech background can apply for.
Technical Writer
Don't get all bogged down with the profile name here. A technical writer is similar to any content developer, mainly working on creating technical paperwork for the organization.
This is one of those career options in IT for a non-tech graduate, which gives you the opportunity to be all techy about your work.
All you need is to understand your company's verticles, the flow of work, business areas, and convert them into instruction manuals, journal articles, and other supporting documents to communicate complex and technical information more easily.
Mobile Designer
The entire youth is glued to their phones more than ever. This creates a whole another level of demand for IT graduates who want to innovate, not just code. Mobile designers work closely with UI/UX designers to create a seamless mobile user experience for the user. It is one of the hottest career options in IT for fresher jobs.
Corporate Communication
The facade of any organization is the department of corporate communication and marketing. One of the best career options in IT for non-tech graduates, being a corp-comm person is quite an interesting profile to handle.
You are the spokesperson for the company. You handle the media information and the kind of date that should go out to the public.
UX Designer
Very much like the job of a UI Designer, the role of a UX designer is to create products with end-user in mind. This non-IT job involves increasing customer satisfaction when they visit the website. The core duty is to identify, understand and structure information on the website in a seamless manner for the user to access.
SEO Specialist
In the age of digitization, when companies (no matter big or small) are just ready to do anything to have a strong online hold, being an SEO specialist is a great deal.
The job of an SEO Specialist falls under the marketing as well as the technical umbrella. This career option in IT sector involves structuring, arranging and formulating content with the help of content writers, website designers and web developers.
Since the rules of SEO game are updated each minute, it is essential to stay on top of the trends all the time.
Data Analyst
With Big Data having a moment right now, the data analyst is one of the hot-shot career options in IT. It is a great pick for those who have a strong mathematical, statistical and data management skills. It involves understanding, interpreting and conveying analytical data in a layman's language.
The big MNCs are constantly looking to top the market with trend spotting that is one of the aspects of the job of a data analyst.
Tech-Support Specialist
Everyone needs a tech-support specialist when handling the high technology-based product. Solid familiarity with tech-products and strong communication skills are all that you need to pick on this career option in IT as a non-tech graduate.
So, here it is. These are some of the hot shots and in-demand career options in IT for non-tech graduates.
If you too feel that tech-industry is your calling, but don't have the relevant degree, you now have these job options to choose from. And, to apply for these and many such more jobs, all you need is a good amcat score.
What are you waiting for then!? Schedule your amcat exam today.
All the best!