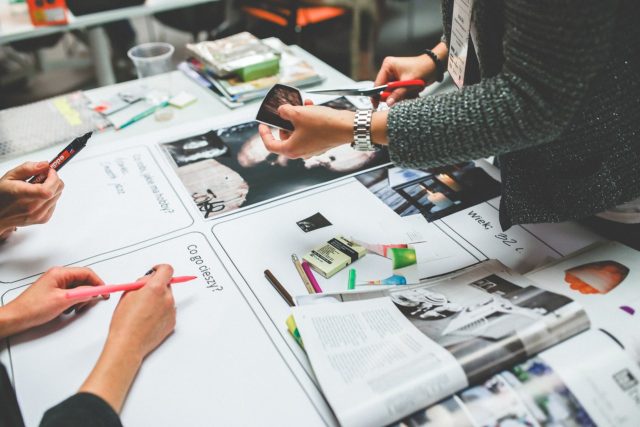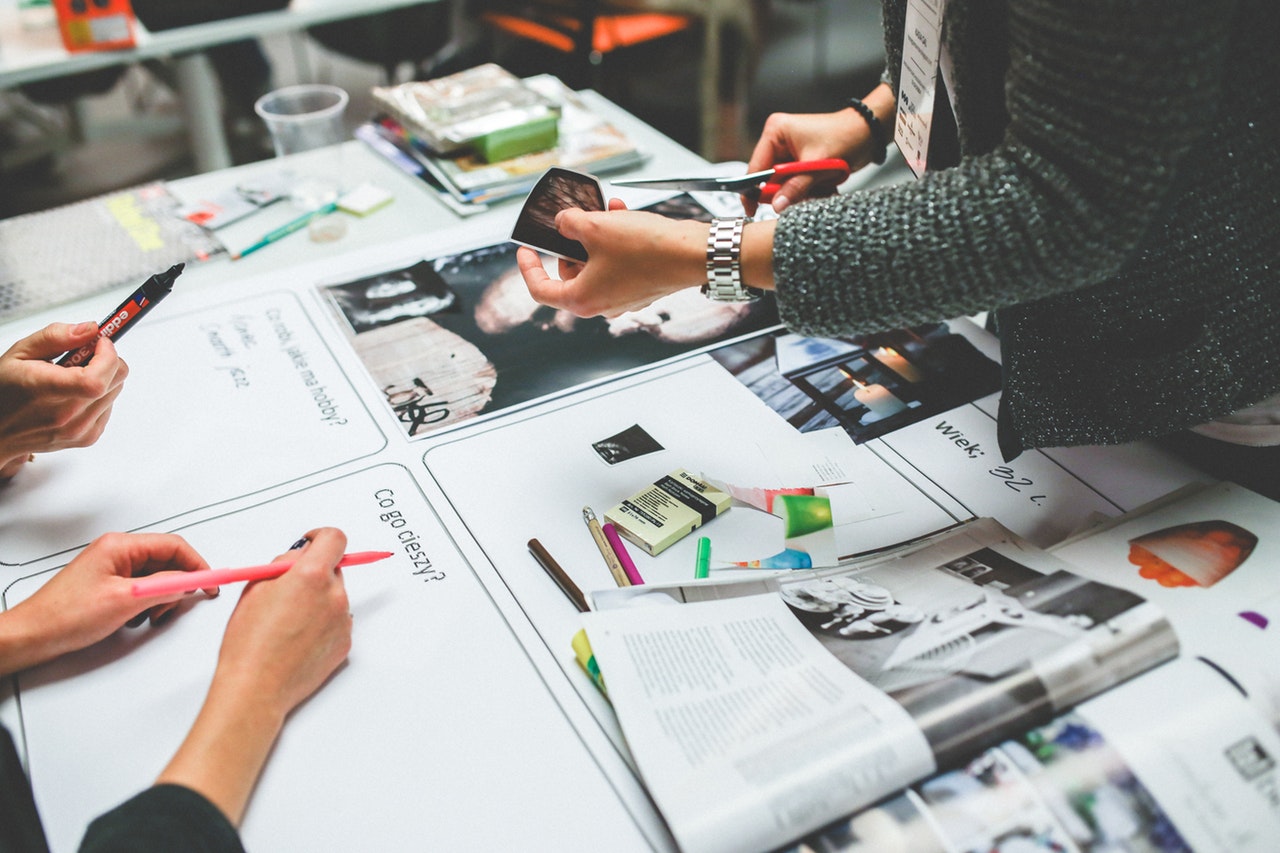 Career choices are one of the hardest decision to make in today's world. With the economy constantly developing, any job that has value today might turn out to be irrelevant tomorrow.
Finding jobs in India that have a bright future has become a challenge for today's generation.
In the current scenario, a career in digital marketing has been gaining major focus from the freshers.
Digital marketing is the present and future of marketing. Considering it is a relatively new profession there are a lot of opportunities and jobs for freshers in digital marketing.
If you are someone who's looking for a career in digital marketing, then starting your career in digital marketing with an agency is what most people would suggest.
You might want to start your own firm but before you jump into the field you should seriously consider its pros and cons. And before that, you should know what exactly does a digital marketing agency do?
A digital marketing agency is different from your traditional marketing agency. In its simplest term, digital marketing is the process leveraging on modern digital technology to market goods or services.
Digital marketing agencies create advertising campaigns and place the advertisements on digital media outlets.
Someone looking to make a career in digital marketing may first want to get knowledge of SEO (Search Engine Optimization) up their sleeve.
Moving on to the pros and cons of starting a career in digital marketing with an agency:
PROS OF STARTING A CAREER IN DIGITAL MARKETING WITH AN AGENCY:
OPPORTUNITY TO LEARN MULTIPLE SKILLS IN ONE PLACE:
Digital marketing agencies hire people with different skills, from backgrounds and experience, allowing you to leverage them selectively.
Working with an agency becomes an interesting learning experience.
If you start your career in digital marketing without working with an agency you have to depend only on your own limited knowledge.
CHANCE TO USE LATEST TOOLS:
As a fresher looking for digital marketing jobs if you're keen at joining a bigger, more established agency, the chances are they have tools available that you may not have used or heard of before.
Agencies grant you access to use and learn about the latest digital marketing tools in the market. This will turn out to be very useful if you plan on starting your own firm in future as you will not have to make a huge investment on a tool that you do not know how to use or is probably of not much use to you.
TEACHES STRATEGIC DECISION MAKING:
Established agencies are often in a better position to be able to experiment, pay to try out things and generally move with the latest developments.
Working with them gives you the benefit of learning from their past successes and mistakes. In future, this experience can help you avoid costly mistakes and take advantage of new opportunities.
STEADY PAY:
Working in a digital marketing agency earns you a steady pay. You are in no need to chase a client for payment. As a fresher if you are looking for a steady pay then starting your career with a digital marketing agency would be a wise decision.
MEET POTENTIAL PARTNERS:
An agency gives you the chance to work with others and develop camaraderie with them. Also, agencies have many clients and are often connected to other agency partners, they can be a great resource for business development purposes. If you work on your own, you might end up going an entire day without speaking to another soul.
LESSER RESPONSIBILITIES:
If you are working on your own, your work will not be limited to digital marketing alone.
You will be responsible for the accounts payable, accounts receivable, taxes, bookkeeping, marketing, sourcing suppliers and lots more.
Starting your career in digital marketing helps you focus on learning the essential skills by reducing your responsibilities.
Also Read:  Why Digital Marketing Is One Of The Most Wanted Career Option In India
CONS OF STARTING A CAREER IN DIGITAL MARKETING WITH AN AGENCY:
RIGIDITY:
Be it the time at which you start working, the type of work you do, the people you work with or the clients you serve, you don't get to choose any of it.
While working with an agency you are expected to complete the work given to you along with the team they assign you with within the specified time.
DISCOURAGES FRESHERS FROM BEING CREATIVE:
In most agencies, the freshers are given detailed directions on how they ought to carry out their work.
The restrictions often lead to the death of a fresher's creativity.
In other cases, you might do some amazing creative work for the client, sacrificing nights and pouring in a lot of effort, but you'll often find it is managers who get the credit for the work.
This discourages the freshers from being creative in future.
LACK OF INTERACTION WITH THE CLIENTS:
While working with a digital marketing agency as a fresher, you do not get to directly interact with the clients. You are required to take directions from someone on a higher level in the organization than you are and are simply a producer, required to do as you're told. You will never get to know what exactly the client wants.
WORK OVERLOAD:
Lastly, when you are working on your own you know how much work you are capable of completing on within a span of time and take up client orders accordingly.
However, while working for an agency there is no consideration of any of those. Furthermore, you might realize that you no longer have a personal life as the agency will require you to work day-in and day-out to meet deadlines.
Conclusion
So does it make starting your career in digital marketing with an agency a wise decision or not? Well, it totally depends on the agency you are working for.
Finding a job in digital marketing, in the right agency, might seem like a tough task, but it's not.
AMCAT enables you to tap into tons of jobs for freshers in digital marketing and choose the best one for yourself.