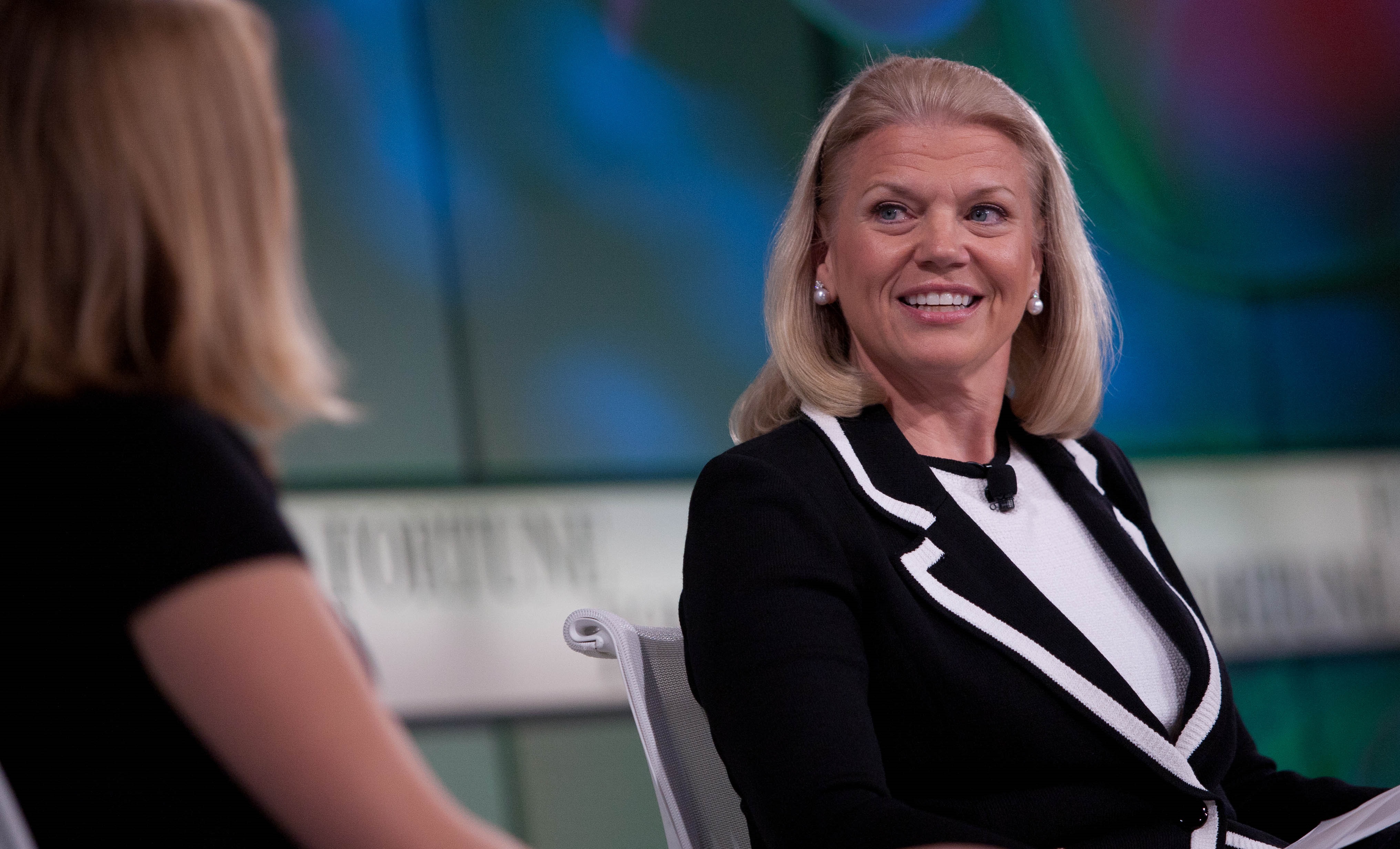 The need to acquire an appropriate set of job skills by fresh graduates, especially those looking to make a career in IT and engineering, is more desperate than ever.
According to the recent survey conducted by the economic think tank, CMIE, there are as many as 31.2 million youth actively looking for jobs; as of February 2019.
The report also stated that unemployment in India has risen to a staggering 7.2% from 5.9% since February 2018. This is a condition of grave concerns for an economy where more than half of the population is under 25 years of age.
A very significant reason behind this employment debacle, that the country is currently facing, is the lack of essential job skills in the candidates. This is more relatable with jobs in IT and engineering, as echoed recently by the chief of American tech giant IBM; Ginny Rometty.
Special Offer: Get AMCAT at just Rs.949/-. Use Code BLOG2019 at payment page. Hurry! code valid till 31st March 2019 only. Register Now.
During her recent visit to India to attend a company conference in Mumbai, she shared her views on current employment state and the necessity of correct job skills for the IT industry; globally.
In contrast to what the reports of CMIE stated, Rometty said that jobs are available in plenty, but the candidates do not carry the right set of matching skills. And, thus there's a constantly increasing employability gap that can be seen. She also added that this issue is not just restricted to India but is present everywhere.
You have got to believe in a few different things than what you believed in the past. One is to believe that skills are perhaps more important than a degree.
said Ginny Rometty.
Adding to her views on the importance of job skills amidst all the reports going around on huge unemployment among qualified engineers, Rometty said that effective measures need to be taken to solve this issue.
We cannot have a world of the have's and the have-not's in this new world where certain people know how to work in the new technology-led era and the vast majority of others do not.
she said.
For time and again, Aspiring Minds has been advocating the importance of having appropriate job skills to improve the employability rate.
Finding a suitable job with some of the best names in the industry appears to be a far-fetched dream for graduates from non-IITs and non-IIMs. However, with amcat exam, students from tier 2/3 universities have also managed to achieve the feat of working with their dream companies.
Majorly because through amcat exam, candidates are assessed on their employability skills. Companies accepting the amcat score understand the value of having essential job skills for a particular profile. And, thus, amcat functions as a bridge between eligible candidates and companies looking for them.
More than 2 million graduates from different academic fields have found their first job through amcat in last more than a decade. And the process is still on.
Echoing the thoughts of Ginny Rometty that the corporate industry and the government have to work together to solve the issue of raging unemployment, amcat endeavors to play its part dedicatedly.
Special Offer: Get AMCAT at just Rs.949/-. Use Code BLOG2019 at payment page. Hurry! code valid till 31st March 2019 only. Register Now.