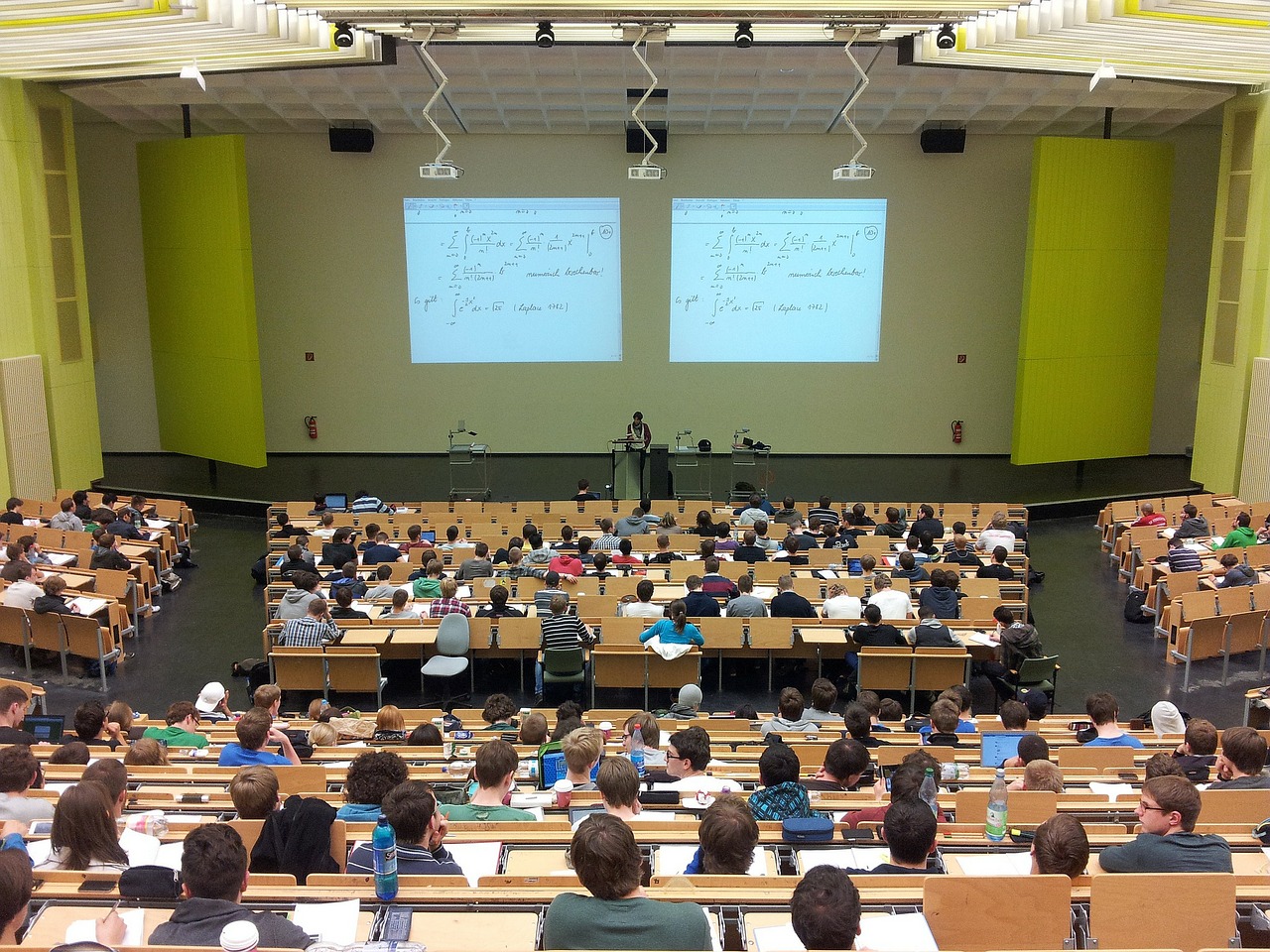 Campus placement, the ultimate objective of any college student. When it comes to measuring the success of a college, the rate of successful campus placements is one of the key parameters that is taken into consideration. And, that is why it is a crucial aspect for any college or university to handle.
This becomes all the more important for colleges which are not IITs, NITs, or IIMs.
Companies, these days, don't simply hire candidates on the basis of their graduation degree. Having an engineering degree is simply not enough. A candidate needs to showcase job skills and employability skills during campus placement drives.
This is exactly where AMCAT has been working to provide all possible support to the colleges and the students to succeed. With its advanced skill assessment tests, AMCAT ensures that a student is not simply a graduate looking for a job. Through AMCAT, students become job ready and find job profiles which fit their job skills.
Hundreds and thousands of colleges across the country use AMCAT to prepare their students for campus placement drives. One such college that has witnessed amazing placement results over the years is Pune Vidyarthi Griha's College of Engineering & Technology.
The dean of their training and placement department, Dr. Surekha Deshmukh, shared their campus placement techniques and how they prepare their students from the very beginning.
Here's what she had to say:
Regular Industry Meet
Some of the top industry experts visit the campus on a regular basis to interact with the students. They share their opinions and guidance with the students on the latest job skills that the industries look for in a candidate.
This helped in increased participation in internship programs and awareness of the required skills.
AMCAT association
AMCAT works as a dual benefit platform for our campus placement preparations. It helps students with self-assessment and identify ideal job profiles, as well as offers some brilliant job opportunities for fresh graduates.
Through AMCAT, students have started putting in sincere efforts to improve upon their job skills and overall candidature.
Pre-placement training
Regular sessions on campus placement training are conducted with the students. The main objective of conducting these pre-placement training sessions is to make the students aware of the placement process.
These campus placement training sessions helped students with their confidence during the main event.
Regular parent meets
Parents put in their trust with the college to ensure their children are placed at the end of the graduation. So, keeping them informed about the latest T&P practices, adopted and executed by the college, is important.
Regular alumni meets
Similar to the industry meets, such alumni meets help the fresh batch of students to understand what to expect. Hearing the journey and experience from their seniors create awareness about career options, hot job and, industry trends.
Maintaining an active database
An active database is maintained and managed by the administration which is constantly updated with fresh job profiles and placement requirements with different companies. This is used to help prepare the students from the very beginning so that they are ready at the time of campus placement drives.
We have been associated with AMCAT from last two years. It has helped us design our training curriculum and improve the employability of our students. The companies which hired candidates from PVG's COET are extremely happy with their performance and contribution.
– Dr. Surekha Deshmukh, Dean – Training & Placement, PVG's COET
While the employment pattern has transformed a lot in over a decade, the employability ecosystem hasn't. Hence, there is a serious need to transform the education system and adopt new innovative training practices to bring the best out of students, to make them future ready.
Does your college apply any unique T&P practices as well!? Share it with us at campus@aspiringminds.in