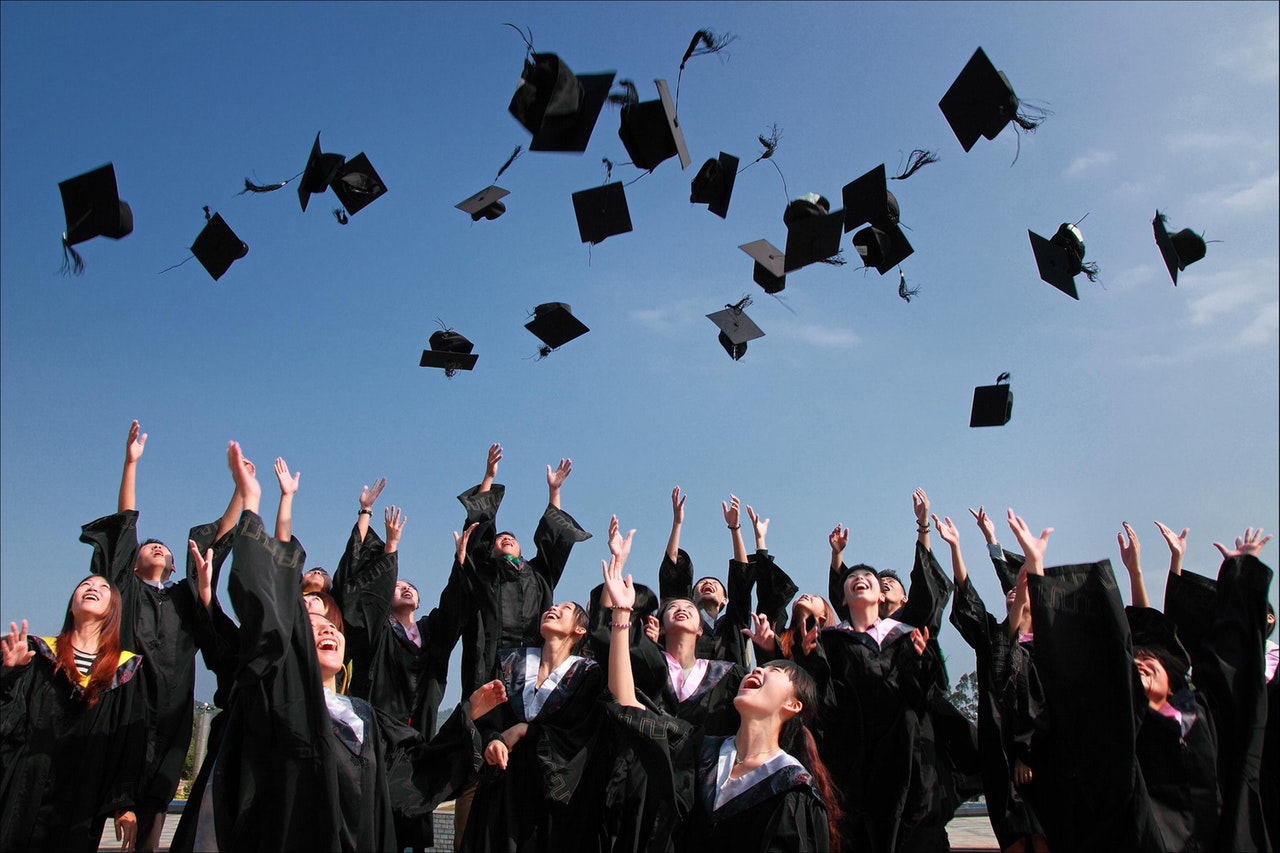 The end of the final year of your graduate degree means that most of you are in a rush to find entry level jobs.
If you didn't get a job during your placement season, then you have to depend on off-campus jobs after graduation. Off-campus jobs are tough to crack, as you have to compete not just against freshers but, also, experienced candidates.
While there are several channels for finding entry level jobs, thousands of students have realized that AMCAT is the best source for their first job after graduation.
Here is how AMCAT helps to find the best entry level jobs in India –
Unique portal geared towards college freshers
When you do a Google search for entry level jobs you will find tens of websites popping up! But when you enter any of these sites, you will start seeing that most of them are meant for work experience candidates.
AMCAT gives you access to the AMCAT jobs portal which has exciting and lucrative fresher jobs. Over 2000 recruiters use AMCAT score to hire fresh graduates, and there are hiring drives open throughout the year.
Active recruitment
You will notice at times that when you apply for entry level jobs through other channels, you will never hear back from the recruiter! This is because the listing may be wrong, or the job listing may have expired.
Either way, you lose out on an opportunity!
AMCAT, on the other hand, actively shares your profiles based on your AMCAT scores with partner companies. AMCAT also goes one step ahead and helps companies to schedule an interview; thus you will have a better chance of getting hired.
Recruiters appreciate AMCAT 
More than 2,000 companies across a variety of industries have used AMCAT to conduct the hiring for their entry level jobs. HR managers understand the value of AMCAT and how it assesses the employability skills of graduates.
By taking the AMCAT, you will be taking an industry-recognized skill test that will make it easy to connect with the recruiter. You can show your skills and get closer to landing that first job after graduation!
The interview period is shortened 
The biggest problem students face when interviewing for entry level jobs is the long interview period. Companies running their own hiring drives take weeks or even months to close the interview process.
With AMCAT this process is shortened. You don't have to visit the interview location several times for different stages of the interview and start getting interview calls in around 30 days of your AMCAT exam results.
More than 3,00,000 interview calls are sent every month to graduates through AMCAT.
Skills matter more than anything 
Even the Indian government is focusing on conducting skill-based programs because the industry is demanding skills over marks.
Also, the way universities in India have different marking systems it does not create a fair platform for students from all over the country.
This is where AMCAT steps in with a fair system that does not have any bias and holds students skills above anything else! It is why recruiters love the AMCAT platform as they can genuinely identify the skill sets of the students.
Complete support structure to crack the first job
AMCAT understands that students are not helped in becoming job ready in college. That is why they have an entire set of products and tools that helps in winning entry level jobs. Some of the products that help you in this goal are –
AMCAT Test – Gives you a score on skill sets and gives you feedback on improvement

Mock AI – Artificial intelligence system that will take your mock interview and provide you with feedback

Resume Buddy – A tool with resume templates to create an impressive resume within minutes

AMCAT Certifications – Industry-recognized certifications that will help you certify the skills in new and emerging jobs in India
Now, do you believe that AMCAT is your best source for entry level jobs? Don't miss out on the next hiring drive and register for AMCAT today!
Follow our blog for more career advice and tips.