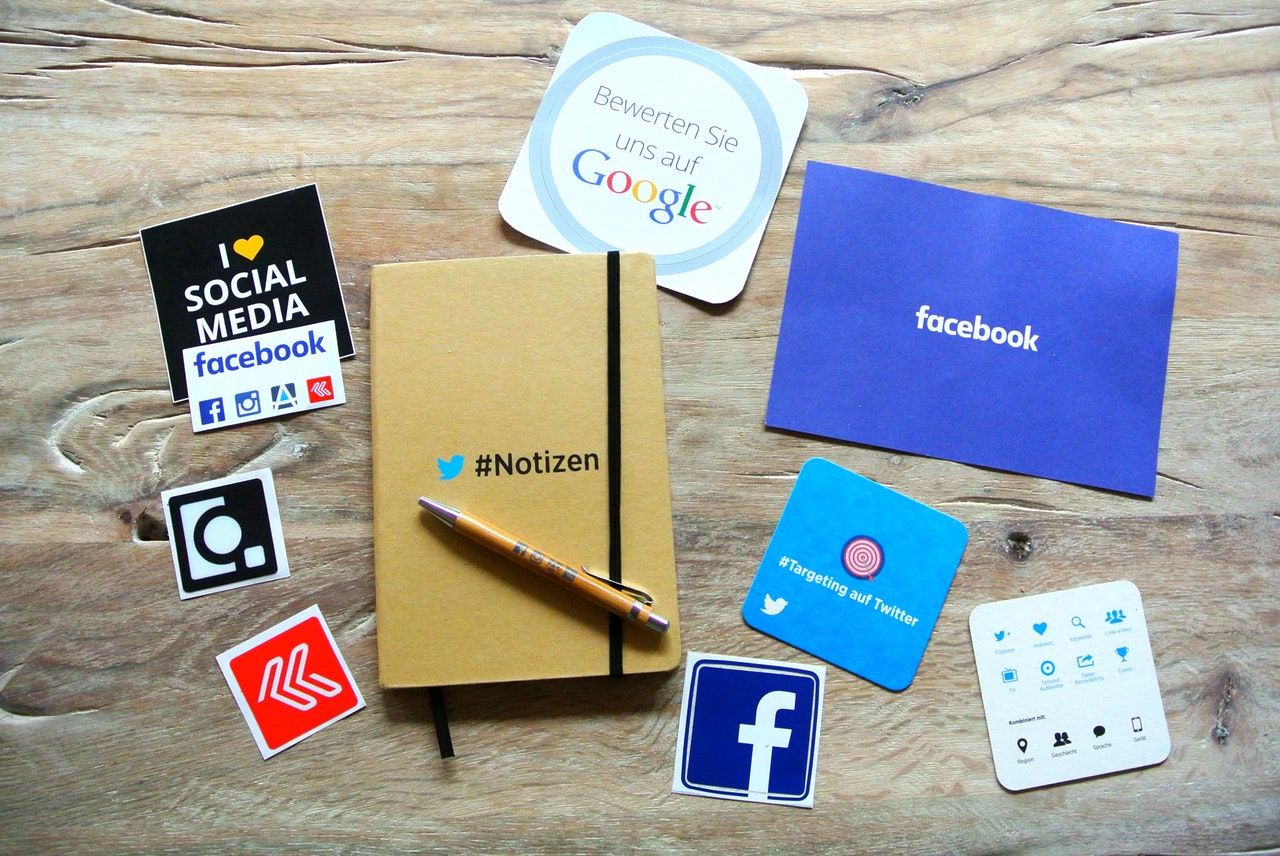 We have entered the Job Search Era 2.0 where hidden jobs and underground talent are histories. In the past, most jobs on the hidden market never made it to public access because they were available only for a selected few. These respectable jobs were for the elite while the rest only hung out on job boards.
However, the job search landscape has changed over the years with the growing popularity of social networking.
It is surprising to see that a baseline social media presence is expected out of a candidate applying for jobs. Right now an impressive social media presence is more important than ever. The employers feel that you essentially don't exist without a social networking account.
Now, hiring managers are rigorously using social media for recruiting fresh talent. You should include social media for job search strategy. So, let us explore various ways in which social media has facilitated the job search market.
Special Offer: Get AMCAT at just Rs.949/-. Use Code BLOG2019 at payment page. Hurry! code valid till 31st March 2019 only. Register Now.
Social Media for Job Search
Online social networking sites have become an important forum to advertise your skills, create your social brand, network with people online, identify job opportunities, and turn those leads into real-life job opportunities.
In contrast to your CV, your social media profiles are viewed by every possible recruiter looking to hire fresh talent. By using social media for job search you can increase your visibility in the professional world.
Remember, employers aren't looking for a resume. They're looking for blogs, LinkedIn, Quora, Twitter & Facebook.
Here are 6 odd ways in which social media makes the job search a cakewalk –
Increased visibility
The modern-day employers do not just stop at your purposely designed resume. They are constantly looking out for real you. Before calling the shots on any candidate, the employers run searches on Google and Bing.
They dig absolutely any information about you available online. They look through your social networking profiles, the causes you stand for, the knowledge you publically impart and the content you consume.
Social media has put you out there in the job search market. Increased visibility means increased chances of better employment.
No social media, no interview
Ten years ago nobody really cared if you didn't have a Facebook or LinkedIn account. Today it is almost fishy for someone to not have a social media account. The recruiters almost reject a candidate with no social media presence. Trust runs through Google. If they can't find you at the tips of their fingers, they really don't need you at all.
Competitive advantage
If you aren't using social media for job search, somebody else is. They are probably excelling at it too. Now, the job search isn't limited to updating your resume. It's about being digitally active. Today, digital obscurity comes with a very high price.
Additional Read: Why Digital Marketing Is One Of The Most Wanted
Professional network
Today, 'who you know' plays a bigger role in the job search than ever. Tell everyone in your professional social network that you're actively looking for a job. You will be surprised to see how many of your social networking friends will ask for your CV.
LinkedIn recommendations by influential folks on your social network also add to your candidature.
Besides, a professional network built using social media helps expand your knowledge, better gauge current industry trends and be noticed by employers.
Research
During a job search, you're likely to look for an organization online. But their website is all the information that you have to gauge about the company.
However, if you look through their social networking channels, you will better know how they communicate customers, employee engagement and company culture. It helps in preparing better for the interview too.
Better job search
How will you ever know about a job opportunity in the US if you do not have a LinkedIn account? Well, the benefits of social media for jobs include being able to apply for geographically inaccessible jobs. So, you can widen your job search geography by being active on social media.
Having a social media presence certainly benefits your job search efforts. But not having one sure has numerable disadvantages which can keep you from getting hired. Recruiting has continued to move forward. How are you benefitting from this social wave?
Special Offer: Get AMCAT at just Rs.949/-. Use Code BLOG2019 at payment page. Hurry! code valid till 31st March 2019 only. Register Now.