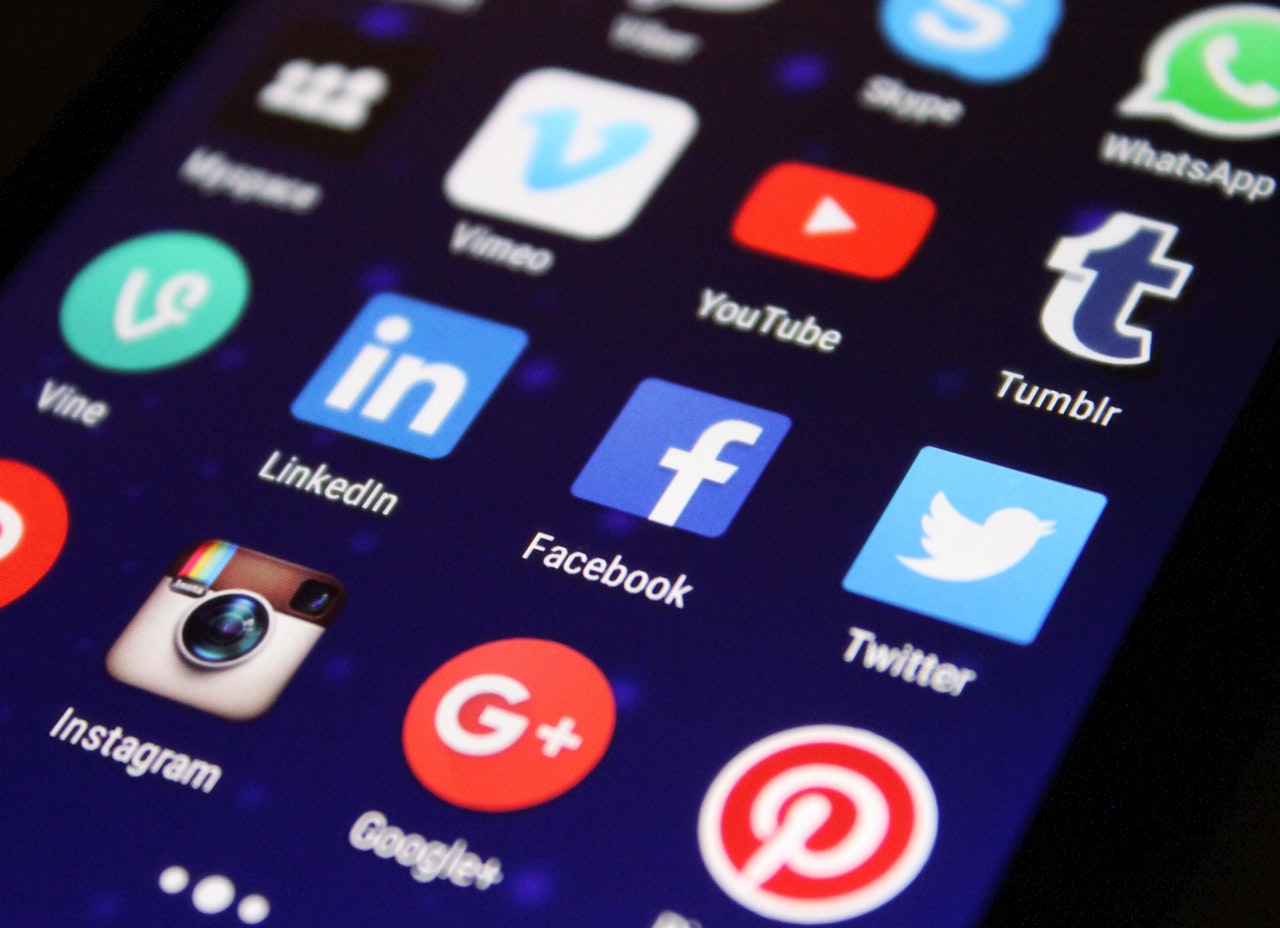 How many of us can scroll down all day through various social media platforms without complaining about it? A lot is the answer. But how many of us are really extracting the benefit out of it? Not many, to say the least.
In fact, very few people know that other than sharing your everyday activities and keeping in touch with your friends, social media can play an active role in your job search.
We aren't talking about the internet as a whole but various social media platforms including Facebook, LinkedIn, Twitter, etc.
So, how can we use social media to have a rewarding job search experience? Let's jump right away to the main points:
Create a network
Creating a network is emphasized over from your college and internship days. When you know your field, you should start right away to build a strong network to help you push up your career. And when we talk of networking, what can be better than social media?
There will be incidences that you meet up people in real life. They can be of importance to your career but you know that a five-minute chat isn't probably going to help them remember you. Here's the trick, connect with them on social media before they forget you.
Extract Information
Right information at the right time can help you greatly with your job search. For example, if you are going for an interview and know the potential interviewers, go through their social media profiles to get an idea of their personality.
Same goes for the company. Thoroughly scan the company's official profile to know about recent happenings and their work culture. It will help you during the interview.
Control your posts
Just like social media can help you with job searching, it helps companies to scrutinize their candidates. To make sure you reflect a good character, you should put up post view controls on your personal posts like drinking with friends, acting crazy, etc. Talking specifically about Jobs on LinkedIn, your profile is everything. Make sure you show off a deserving one.
In addition, stay away from extreme political views on your social media profiles. Having severe and aggressive views doesn't present a good picture in front of recruiters. No company is looking for high pitched political arguments in the office.
Groups and Pages
There are hundreds and thousands of jobs on LinkedIn and other social media platforms. The real task is to find them and use them to your advantage. To ensure that you are updated about such job openings, follow groups and pages relevant to your job searches.
For example, if you are a journalist and looking for jobs, you should follow various pages related to journalism where regular jobs are posted. You can also follow official pages of media houses you are interested in to keep yourself updated about any openings.
Also Read: What Can You Learn From LinkedIn To Create A Job Resume
Don't trust everyone
It is true that there are endless opportunities on social media. But at the same time, there are many fraudsters. They will claim of getting you a job and get work done without payments (freelance), or might ask you for commissions or other personal information. Don't fall into the trap.
Genuine job postings will call in applications directly through emails and call you to registered offices. Do not meet strangers at unsafe places and verify the company's existence by doing some extra homework on the internet.
Conclusion
Job search has got easier than it ever was. But job opportunities on social media are visible to thousands of candidates like you and therefore the applications are huge in number. The positions are therefore filled in pretty swiftly. So all you can do to tackle this is to be is a little more vigilant and quick to respond to opportunities. And see how social media helps you bag the job you always wanted!