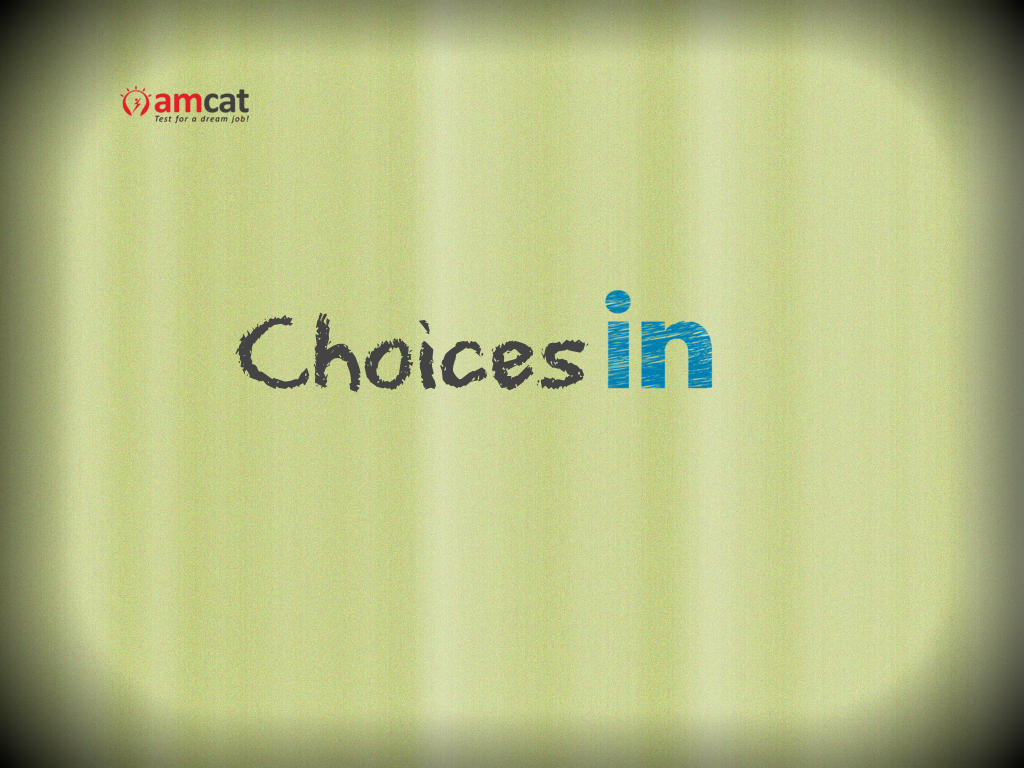 Professional networking is an essential factor that contributes to your career growth. And in this age of IoT and digitization, students are using social networking sites to connect with academics and corporate executives right from the time they join the university.
You can find mentors, internships and, eventually, jobs through social media sites that foster professional connections.
One of the highly preferred social network sites to engage professional networking is, (you guessed it right!), LinkedIn.
LinkedIn is one of the most popular social network websites and has millions of users. However, dependency on a single resource or platform for your career prospects can be inadequate.
One should find and tap into as many resources as possible to ensure a faster and higher probability of success. And if you were not aware, there are several other resources which you can explore to accomplish your professional networking.
Here we have listed out six alternatives to LinkedIn that you can use to gain the benefits of professional networking –
1.

AngelList
AngelList is one of the most exciting professional networking sites and is targeted towards start-ups. The website was launched in 2010 at the peak of the startup boom. And, today, it has millions of members who want to have their own startup or want to work in start-ups.
It's one of the best places to find jobs through social media as they have an exclusive forum for finding jobs according to your profile.
Many startup founders have also found luck in finding their co-founders through the website and even get funding by connecting with VCs and investors.
Fill out your profile correctly and start connecting with professionals you admire.
2.

Meetup
Meetup is not exactly a professional networking website but a site where like-minded people come together and meet in person to accomplish different goals.
This is the kind of website that helps you purely with professional networking in finding mentors and peers to develop your skill level.
All you have to do is join a Meetup Group in your city that is related to your field of interest; be it Technology, Analytics, Data Science, or even Public Speaking. Once you join you should attend their regular meetings and meet people active in the community.
You will find mentors who are older than you and successful in the field, and who will guide you towards your next moves in your career.
3.

Quora
Some of you may know Quora as the question-answer site. However, what many don't know is that it is an interesting platform for professional networking as well.
It is a site which believes in crowd-sourcing information, that is you ask a question, and people will answer it for you. It is an excellent source of information about finding anything. From college reviews and interview discussions in specific companies to employee experiences in major companies.
Everything is discussed on the website, and it's a great place to connect with knowledgeable people.
Although you have to be careful from the answers which are for the purpose of promotion. As those answers may not be authentic or helpful.
4.

Twitter
You might be surprised to find Twitter as an alternative to LinkedIn for professional networking! Yes, it's not like you can directly find jobs through social media here, but you can find exciting opportunities.
Almost all companies and subject experts have their twitter accounts, and they stay engaged with the community. You can certainly find information about openings and apply through them.
But, it is a way to find people whom you might not be able to through other channels. Here you can directly message people in important positions and get their replies. Just be sure to keep it professional. Don't mix your personal and political agendas, else it might affect your professional career.
5.

Reddit
Reddit is an incredible website that is a mine of information. Yes, it seems like a site for just finding memes and conspiracy theories, but there is more to it!
Technology enthusiasts and nerds will love this website because it gives an open platform for professionals from all over the world to connect and discuss trends in their field.
You can use subreddits for everything from Data Science (r/datascience) or Android Development (r/androiddev) and find communities thriving with professionals who are ready to help each other and gain knowledge.
6.

Facebook
Yes, Facebook! You can be quick to dismiss Facebook as something that is not suitable at all for professional work; since it is littered with personal views, information and, videos.
However, like all the complex things in life it depends on how you use it.
There are a lot of useful groups on Facebook for any kind of field you want; you just have to find it.
In India, there are several Startup groups, Blogging groups, City Technology groups, where you can find people who can help you with not just knowledge but even jobs.
A lot of referral jobs and startup jobs are posted on these groups; all you have to do is be active. The best way to network on Facebook is to clean up your profile and then start professional networking on it.
Love these new avenues for professional networking? Some of them you already use in your personal life, you have to be smart and use it properly to gain all the benefits of social networking. Are there any professional networking websites we have missed out on? Let us know in the comments below.