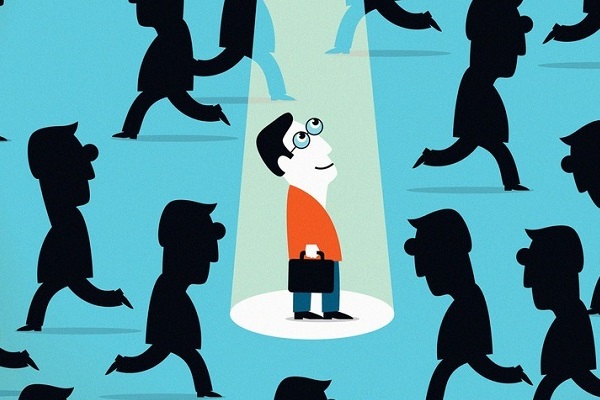 After battling an year long ban, IITs finally opened their doors to more than 30 startups which they had blacklisted. These companies would often pick students through campus placements but often revoked offer letters or sent the joining letter really late. However, even after the ban has been revoked, are the startups back to the IIT?
Seeking talent elsewhere
These startups are ignoring the fresh talent of the reputed IITs and are instead focusing on other modes of hiring. From Hackathon to reaching out to the alumni network, campus placement is now seeing a dip. Not just IITs, these companies are also looking beyond large campuses to get where they want to be.
Campus placement woes
IT companies have been facing a slump in the recent times and as such most MNCs have already hinted that they would be picking less talent from these big pools. Though the name of the institute backing the students up is great, but there are very few people who are actually employable and that has emerged as a major problem in the recent times.
With re-skill India and other similar initiatives, the Government of India is looking to change the face of the workforce that goes out in the market, but so far it has not made a huge lot of difference on the deteriorating hiring trend. As such, companies are also putting more focus on hiring or rehiring people with few years of experience to back them up.
It is easier to mould the new talent, but it requires time and effort and MNCs are not ready to invest in that.
Three internship initiative
To ensure the people walking out of colleges are employable and the trust of MNCs in campus placement is restored, the Government of India has come up with the three internship rule. This rule is supposed to change the face of the market and ensure that students have knowledge outside of what they read in their books or are taught in the class.
Despite a slump in hiring and campus placements suffering a great deal because of it, you can still make the most of every opportunity that comes your way and pick the job of your dream.
You might also like:
Listen, Communicate – The Employability Skills Employers Look For
Stress On Employability Skills For Better Jobs: Skill India
Employability Skills | Colleges to upgrade life skills