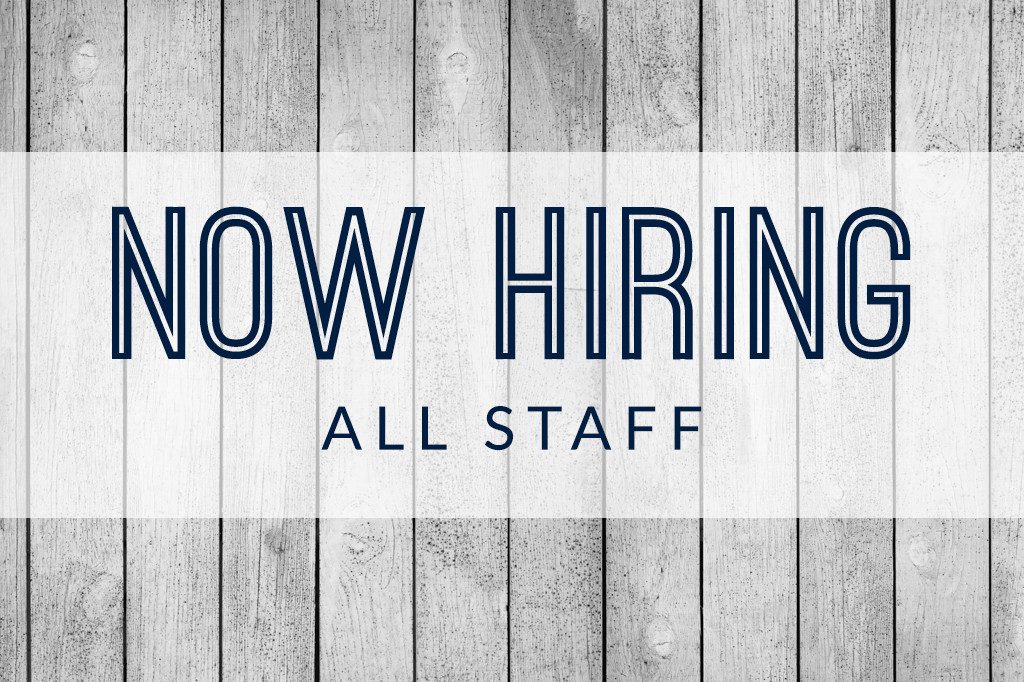 Despite a festive lull, the AMCAT hiring drives continue in full swing through the month of October. Even as the number of jobs offered remained relatively low, these positions were merely locked in NCR and Bangalore – in multiple IT roles.
Chiefly closed by startups from these locations, these hiring drives saw companies looking for Developers, Software engineers and trainees, designers. They were also companies looking for freshers in different sales profiles, business development executives.
Here is the broad account of all jobs offered (till date) in hiring drives for the month of October.
Company Name
 Location
Profile Offered
Offered
Jambhekar Automation Solution
Pune
Embedded Developer
1
Xenonstack
Chandigarh
Business Developer

Software Engineer

1

1

SunWorks Energy Pvt Ltd
Hyderabad
Procurement Manager

Marketing Manager

Executive Assistant

1

1

1

Prisanas Software Pvt. Ltd
Pune
UI Developer

PHP Developer

3

1

Infogix International
Bangalore
Graduate Engineer Trainee
1
Think & Learn Pvt Ltd
Bangalore
Business Development Associate
2
Green Byte Web Pvt Ltd
Noida
Business Development Associate

Junior Web Designer

1

2

Aglasem EduTech Pvt Ltd
Gurgaon
Content Developer
2
Dolor Remedies Pvt. Ltd.
New Delhi
Business Development Executive
1
Jugiter Technologies India
Ghaziabad
Technical IT Sales Executive
1
Intellisqa It Solutions
Noida
Web & Graphics Designer

PHP Developer

1

1

AnkGanit Delhi Center
New Delhi
Marketing Manager
1
Profit Plus Financial Services
Indore
Business Development Executive
1
Intense Medical & Dental Systems Pvt. Ltd.
New Delhi
Sales & Service Executive
1
Unicus Infolabs Private Limited (GetMeCab)
New Delhi
Inside Sales Executive
1
Edurite Technologies
Bangalore
Sales Associate- Voice Process
1
Ripple Construction Products
New Delhi
Site Engineer
1
Brain4ce Education Solutions
Bangalore
Research Analyst
1
Algofocus Technologies OPC
Gurgaon
Sales and Pre-Sales Executive
1
Thinkbiz Solutions
New Delhi
Content Developer
1
Campus Labs
Noida
Software Developer-Java
2
Nanomics Technologies
Bangalore
Business Development Executive
2
Netleisure Internet Technologies: MySchoolPage
Bangalore
Customer Service Associate

Inside Sales Executive

2

3

NetLabs Global IT Services
Bangalore
Junior Engineer- Managed IT Services
6
Wealthchaser Global Research
Indore
Relationship Executive
4
Direct Dialogue Initiatives
Bangalore
Direct Sales Executive
4
EON Networks
Gurgaon
Business Development Executive (Outside IT Sales)
1
Beltalk Technologies Pvt Ltd
Kolkata
Customer Care Executive
3
UrbanPro
Bangalore
Web UI Developer
1
Softeon India Pvt Ltd
Chennai
Software Engineer – Trainee
1
Utopia Innovations
New Delhi
Backend Developer
1
Appcino Technologies
Jaipur
Software Engineer – Trainee
1
Scribblers Junction
Bangalore
Associate Analyst- Academic content
1
Meanwhile, there are more hiring drives underway – including ones for fresher jobs in Cognizant, jobs in Remaxys, Mindtree Technologies. You can apply for them too – by clicking through to the links given above.