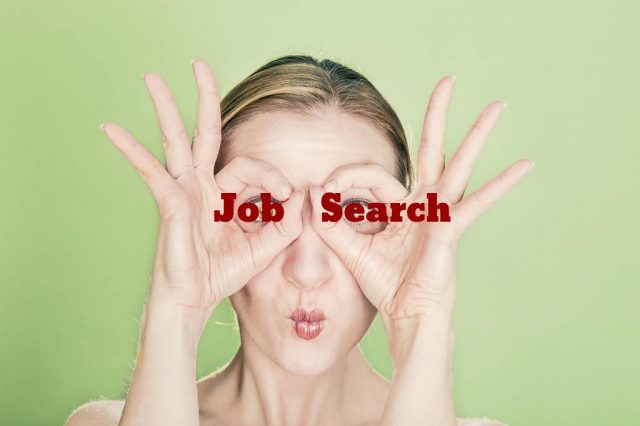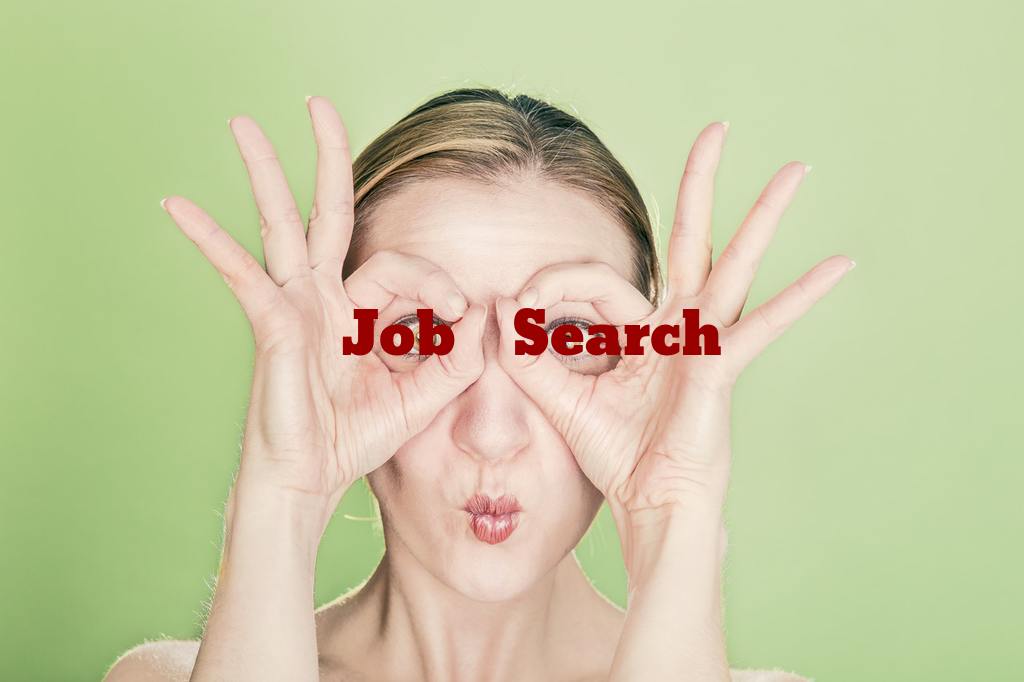 The trick to effective job search is not just applying for a job and hoping for the best. If you want to succeed and get the job of your dreams, then you need to branch out and bring some variety to your job search technique.
You need to establish a social presence, get noticed by the right companies and work on your resume and interview skills to get where you want to be.
Here are a few helpful job search tips which would be really effective in finding that perfect job for you. Take a look;
Applying through online portals
Applying through online job portals is the traditional way to go about it. And, there are numerous job sites that can help you here.
AMCAT itself hosts over a hundred jobs in a month. If you think about it, that is a huge number. And, while not every opportunity be the one for you, there would be many that would appeal to you and would resonate with your qualifications. These are the jobs you need to apply for.
We will get back to effectively applying for jobs later in this article.
Networking
Networking has emerged as a major keyword in the past few years; mainly with perspective to online social media. Portals like LinkedIn has only bolstered it up as it has opened the windows to professional networking like never before.
If you go about it, networking is no rocket science. You can start by connecting with the friends of your friends, getting in touch with your school's alumni or reaching out to professors and extended family members.
You can use LinkedIn and other social media sites like Facebook to achieve similar results and connect with people on a more professional level.
Attending job fairs
Job fairs are events organized to bring recruiters and job seekers at one place. It is a great opportunity for people to talk face to face with the hiring managers and recruiters and look at numerous job options available in the market.
Aspiring Minds is known to organize such job fairs every now and then. You can check the internet and keep yourself updated about such fairs. Not only a great place to find jobs, job fairs can also teach you a lot about the current market situation and what is expected of the candidates in their first jobs.
So, keep your ears and eyes open and learn from every corner. Focus on your own skills and talk about it with the employers. Get the hang of it and at the least, expand your network.
Contacting the HR directly
Another way to go about it would be to get in touch directly with the HR or the hiring manager. Many companies post about the job openings on their official website, so keep an eye on that. Instead of just uploading your resume, send it through email to the concerned person.
Another thing that you can do is to take the number of the hiring manager and get in touch with them directly.
If you got the number of the company, off the internet, you always wanted to work for but don't know whether they have any opening or not, then it is best to politely inquire about it. Or if you have got the email then send an email stating your desire to work for the company, attach your resume and cover letter along with the mail and keep the tone friendly yet formal.
Working on your resume
Applying for jobs and excelling in your job search requires you to first work on your resume. Your job resume is the first impression you get to make on the recruiters and it should be worth it.
When applying for different jobs, go through the job requirements. Incorporate the key skills in your job resume and highlight those points which resonate with the job opening. Choose a template accordingly.
Your job resume should ideally be one page long. Anything more would bore the recruiter even before they glance through it. So, keep it simple, short and sweet.
And, for more, check out "10 exclusive tips on writing a great job resume"
When you embark on a job search, you need to be clear about what you want and where you want to see yourself in the future. You also need to keep an open mind, learn from each source, build on your network and be ever ready to take up new challenges.