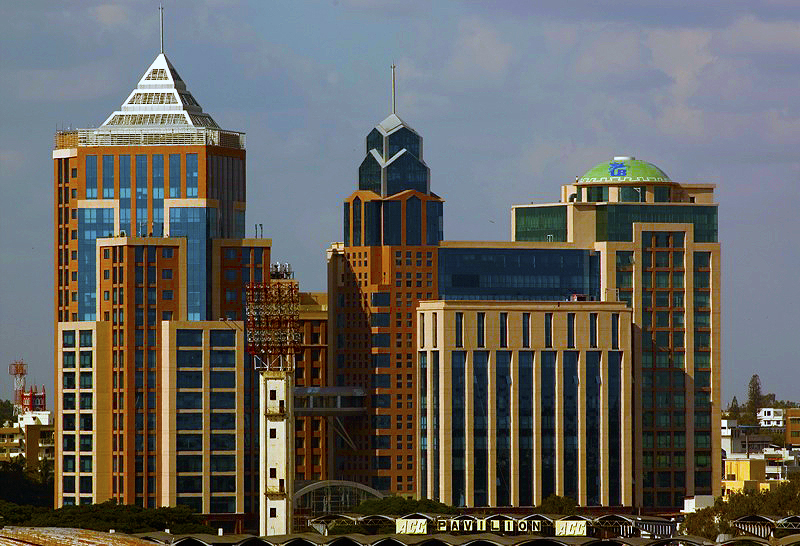 Often termed as the IT capital of India, and rightly so, Bangalore (now known as Bengaluru) is a hub for technical jobs. The silicon valley of India, finding jobs in Bangalore is not a tough ask if you have the correct skills and plan.
In this article, we'll look at 5 of the top high-paying jobs in Bangalore you can try your luck with;
Sapient Corporation – Trainee Technology
Sapient Corporations is looked up by candidates for the attractive packages they offer to freshers along with brilliant learning opportunities. The company is now open for intakes in their technology sector and is accepting applications for trainee technology and trainee product support.
The opening is contract based and offers around 5 LPA to fresher candidates from the batch of 2017. So, if you have given your AMCAT exam last year, it would be a great idea to retain your AMCAT score by renewing your subscription. The edibility required for the post is a Bachelor's degree in Engineering Core branches.
Robert Bosch – Software Engineer 
Talking about technology & services, Robert Bosch is one of the top names in the field that is offering high package jobs in Bangalore. The company is hiring software engineers and the opening is exclusive to students registered with AMCAT or those having AMCAT subscription. There will be two interview rounds namely the technical and HR and B.tech and B.E students in the field of CS and IT can apply.
Quick Fact: The largest software development centre of Bosch (outside Germany) is the one that's located in Bangalore. Are you all prepared to get in?
Cognizant – Programmer Analyst Trainee 
Cognizant is one of the leading professional services companies of the world. Evident from the scale at which the company runs, it offers lucrative offers in the field of business, operations, and technology. So, you get another reason for your AMCAT subscription renewal.
Cognizant is hiring for programmer analyst trainees and other fresher jobs in Bangalore office and your AM  CAT scores can help you keep one step ahead from other contenders for the job offers. You need to have a bachelor's degree in engineering from any field, given that you completed it under regular course structure.
ITC Infotech – Implementation Consultant
ITC Infotech, a renowned service technology solution provider is calling applications for jobs in Bangalore, in ITES category. You can apply for the role of Implementation Consultant- PLM. The good thing is that you can apply for the job role even if you have just joined somewhere else and not fitting in. The company is expecting work experience of up to 6 months.
Simplilearn- Sales Manager
World's largest professional certifications training company, Simplilearn is looking for Sales Manager for their Bangalore unit. Graduates in any field can apply for the job if they have AMCAT subscription or retain their scores through AMCAT subscription renewal.
Conclusion – Jobs in Bangalore
As the IT hub of India, it is evident that there is no dearth of jobs in Bangalore. And to run any industry various job roles are in demand, which makes the city desirable to a huge number of workforce. Chucking it out of your list isn't a great idea when there are so many opportunities available and directly reachable to you through AMCAT.
The happy news is that all this is just a glimpse. Hundreds of such offers for various job profiles make AMCAT subscription worth it. It covers all major cities and brings to you the best job opportunities exclusive to registered users.