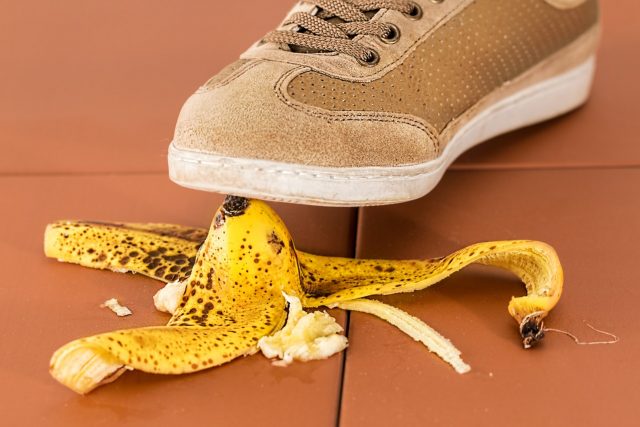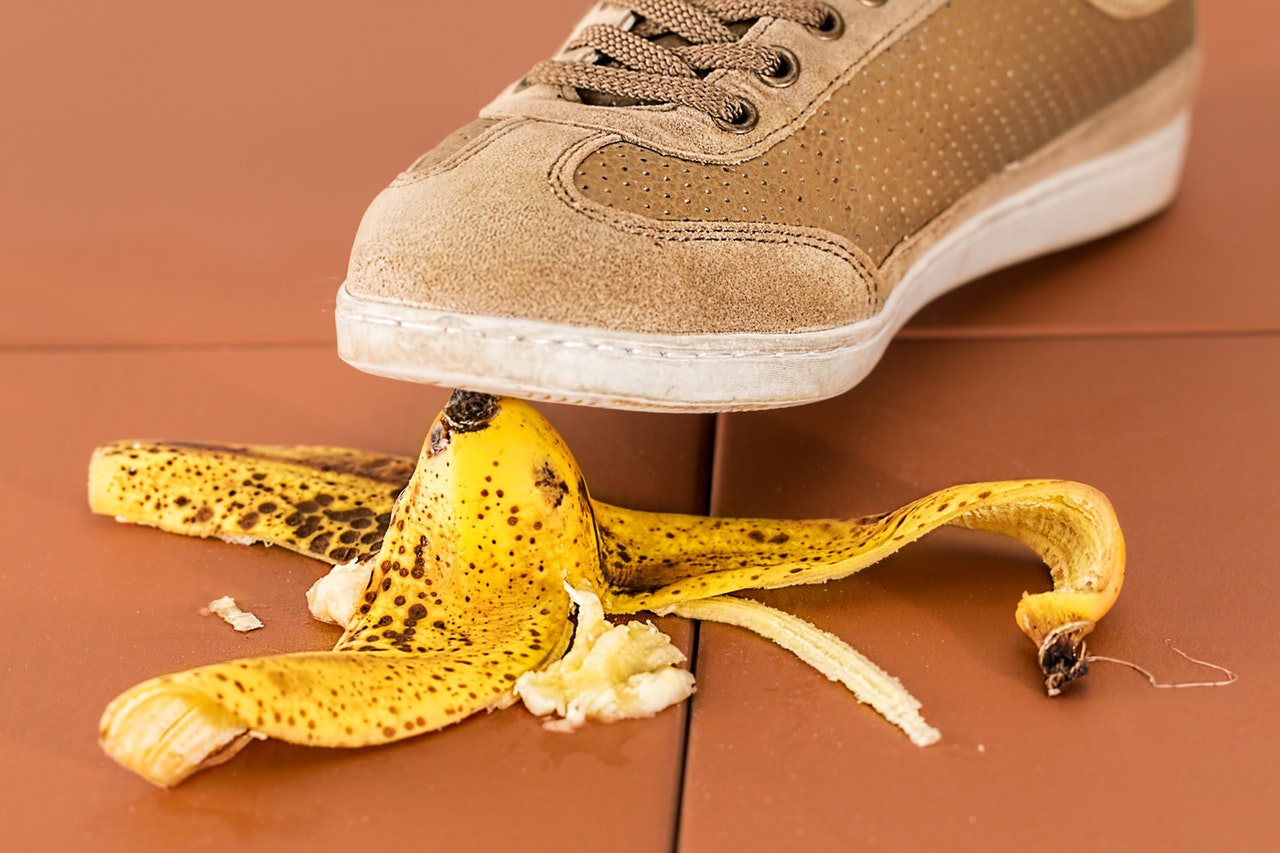 The college has ended and many of you are eager to take on the next challenge of your lives – the first job!
It's exciting and gives you the butterflies, and we hope you make the best of it and make it the start of a brilliant career. Yet, many freshers end up making a few common first job mistakes that distract them from the goal of a successful first job.
These mistakes often lead to grave consequences like disinterest in a job or even wanting to quit in a short span of time.
So, let's discuss in detail about these common job mistakes, and how can avoid them –
Becoming the 'Know-It-All'
You may have been the topper of your class or the smartest but at the workplace, you are a fresher. There is a vast difference in theoretical knowledge and practical experience, and you need to be keen to learn. Before you start every conversation with 'yes, I know this' or give some 'gyaan' you read in a book, stop and think. Ask questions and then offer your advice. Always be ready to learn from your seniors in the office.
Being too informal with colleagues
One of the most common fresher job tips is that candidates should develop a professional attitude.
In college, you are very friendly with your classmates but in an office environment, you need to behave more professionally. If you get too pally, or joke around, it may upset or irritate your colleagues. Understand the office dynamics first, find out how everyone behaves with others and follow the lead.
Taking too much personal time
One of the common first job mistakes is, freshers taking up work time for personal things. For instance, checking up the phone constantly and using social media apps. Or even heading for smoke breaks multiple times, and going on long food breaks or spending hours at the office gym.
Understand that you need to put in 8 hours of work and anything else is secondary. Be focused and impress your supervisor with your work dedication.
Not staying on track while training
The initial training is crucial for freshers. You need to concentrate on learning the tasks you have to do because your trainers are going to be patient with you only one time. Most first job mistakes start from this point because you didn't put enough effort. Make sure you write down everything that happens in training, so you have something to refer to later on. Follow up on all the tasks to do in training even including filling up your HR formalities; don't make them run behind you constantly.
Not accepting your ignorance
'I don't know this'; it can be a very difficult thing to admit to. But as a fresher, it's almost like you get a pass to say this as much as you can in the first few months of your career. Unfortunately, not many freshers think so and make the mistake of doing a job without asking questions. This leads to more mistakes and a bad job done. Instead, just let people know you don't know and ask for help. They will gladly help you out!
Covering up mistakes
Another of the common job mistakes that freshers do is they cover up the mistakes they do at work. You might feel that it will be a bad mark against you or if you have made a big blunder you might think they will fire you! But nothing like that usually happens. The best thing to do is make your manager aware you made a mistake apologize for it and understand why it happened. And once that is done, you let them know you won't do it again.
Not being prepared for meetings
Office meetings are an integral part of the system. You will also be asked to be a part of meetings every now and then. The best first job tips one can follow is to have a discussion with the manager about what's expected of you in the meeting. If you need to participate or just observe. If you think on your own, you may come across as highly immature.
Not having a work ethic
Often all fresher job tips start with guidance on following office etiquette and discipline like coming on time, turning in the work in time, dressing up appropriately etc. But that's one of the most common first job mistakes done! Since you are so spoilt in college, you end up turning up later to the office or making excuses for working from home or taking last-minute sick leaves. Your office depends on you, so make sure you behave responsibly.
Lack of interaction with superiors
In big departments, often your managers lose sight of you. Freshers join in batches and not everyone gets enough face-time with their managers. Make sure you take time to introduce yourself and understand when and how often you can speak to them. This way, at the end of the year, when you have appraisal time coming up they will remember your communication and initiative.
Complaining about everything
Yes, you can soon get disillusioned in your first job, sometimes even within the first couple of months. Your office environment or work might not be what you signed up for, but you need to stick with it. You may spoil the office atmosphere if you complain too much and it will reach your manager who may hold it against you. If it's something serious like harassment then report to the HR or if it's just regular discontent, go back home and rant with your friends!
Hope these points will help you avoid getting trapped with such common first job mistakes and help you sail smoothly in your career.
Still looking to crack your first job? Take AMCAT exam today and apply to more than 1000 different jobs across India.