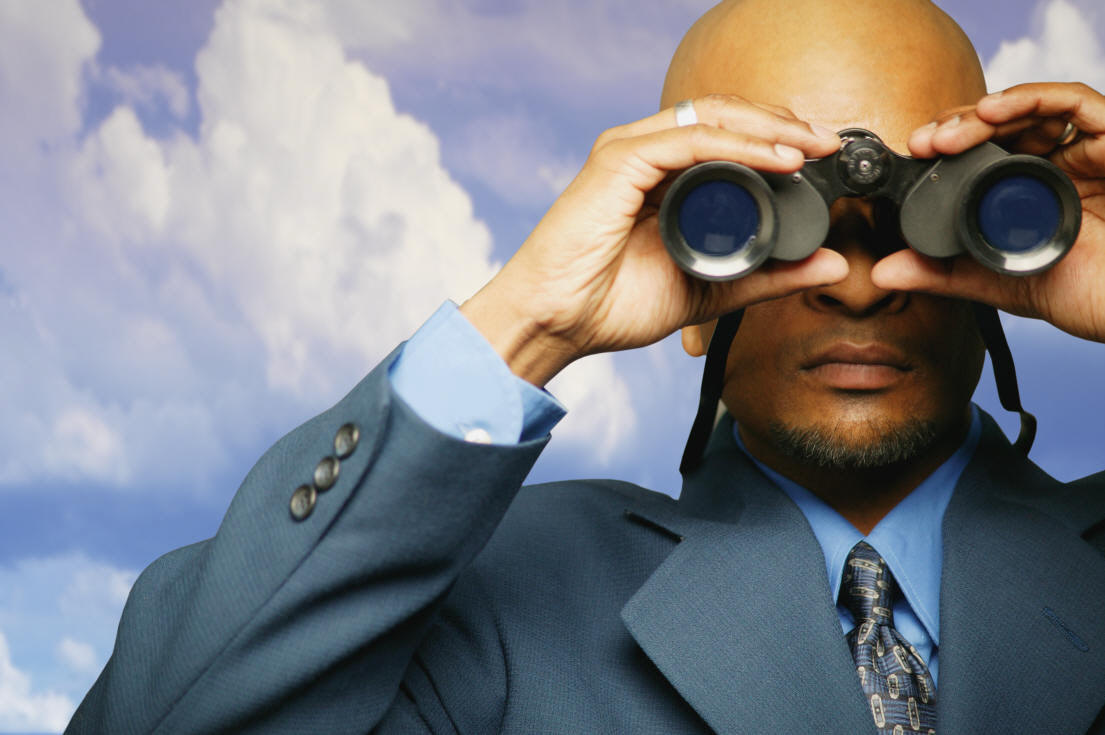 Whether you are looking for a fresher job or as an experienced candidate, job resumes continue to be a super important document that can get you the interview call you so desire.
However, while there are numerous ways to write a job resume (search on the internet and you will be bombarded with results), there are only a few key points that are actually important to the recruiter.
So, in this article, we will look at what these key points are that recruiters and employers look for in a job resume…
Your overall experience
Your experience, whether it be during an internship or college projects, is of supreme importance and the first thing that the recruiters look for in a job resume.
Even if you have worked part-time in some company or have only virtual internships to your credit, it still counts a lot, especially if the position and the profile are in sync with the current job profile you are applying for.
The experience section in your resume should talk about your career progression and the responsibilities you took up during your tenure. And, we are not kidding when we say that your experience matters more than the marks you scored in your semester exam.
Results and achievements
Employers and recruiters love to see results on the job resume. That kind of quantified information immediately tells them what the candidate is made of and how well they will fit in the job profile.
And, by results here, we do not mean your college marks but rather how you went about your college project and the end result of it. Or the work you did as an intern and the results you achieved.
Keyword and the language
Appropriate keywords just make your resume stand out and are one of the first things that recruiters and employers notice in a resume. Keywords like "team player", "skilled in programming languages", can really catch the eye of the recruiters.
To select the best keywords, go through the job description provided by the company and pick the keywords accordingly. Distribute these keywords throughout the resume.
Also, another thing that you need to keep in mind is that your resume should be error-free. That is, no grammatical error would be appreciated.
So, read and re-read your resume. Ask a second or third person to proofread and give your views on it.
Maintain consistency
A consistent job resume is easy on the eye and can attract the attention of the recruiter. In a mere 6 second window that you get to impress the recruiter, consistency can play a great role.
So, ensure that the style, language, and spacing is consistent throughout. Of course, highlight the important aspects of the resume and the points that really paint you in a great light but don't go too experimental with your resume.
Use bullet points to talk about your achievements and responsibilities. Quantify the information and tell your story in a reverse chronological order.
Also Read: What Is The Best Way To Get Your Job Resume Noticed?
Educational qualification
Yes, your skills, achievements and experience take precedence but that doesn't say that your educational qualification doesn't matter at all. While your marks don't matter so much, the certificate you have earned does.
In fact, if you earned any additional certificate apart from your regular one, then that would be a great plus and immediately attract the attention of the recruiter.
Certificates specific to your skills, like the AMCAT certificates are also a great addition and can really make your resume attractive.
These are the top five things that recruiters look for in a job resume and pay attention to. However, there are numerous other things that make a resume whole and should be focused on.
The kind of resume template you use and how original you are can also help you make a mark. So, add a personal touch to your resume and talk about the projects or activities you do in your free time.
Of course, these projects and activities should reflect your passion for the job you are applying for and the work you are required to do.
Your resume doesn't have to sprawl on for 5 or 6 pages to be attractive. In fact, here short and concise is the winning key.
So, keep it simple, be grammatically and factually correct, don't mix up your tenses, and impress with your job resume.