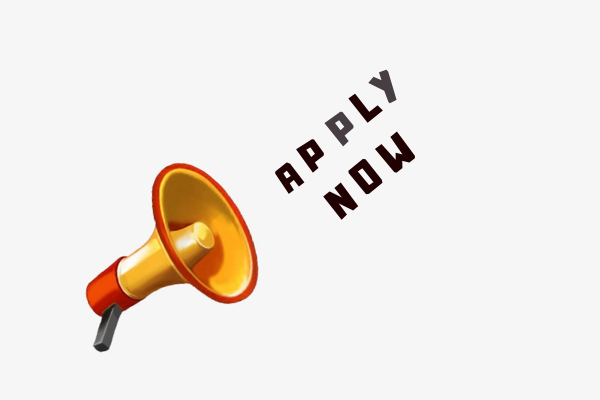 Business Development Executive jobs seem to be in high demand, especially since they pay well and have a wide area for growth and development. In the past few months, we have covered a lot of areas related to Business Development; the profiles in demand, how you can apply for these jobs and so on. And, looking at the need of our readers, we decided to come up with another blog on the topic, this time exclusively focused on a great Business Development Executive job opportunity.
So, let's see what this fresher job opportunity is all about and how you can bag it…
About the company
Extramarks Education has gained a lot of fan following since its inception and has totally redefined the space of learning. With its new-age technology, Extramarks has also paved its way into the education system of the premium schools of the country. Schools and coaching centres are increasingly relying on Extramarks to deliver high-standard of education to their students.
While Extramarks has enticed the students preparing for competitive exams like Medical and IIT-JEE, it also has a firm students' base abroad. And, all this success has only been possible because Extramarks has consistently paid attention to the requirements of its employees. It has gone out of its way to ensure that they have a healthy work-life balance to boast of.
Job Requirements
Extramarks is seeking candidates who are passionate about learning and want to change the world for the better. There are millions of children connected with Extramarks on some level or another. And, Extramarks Education is giving a chance to its Business Development Executives to reach out to such a wide base and make their mark.
Extramarks is on a lookout for candidates with great communication skills who can connect with new clients and help retain the old ones. It is seeking someone energetic and driven, ready to take on new challenges.
If you are always eager to learn and are a firm believer in creating an everlasting impact with your work, then you will fit in perfectly in this Business Development Executive role.
Job Profile: Business Development Executive
Qualification: Any graduate
Experience Required: 0 Years
Salary: 3-8 LPA
Special Offer: Get AMCAT at just Rs.949/-. Use Code BLOG2019 at payment page. Hurry! code valid till 31st March 2019 only. Register Now.
How to apply
To apply for this Business Development Executive job, you would need a good score in the AMCAT exam. Once you have achieved that, you can follow this link and apply for this job opportunity.
While your AMCAT score would be good enough to recommend you for the opportunity, you can also ready your job resume in case it is required. There are a few things that you need to keep in mind while crafting a good job resume – resume length, keywords to be used, accomplishments, etc. To know more on this topic, read: "What do recruiters and employers look for in a job resume"
Business Development Executive jobs have always been in high demand because of the nature of the work involved. It is one of those job profiles that are relevant now and will continue to be relevant in the coming years. So, see what the job requirements are, prepare accordingly and apply to stay set on the path to success.
Special Offer: Get AMCAT at just Rs.949/-. Use Code BLOG2019 at payment page. Hurry! code valid till 31st March 2019 only. Register Now.