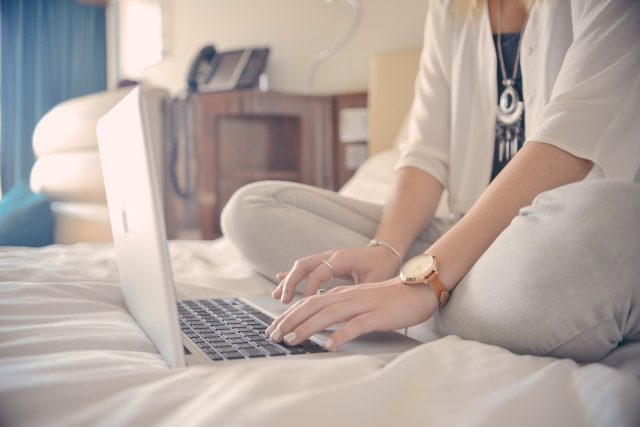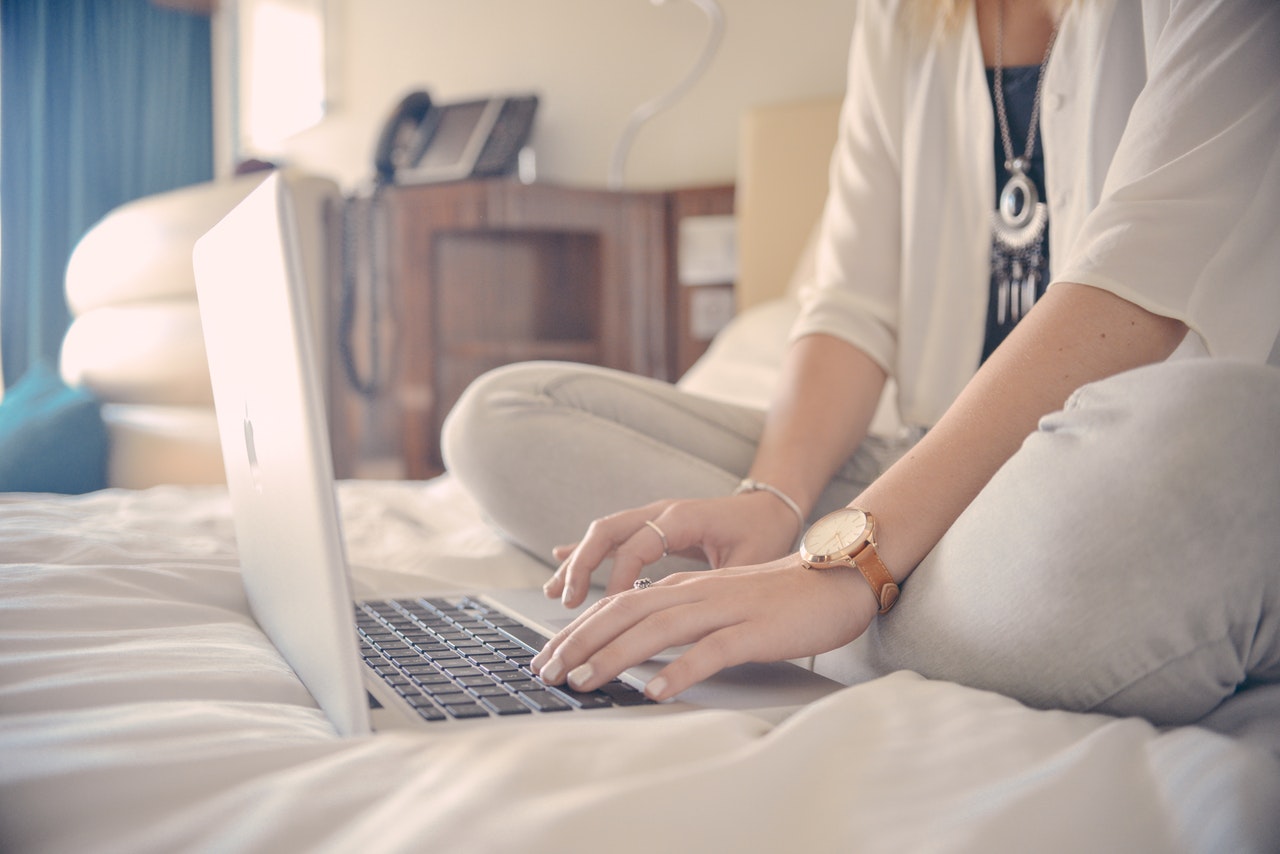 Resume writing is an art – not one of those celebrated and recognized arts, but an art nonetheless. And, like any other art, your job resume holds a lot of value.
While you might know by now how to write a great job resume, you should educate yourself on resume writing myths and resume mistakes that you need to be aware of. And, what these myths and mistakes are, we will find out –
Myth 1:

Your resume should sport big words
Wordiness is not exactly a quality looked for in a job resume, as are big words. So, the next time you sit to write your job resume, avoid hitting the thesaurus and use simple, easy to understand words and sentences.
The easier it will be to comprehend the contents of your job resume, the more it will work in your favour.
And, big words by no means make you seem too smart or appropriate for the role, and you might end up making unnecessary mistakes in your quest to incorporate these words.
Myth 2:

Your marks matter a lot
If you are a fresher and don't have relevant experience (internships, projects, freelance work) to back you up, then your marks matter. However, they don't need to occupy the central position in your job resume.
If you have scored well throughout your academic years, then you can mention it in your resume. If you think your marks are not really outstanding, then you can choose to just mention your college, year of passing and, qualifications. You can make a mention about the overall percentage, rather than describing individual subject scores.
Myth 3:

You should not use colours in your job resume
Keeping your resume black and white is one of the oldest resume writing myths that is not very true in today's age. In fact, colours can add a lot of character to your resume and make it seem more exciting. However, don't go overboard. Use colours appropriately.
One of the main reasons why people shy away from using colours in their job resume is that it doesn't reflect well when you print a black and white copy of it.
So, you can use colours that will a) come out nicely when you take out a black and white printed copy or b) make a black and white copy of your current resume before printing it.
Myth 4:

The more soft skills mentioned, the better
Of course, soft skills are really important in reflecting who you are and making your candidature stronger. However, when you focus only on soft skills or fill your job resume to the brim with the mention of these soft skills, then you are falling to one of the most prevalent resume writing myths.
Including soft skills in your job resume is a great idea as long as you are doing it in moderation. You don't have to copy all the soft skills mentioned in the job description and try to incorporate it into your resume.
Myth 5:

Targeted resumes are narrow
Yes, when you target and customize your resume according to any specific job, you might find it to be a bit narrow but that in no way takes away its impact.
A targeted resume is much, much better than a generic resume and has higher chances of passing through the initial screening.
Targeted resume very clearly specify what your skills are, your achievements and any experience you might have and pitch you as the candidate the recruiters might have an interest in.
A generic resume, though it talks about your many achievements and experiences, does nothing to add to your candidature.
Resume writing requires time and effort. However, if you are short on time and don't want to put in too much effort or want your resume to have a professional look and feel, then you can opt for Resume Buddy. A great resume building application, Resume Buddy can help solve all your resume woes with ease.
Also, once you send in your resume to the recruiter, your job is not done. In fact, that is when it really starts.
If you get a call back then you need to start preparing for the job interview. And, if you don't, then you need to work yourself up to follow up with the recruiter and the HR.
For more resume writing tips, check out our AMCAT blogs.