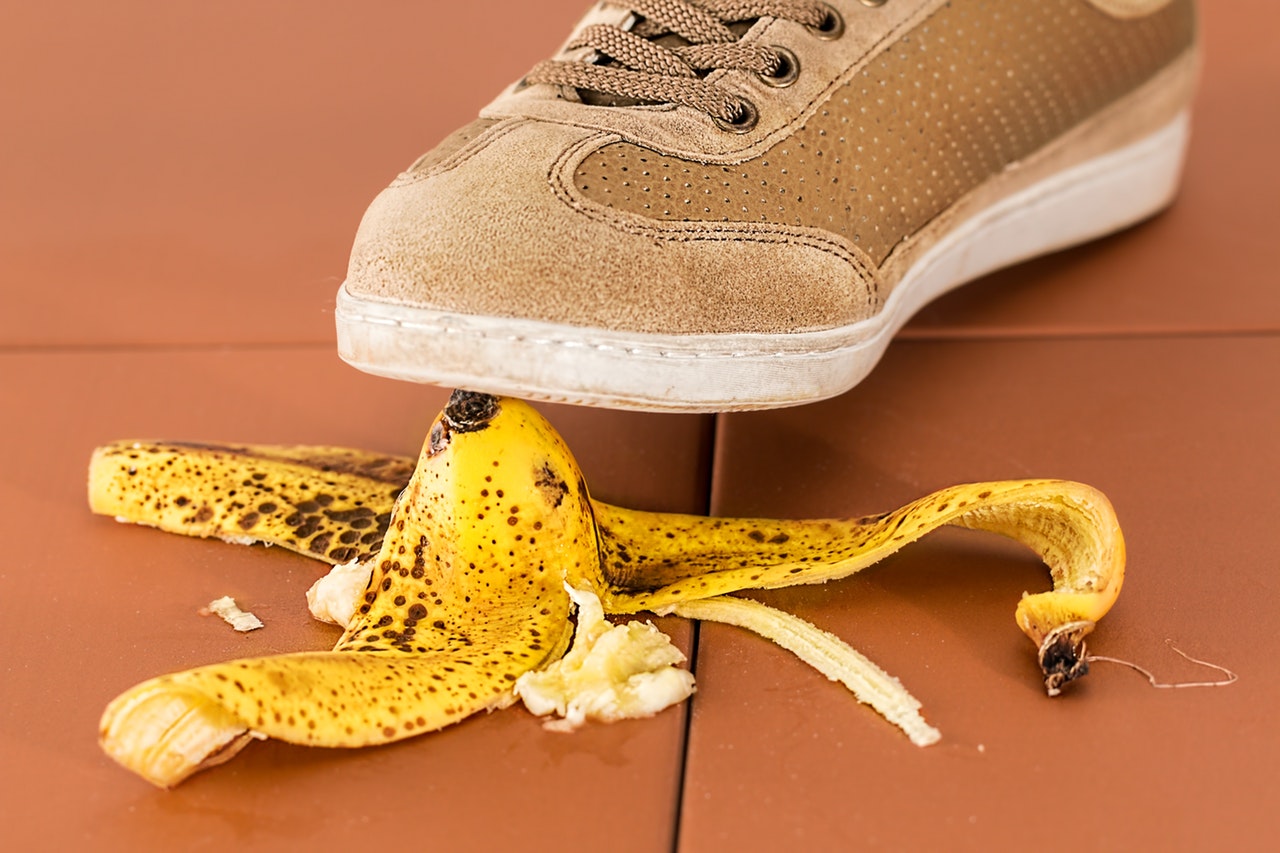 Learn from the mistakes of others. You can't live long enough to make them all yourself.

― Eleanor Roosevelt
There's so much talk about resume writing everywhere because it does matter that much. Your resume is the foremost opportunity to make a positive impression on the recruiter. And therefore, the slightest of resume mistakes can end up with regrets (sometimes lifelong).
While resume mistakes are common to all, a fresher resume is more prone to these errors.
The reason obviously is the lack of experience and sometimes ignorance.
Keeping in view the patterns of these repeated mistakes, we have made a list of the biggest resume mistakes people make. Look out for them while building your own job resume:
Not proofreading it
Even though repeatedly pointed out, it still happens to be one of the most common resume mistakes people tend to make. No matter how strong a command you may have over the language, proofreading is important to rectify spelling and grammatical errors. It also helps you gauge how your resume reads at a go.
Stuffing information
A resume is supposed to be a summarized version of your academic and professional life. But that doesn't mean you have to add the tiniest of detail. Keep it short and do not stuff information which isn't significant to the job role.
Copying outdated & irrelevant templates
Not everyone is creative enough to design their own resume templates and it is okay to look out for resume hacks or readymade templates.
But the internet is getting old now and you can find stuff from years ago. Make sure the template you are copying isn't outdated and irrelevant to the industry to which you are applying for.
The best way is to take professional help.
Check out Resume Buddy to put up an immaculate resume with latest industry-specific templates and content recommendations.
Not tailoring as per the requirement
There's nothing called standard resume that can make a cut to all job openings. Every company and job role has different requirements in terms of skills and qualifications.
While the core might be the same, you will need different words to keep in sync with different requirements. So, don't repeat the same resume mistakes hundreds of them do and always tailor your resume as per the requirements.
Keyword emissions
Fancy words do make the resume an interesting read but lack of proper keywords can significantly increase the chances of your resume being rejected. Even when you need the content to be visually attractive, balance it with proper keywords used at important places.
Also Read: How To Make Your Job Resume Appealing?
Cliché objectives
The sentence or statement that defines the career objectives of the candidate is one of the first attention grabbers in the resume. And in most resumes, it is a cliché statement copied from somewhere. Don't repeat this mistake ever. Everyone has different career plans and you should stick to your own and most importantly put it in your own words.
False Information
No matter how attractive it looks in the resume, false information can't be taken long along the path. And when your recruiter gets to know, it isn't a very pleasant situation. Many candidates use false information as a medium to get a job. But on a long run, you would prefer to build up a true reputation without fear of it being tarnished sometime soon.
Conclusion
Resume mistakes are inevitable when you are a fresher. You will make one or the other. But if you keep yourself informed, you can minimize them significantly. While visible mistakes can be learned, some you will learn along the way. Till then, just knowing the basics will do the job or say get you the job!
Also Read: 5 Things That Recruiters Absolutely Hate In A Job Resume
Also Read: Resume Template Ideas – What Makes A Resume A 'Great Resume'?