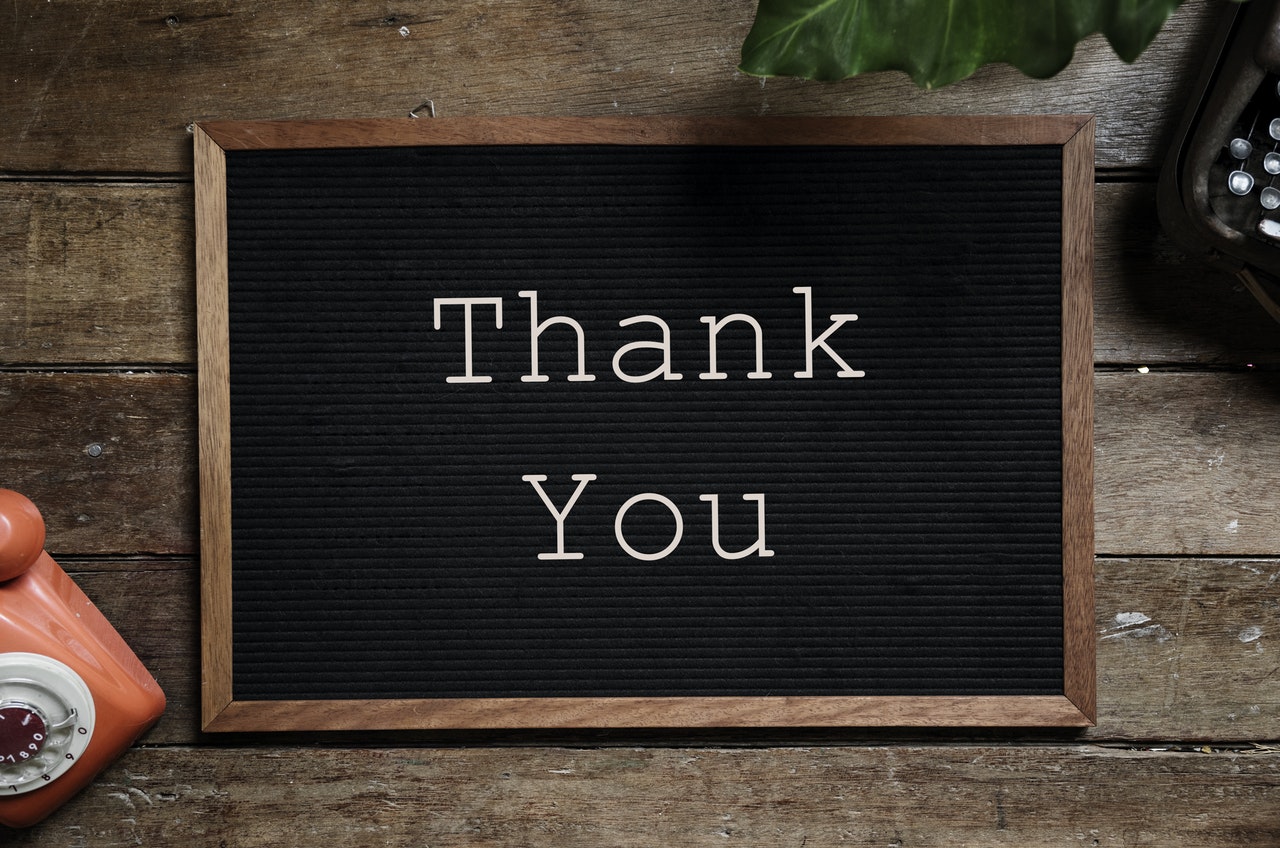 The job search process is hectic in so many ways. From the shortlisting of job opportunities to preparing for job interviews, it is a long ride.
But is your job interview the last stop in the search?
Well! It's probably not.
There's one more step after your job interview that many people tend to miss.
A follow-up after your job interview does put a positive impact on the recruiters and can affect your chances of getting the job.
But since it isn't a common practice, the correct procedure isn't known to freshers. So, here's a brief guide on how to go about your post-interview follow up:
Ways to follow up after job interview
E-mail

Hand written letter

Phone call
Follow Up Through E-mail
An email is sensibly the best way to go about a follow-up. It is professional and ensures that the recipient remembers and considers the sender's efforts. It is to the point and can include more information or content than any other means.
You can preferably add the following things to your e-mail follow up:
Start with a thank you note. If your follow up is mainly about expressing gratitude, ensure that you send it within 24 hours of the interview.
Re-emphasize your interest in the company and the job offer by selecting your words carefully. It shouldn't look like you are overtly and openly promoting yourself.
Mention something you might have missed to mention during the interview.
Clarify any mistakes or misunderstood answers during the job interview. If you are a fresher, there are pretty chances of messing it up in the interview.
To make sure you don't, go for a MockAI before the real face off.
Note: Always proofread your e-mail before your press 'send'. While follow-ups are meant to impress the recruiter, it can do the opposite if not done carefully.
Follow Up Through Hand-written Note
If you are sending or dropping off a manual follow-up letter, you can choose to go for a hand-written note. It's one of the most creative interview ideas to drop off a hand-written letter later on. Also, self-written notes are more personal than typed ones.
However, you might want to keep in mind your job post and how much professionalism it requires. Hand-written notes are charming but might not sync well for some organizations. In that case, stick to typed letters or e-mails.
Also, a hand-written note should be about thanking the recruiter for calling you to the interview. Do not beat around the bush and make sure your handwriting is legible.
Follow Up Through Phone call
Phone calls are a quick way to follow up after your interview. Call the HR and thank for the opportunity. If you have other things to say, it is best to make notes and follow them rather than trusting your memory.
The con of a follow-up phone call is that it might be forgotten the minute the call ends.
While a good HR will jot down the name, if a receptionist picks up the call, he/she might just provide you the required information and forget about the call. It's rare though.
Just be clear with what you want to say and keep it short.
Conclusion
A follow-up after a job interview isn't mandatory but significantly reflects your interest, positive mannerism, and professionalism. While it might not be a factor as big as others, it does add value to your application at times.
So, next time don't end your job search process with the job interview and consider a post-interview follow up to increase your chances of getting the job.
And for a better interview preparation, register for MockAI today!
Also Read: How To Nail Your First Job Interview In First 5 minutes
Also Read: 6 Signs Of A Successful Job Interview You Should Look For