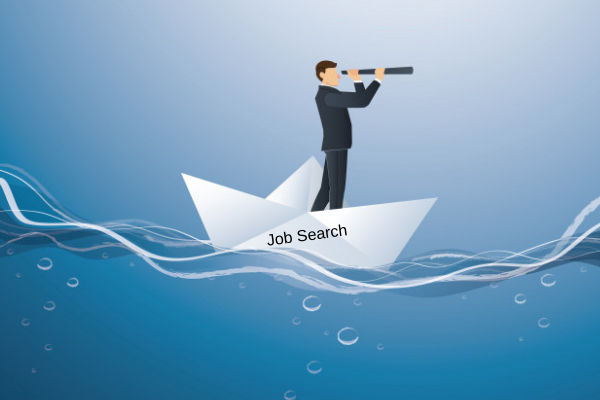 One of the most important aspects related to career management that any individual can learn is research skills. And, if you are a job seeker, then research skills are grandly important for you; as it can get you a job soon.
Learning how to research is always beneficial. If not in job search, then elsewhere, research skills will always come handy in elevating your career to new heights.
During job hunting, one of the important things a candidate can do is thoroughly research about a company. With this article, we aim to educate you about the basic steps needed to do company research.
Initiate Research
You can start your research at any time you want but it is best to start it from the beginning. For job seekers, research comes handy when they are applying to new jobs, searching company profiles, or when you have been called for an interview.
To increase your chances of finding a job sooner, start the research early.
Type of information you want
Usually, you have to research two types of information: general and guided.
General research includes;
company's products & services
goals
location
history etc.
whereas in guided research, you search for particular information of a company; like, benefits and career paths, etc.
Starting point
A starting point of research for a job search can be the companies you like or top companies in a particular field. If this does not suffice, then there are best companies available curated by media companies which you can use to start your research.
A list such as top startups of 2019 or the most profitable company of the previous year, is a good source of getting started.
Where to find
The best way to find information about a company is the company's main website. It will mostly cover information about the history of the organization, an 'About Us' section, products and services, and contact info.
If you fail to find information on the website, the next best place to search is company reviews and profiles. You can use review forums and websites to gather further data for your job search.
Another place to gather information is media platforms. Many publications have written articles and stories about companies, especially the industry specific publications and media outlets.
Gather industry data
After researching the companies, the next thing you should do is research deeply about the whole industry. Take note of competition, growth, annual revenue, etc. and find the threats to the industry or opportunities to diversify.
Gathering a good amount of data about the industry you are pitching to is one of the most ignored career advice. This will majorly help you to crack the interview.
Understand community interaction
Social media is a great source to find about the company's communication policies. Do give a look at the company's social media profiles and learn how they present themselves online.
Other sources can be corporate blogs. They can help you understand the latest updates and findings of the company. Lastly, check LinkedIn to know what the company is up to.
Wondering what to do with all this research? You can easily impress the hiring manager with your knowledge about the company and score some brownie points! You can convince the interviewer that you are serious about the job and passionate about the field you want to enter and the company deals in.
So, before you start to apply for jobs or even remotely think about it, the first and most primary thing you should focus on is doing good research about the companies and their latest updates.