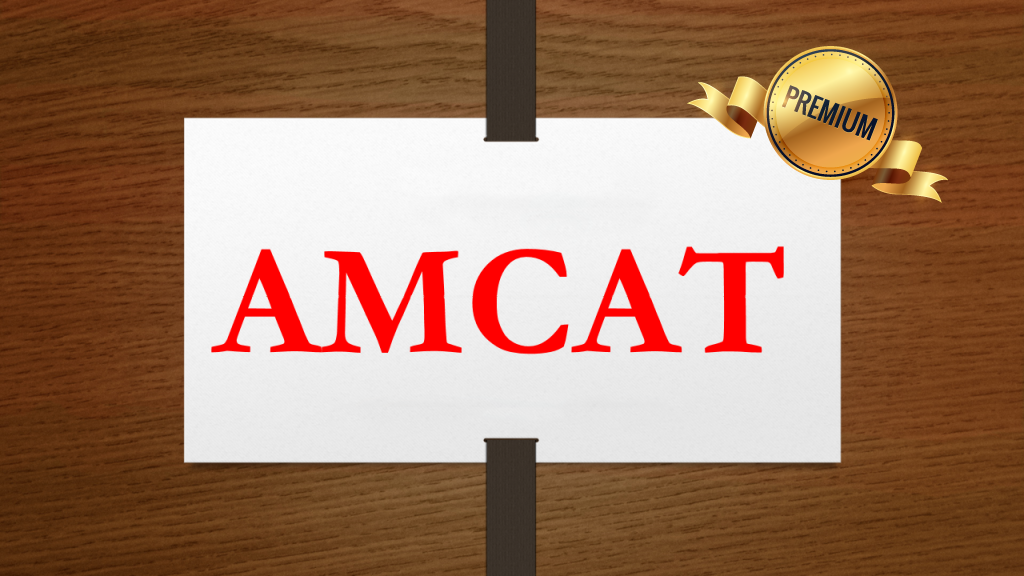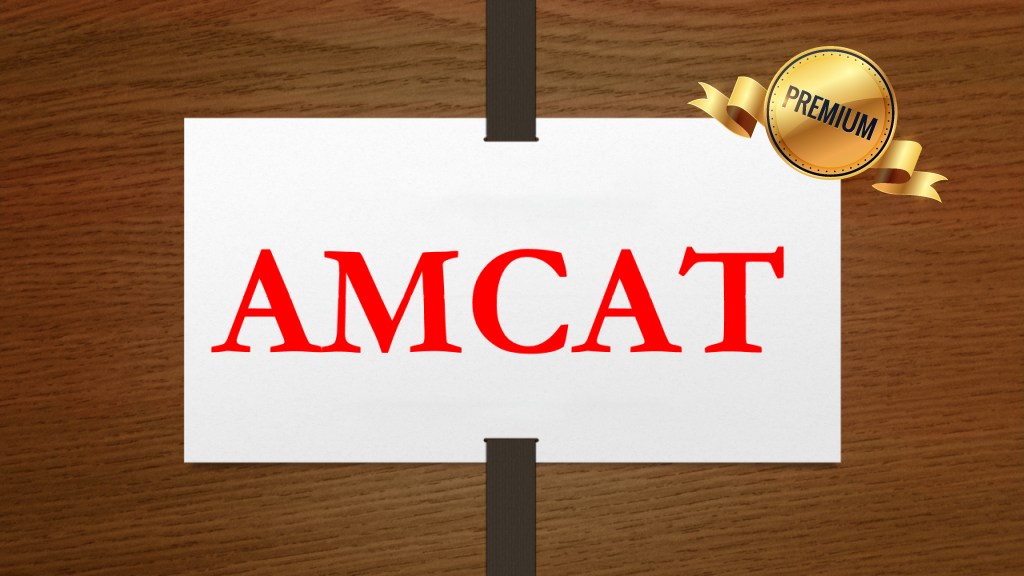 What is AMCAT Premium all about? Is it helpful in helping you get job interview calls? Should you opt for AMCAT Premium?
You might be asking these questions, contemplating whether or not you should book the AMCAT Premium. And, that is why, to answer your many questions, we are here with a blog on the topic 'how useful is AMCAT Premium in helping you get interview calls?' Let's check out the answer to it…
What is AMCAT Premium? 
AMCAT Premium is a three-in-one job preparation tool by AMCAT to help you prepare for all the aspects of the job search process. With PrepAMCAT, Resume Buddy and Mock-Ai working for it, it is the ultimate solution that you need to prepare for upcoming jobs and succeed in them.
AMCAT Premium works to make things easier, handier and better for you. It proceeds with one ultimate goal in mind – preparing you for your dream job and helping you succeed and get interview calls.
How does AMCAT Premium help you get interview calls? 
Pitching your core and soft skills
Your soft skills and core or technical skills together ensure how eligible you are for a job. The better your skills would be, the more recruiters will take your candidature seriously and the more interview calls you will receive.
AMCAT Premium helps you focus and refine your skills through PrepAMCAT. PrepAMCAT is an AMCAT preparation tool that can further help you check your readiness for the test. And, doing well in the AMCAT exam is the ultimate key you need to find success with recruiters and get numerous interview calls.
To understand how the AMCAT exam helps you get interview calls, read this blog on the topic.
Perfecting your job resume
Of course, it goes without saying that your first mode of introduction to recruiters is often your job resume. If your resume is pitch perfect, then it will help create a positive impression and impact on the recruiters; ultimately leading to a positive response or higher number of interview calls.
AMCAT Premium, together with Resume Buddy helps you draft an exciting resume, making use of all the key elements that make a resume attractive and enticing for the recruiters. From allowing you to choose the right resume template to recruiting enough white spaces while highlighting the important aspects, Resume Buddy can be your perfect buddy.
Should you opt for AMCAT Premium?
AMCAT Premium can help you get interview calls but does that mean that you should opt for it? Well, given how an interview call, if you make the most of it can be a life-changing opportunity; yes, you should.
However, it is not just about getting interview calls, AMCAT Premium can also help you excel at job interviews. The third offering by it, Mock-AI provides a perfect simulated environment to practice your interview giving skills and to guide you on how to do better.
Its detailed analysis provided at the end along with recommended reading and guide books can be a real boon for those looking to really hone their interview giving skills.
AMCAT Premium can really be great for those seeking to develop their skills on all fronts and prove their merit. It can not only help you get interview calls but also prepare you for it in advance while helping you get a complete grip on your job skills.