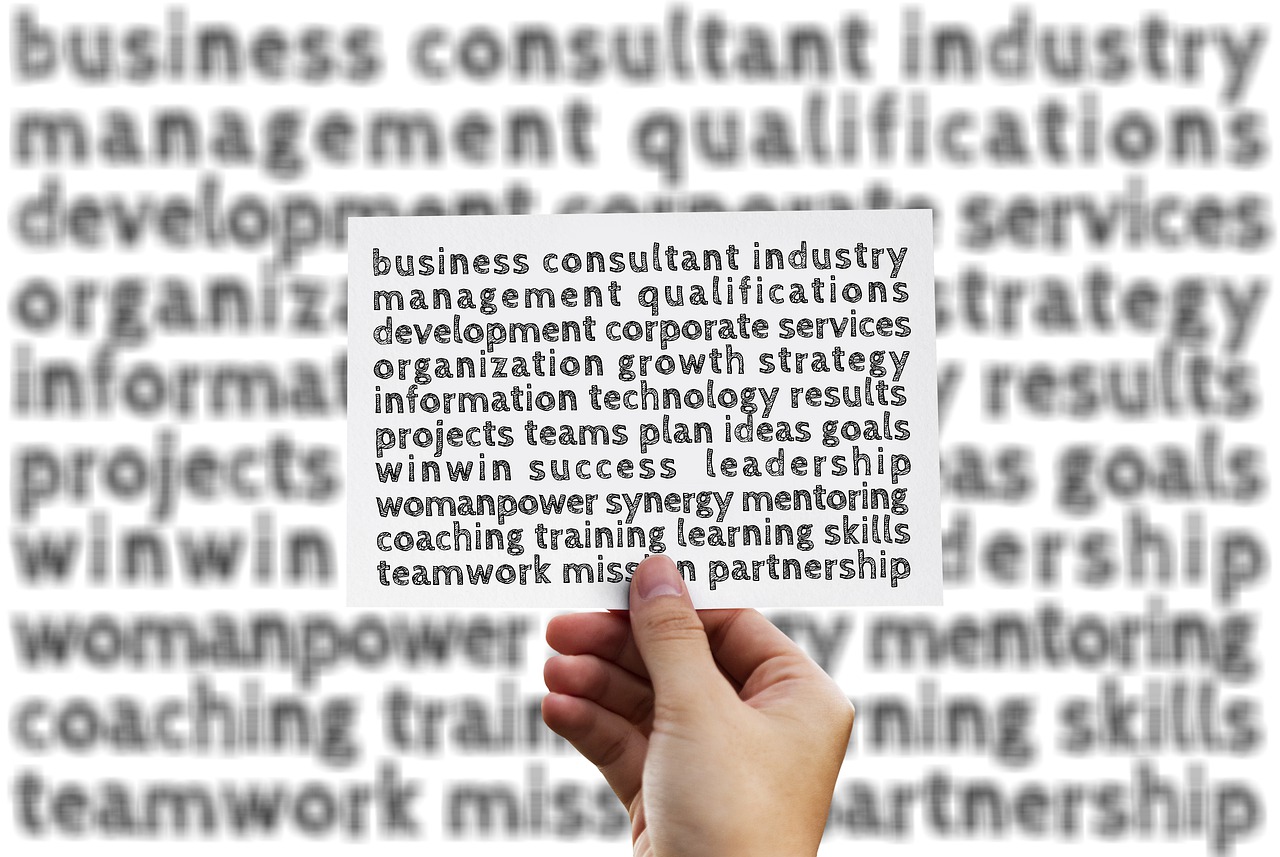 Are you applying for jobs but getting no results? One of the first things you need to check and work upon, to improve this situation, is your resume. Using the right set of resume keywords is the key to get shortlisted by hiring companies.
In today's competitive times, getting yourself noticed is indeed a challenge. Employers are flooded with resumes from job hungry candidates. And, their first objective – to separate potentially good resumes from the not-so-good ones.
So, in order to ensure that your resume gets picked up by the recruiters, you need to draft your resume strategically.
A resume can literally make or break your career. It is the first thing a hiring manager knows or sees about you. And, an easy way out is using resume keywords.
What are resume keywords?
Resume keywords are no different from normal keywords. They are notable words that stand apart in the resume and catch the attention of the employers while they skim through your resume.
This is what most hiring managers do; they look at a resume for a few seconds to decide whether a candidate is capable of the job or not.
How do you use resume keywords?
Resume keywords are used exactly like other keywords. They are mostly placed at the start of a sentence to grab attention. Such keywords, in a short time, explain your achievements and accomplishments of your previous job or from college.
Why do you need resume keywords?
One of the biggest resume mistakes candidates make is telling what they did in their previous job or in college. That's a wrong way of approaching any hiring manager.
A resume is essentially a summary of your accomplishments.
Believe it or not, no one is interested in knowing what you did but what you achieved. Your job responsibilities are pretty much self-explanatory from the job title itself. It is unnecessary to tell your duties again.
How to include resume keywords coherently?
Another mistake people commit while using keywords is stuffing them unorderly. You are mistaken if you think that just adding resume keywords without context is going to help you out in anyway. It won't!
The whole sentence should have meaning.
Consider this: you are a content writer at a firm. You mention in your resume that you achieved great results with your blogs. It is not only ineffective but also fruitless. A far better way is saying that you grabbed 1 million views within 2 months of writing. It straightforwardly tells your achievement (grabbing views) and put you on a pedestal (1 million views within 2 months).
These quick and easy to be followed tips will help you get noticed by the hiring manager. Here's how to include resume keywords in best possible way:
Understand Meaning
Before you proceed in using keywords, it is necessary that you understand their meaning. Briefly again, resume keywords are the keywords that relate closely to a job. They are the skills, credentials, accomplishments, and abilities a hiring manager is looking forward to.
Remain explicit
Include keywords that are specific to the job or company you are applying. The more focused and specific language you will use in the resume, the higher the chances of being selected for an interview or at least pass the initial candidate screening. Also, use certain keywords that a company has used in the job description.
Reflect the company's culture
Every company curates a certain image for itself. Reflecting the company's views and brand in your resume is a huge plus point. Research thoroughly about the company, its history, origin, and market value. Try to understand how the company positions itself to the world. Is it a fun and easygoing brand or is it titled towards being serious and plush? Use keywords closely matching the brand value.
Search the internet
Before you start to make your resume, it is imperative that you once search the internet to find the keywords. You can easily come across resume templates, which will help you understand how to use the keywords in best possible ways and how to exactly position them. Check a few of the resume templates to gain clarity and an idea of how your resume should like in the end. Online resume builder such as Resume Buddy can also assist you tremendously.
Check Resume Samples
To get better knowledge of what exactly is trending in your area of expertise or field, view some resume samples particular to your position. If you are a digital marketer, understand and grasp the knowledge of what will work in your favor and what all should you include in the resume.
Proofread
Mostly said but never followed! This is one of the most advice. Please proofread your resume before pressing that sent button. You'll save yourself from embarrassment.
Resume keywords are a good way of gaining initial attention. Making these simple changes will help you get past the screening, and a step closer to get the job. So, what are waiting for? Go grab the job!