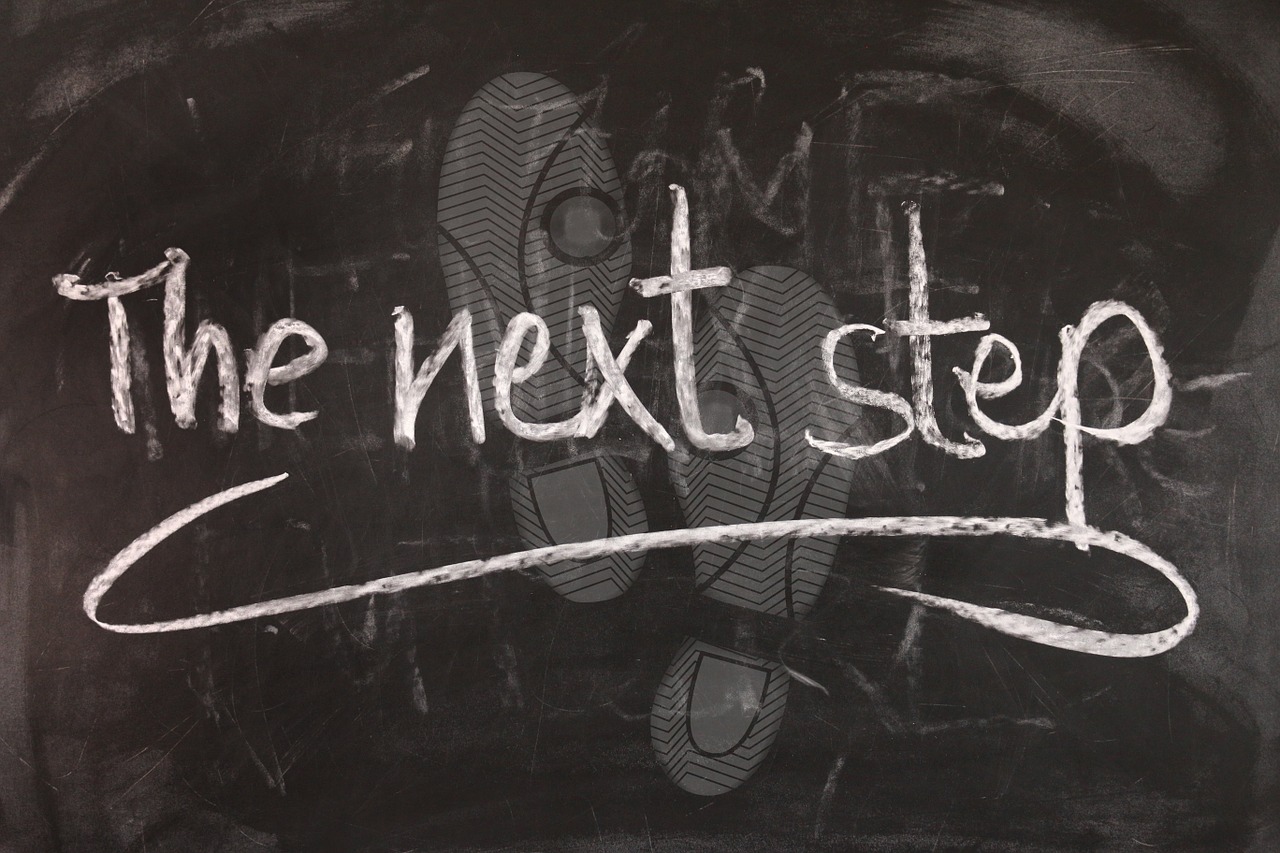 The startup revolution in India is primarily being led by tech start-ups, which is why most of the startup jobs are technical jobs. However, once the start-ups increase in size and wish to grow past the product stage, they need the involvement of a lot of non-tech professionals who will help them gain revenue and become profitable.
Startup jobs are also good options for those searching for jobs after graduation, as they are focused on skill set instead of experience.
Special Offer: Get AMCAT at just Rs.949/-. Use Code BLOG2019 at payment page. Hurry! code valid till 31st March 2019 only. Register Now.
Here is a list of exciting non-tech startup jobs in 2019 –
Community Manager – A community manager is commonly found in companies which require the involvement of the community of users. Almost every app, from fitness to entertainment, need constant monitoring of the community. And hence leading to the increase of community manager startup jobs. A manager has to work across all social media platforms to ensure the user community is active and talks about the product positively.
Product Manager – A product manager role is one of the most common startup jobs in India. Every startup company has a product manager who ensures that the app or service is being developed according to the user needs. They set the strategy and work with multiple teams to make sure that strategy is implemented. It does require a lot of experience, but mainly a good idea of products and logic.
Retention Manager – A Retention manager job demand is picking up and is one of the top jobs in 2019. Many apps have been around for a few years now, and a lot of apps need to make sure their customers keep logging in again and again. How to get users to log in frequently is the job of the retention manager. You will have to be good with analytics to find trends in user behavior and have a good knowledge of marketing and consumer behavior.
Growth Marketing Manager – One of the best and fastest growing startup jobs is the role of growth marketing manager. This is a kind of business development role that focuses on ensuring that the app or service usage increases. For instance, if a music app is downloaded by 10,000 users, its the growth marketing manager's task to take it to 1,00,000 users! They do this through various marketing strategies using both digital and offline media.
Account Manager – This role is also a business development role and is one of the startup jobs that is found in B2B companies. Wherever a startup requires to work with other companies like vendors or clients, they need a sales person who will connect with them, pitch their idea and, ensure they partner with the startup. This task is like a sales job but requires constant engagement; you have to have skills like good communication, collaboration, negotiation, and selling.
Customer Experience Manager – Every app or service asks you for how you liked their services. It's the customer experience manager who takes these complaints and advice and improves the product. This is one of the startup jobs that comes up when the company is growing exponentially and adding customers by thousands. Your main task is to ensure customers are happy using the product and tell the same to other users.
PR Manager – One of the critical non-tech startup jobs is the job of the PR person. Public Relations is incredibly important because that is the only free channel you have to get word of mouth publicity. You will have to connect with journalists, reporters, media channels and plug-in stories about your product. You need to create a buzz through media and your channels. And if there are any issues with your product, like controversies or anything, then you are the one who needs to solve them.
Social Media Influencer Manager – A lot of start-ups who have grown in size have the profile of a social media influencer manager. These companies use multiple social media influencers to advertise their app or service; these influencers can sometimes number up to 100s! And so your job will be to coordinate the marketing strategy using these influencers, figure out how much to pay them and, monitor the kind of value they are providing to your brand. Your skills sets for this job should be analytics, interpersonal skills, and should have a pulse on trends.
City Manager – You might have noticed a trend in hyperlocal apps in India, be it food delivery apps or home services app. All these apps are launched city wise in India, and they need someone who will start the app in every city. These startup jobs are essential to the growth of a company, and they need someone who can manage teams and provide leadership. They need responsible people, who are ready to take risks and drive productivity.
Operations Manager – An operations manager is one of the most valued non-tech startup jobs. The operations manager ensures that the service promised by the app is completed correctly. For instance, in a food delivery app, the operations manager is responsible for hiring the delivery boys, ensuring they are delivering it in time and training these boys. They are also accountable for restaurant contacts, and any other hitches that come up. You need to be a problem solver and logical thinker to do the operations job.
Loved these non-tech startup jobs? No matter what your skill set is, you are bound to find suitable jobs in 2019 if you are good at what you do. Do you have any more questions about these startup jobs? Comment below, and we will respond to you!
Special Offer: Get AMCAT at just Rs.949/-. Use Code BLOG2019 at payment page. Hurry! code valid till 31st March 2019 only. Register Now.