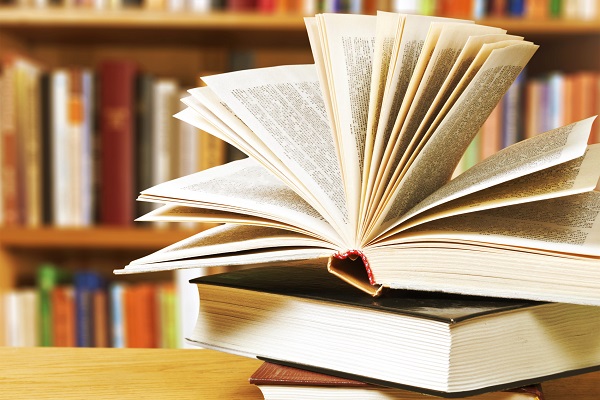 English can sometimes be tricky. With so many words and so many phrases in place you cannot always get them all right. However, that is no excuse for not working on your vocabulary and improving the quality of your written and spoken English. So, how do you do it? Let's start by eliminating some needless words from your dictionary.
(already)

 

existing
Already existing mind sound cool when you through it at someone in a meeting and prove your point. However, when you use both the words together, you are only wasting your breath and time for existing is fully capable of defining a sentence without the help of already to add the pressure.
at 

(the)

 

present

(time)
If you look closely and put your grammar glasses on, you will realize that at the present time makes no sense at all. Present defines time and adding time is redundant as is the usage of the here.
(empty)

 

space
Have you ever said or written something like "there is some empty space here"? Now go back to that time and ask yourself how did empty add anything to your sentence except occupying some unwanted space? When you say space it fulfills your meaning and you don't have to superlate it with an empty.
(basic) 

fundamentals
Fundamental = forming a necessary base or core; of central importance.
This is the definition which pops up when you search for fundamental in Oxford Dictionary. Adding basic before or after fundamental makes no sense as it is like repeating the same word twice. You can do away with basic, not just from your written and spoken English.
period 

(of time)
Period of time is another commonly used phrase which is actually very problematic. When you say period you are already talking about time and adding of time is simply tiring and should have no place in your vocabulary.
Instead of saying that Galileo existed in a period of time when Church the central role.
Say, Galileo existed in a period where Church occupied the central role.
Use these words or not use certain words to make your written and spoken English crisper and smarter. And if you are already following these tricks but are unsure of how good your English is or if you want to test yourself and prove the recruiters that English is a language you enjoy and can communicate effectively in then take MyEnglish.
And, here are some additional words that you should totally chuck out of your dictionary.
introduced (a new)
(still) persists
mix (together)
You can also read:
Spoken English: This Is Why Good Communication Is Important At Work
Know Yourself: 3 Tests For An Effective English Assessment
English Grammar: Sometimes Wrong Punctuation Can Have Hilarious Results