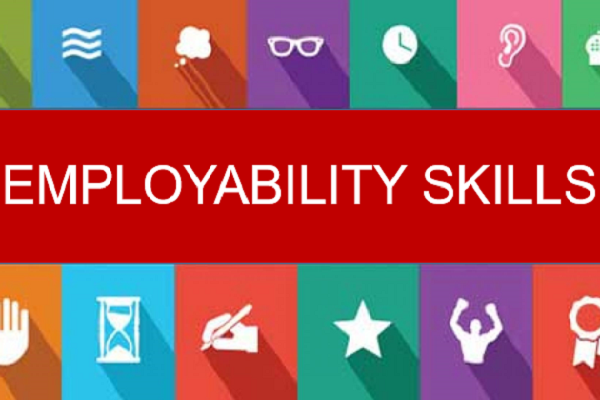 The IT jobs market has seen a lot of up and down in the past few months. With lots of jobs being slashed, it has come as a huge surprise and welcome relief that the IT jobs industry might finally look up. Infosys' Co-founder and investor, Gopalakrishnan said in a recent interview that with a jump in the IT industry, the country might soon about 10,000 to 1 lakh brand new jobs.
He also added that, "Every year we need to create about 20 million new jobs, though I have not seen any data or report. So, in my estimate, probably in next six months, we will see, may be 10,000 to 1 lakh jobs being created to support GST implementation. But, beyond six months, it is very difficult to say at this point of time, how much more it would increase."
What does that mean for job seekers
The obvious answer is that the slump in the IT jobs might finally see a rise. However, that is not the only thing that might see a rise, as the main reason behind the decline of IT jobs has been stated as the low employability quotient of the current batch of youngsters passing out of colleges.
Over the last few years and 2017 in particular, a lot of focus has been laid on uping the employability skills of the young generation. The Government of India made it mandatory for students to do a minimum of three internships during the academic year to ensure a positive step in the right direction.
With skills India and other such initiatives occupying a huge part of the government's scheme of this, newer job opportunities are expected to open up with a whole lot of people who are employable and are job ready.
Employability skills
Over the last few months, companies have adopted the policy of shipping out people who are unable to meet the standards and have poor employability skills. From banks to IT companies, all have loaded off a lot of people to move ahead. As such, scoring good in semester exams is not a high criteria anymore as the focus is gradually shifting.
And, with AMCAT you can actually move beyond marks and prove to the employer that you are job ready and bag the job of your choice.