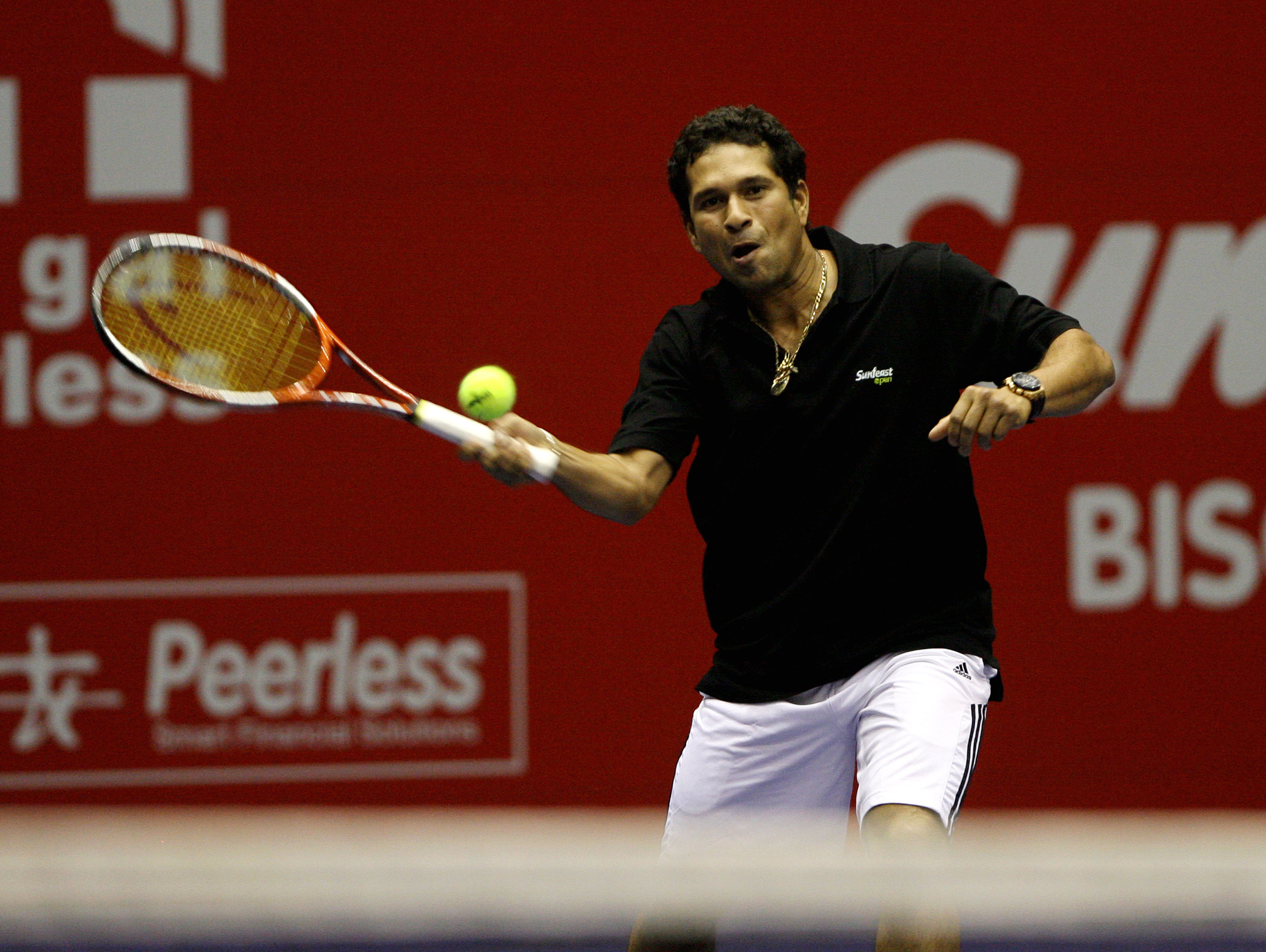 It is nothing new today when we find a digital marketing specialist who has a degree in engineering. Or a business analyst who comes from BCA background. A lot of tech graduates take up non-tech jobs as their career choice.
While it is adviced to go for a job related to your educational background, not all of us like to stick to the basics. On most days it is extremely challenging to take a job in a completely new field. But you can trust engineers to find their way in the oddest of situations.
You will find some very interesting and popular examples of engineers who chose non-tech jobs as their profession. Some infamous stories include that of Arunabh Kumar from TVF, Durjoy Dutta (author), Chetan Bhagat (author) and many more. These men have not only chosen an alternative career path but also ditched some serious jobs for engineers. They have pretty much developed their cult-following and a strong fan base while continuing to do great stuff.
Remember, you are not the only one who feels motivated to take non-engineering graduate jobs even after passing the course with flying colors. You can explore some very common non-tech jobs like the ones listed below.
Non-tech jobs for engineers
Investment banker
Investment banking is the IT profession right now. Young engineering graduates are ditching core IT graduate jobs for a career in investment.
The two professions are completely unrelated but some skills from engineering can be used to transition into banking; such as expertise in quant.
An investment banker should be good with mathematics and spreadsheets which engineers use all the time. You only need to have some accounting, finance and, economics basics extremely clear in your head to be able to apply for a non-tech job of investment banking.
Global Development Professional
The engineers with an interest in making the world a better place must opt for such non-tech jobs. In this job, the engineers are well able to handle projects like water management, power-saving techniques, etc., to conserve the environment.
This is because the soft and hard skills like organization, analytical thing, critical decision-making and problem-solving are very well taught to engineering students in college.  This helps in create refugee camps, natural resources allocation and educating the girl child campaigns.
Online marketer
Nobody is left untouched at the hands of technology. We are the 'app-generation'. If a good digital campaign or an influencer activity makes you jump in joy the digital marketing is your ideal non-tech job career option.
The field of digital marketing is loaded with numerous non-tech job opportunities like SEO, SMM, SEM, Graphics Design, Content developer and account manager.
These jobs require strong problem-solving and innovative thinking capabilities which are very well instilled in the minds of engineers. Since this is a fairly new field there are plenty of graduate jobs for engineers in this sector.
Business Development Manager
Sales and business development are ever-green non-tech jobs for engineers. Every firm irrespective of their size, location and, sales require people to grow business.
Industries like FMCG, Social Media Marketing, Manufacturing and even IT have business development graduate jobs. The firms hire entry-level candidates and train them for top positions. This is a good field for outgoing and extrovert engineers. This also in a way boosts your chances of becoming an entrepreneur someday.
Taking up non-tech jobs after a fancy degree in engineering may sound inappropriate to most but you must pursue what ticks you. As for success, if engineers put their hearts and brains into something, they always shine victorious. The brain mechanism and vast knowledge pool of engineers are such that it makes such transition smooth and seamless.
AMCAT helps you find several such non-tech jobs across the country. With 1000+ companies accepting the amcat score, it is the most viable option for someone from an engineering background to take amcat in order to start a career with non-tech jobs.
Apply for AMCAT exam today!