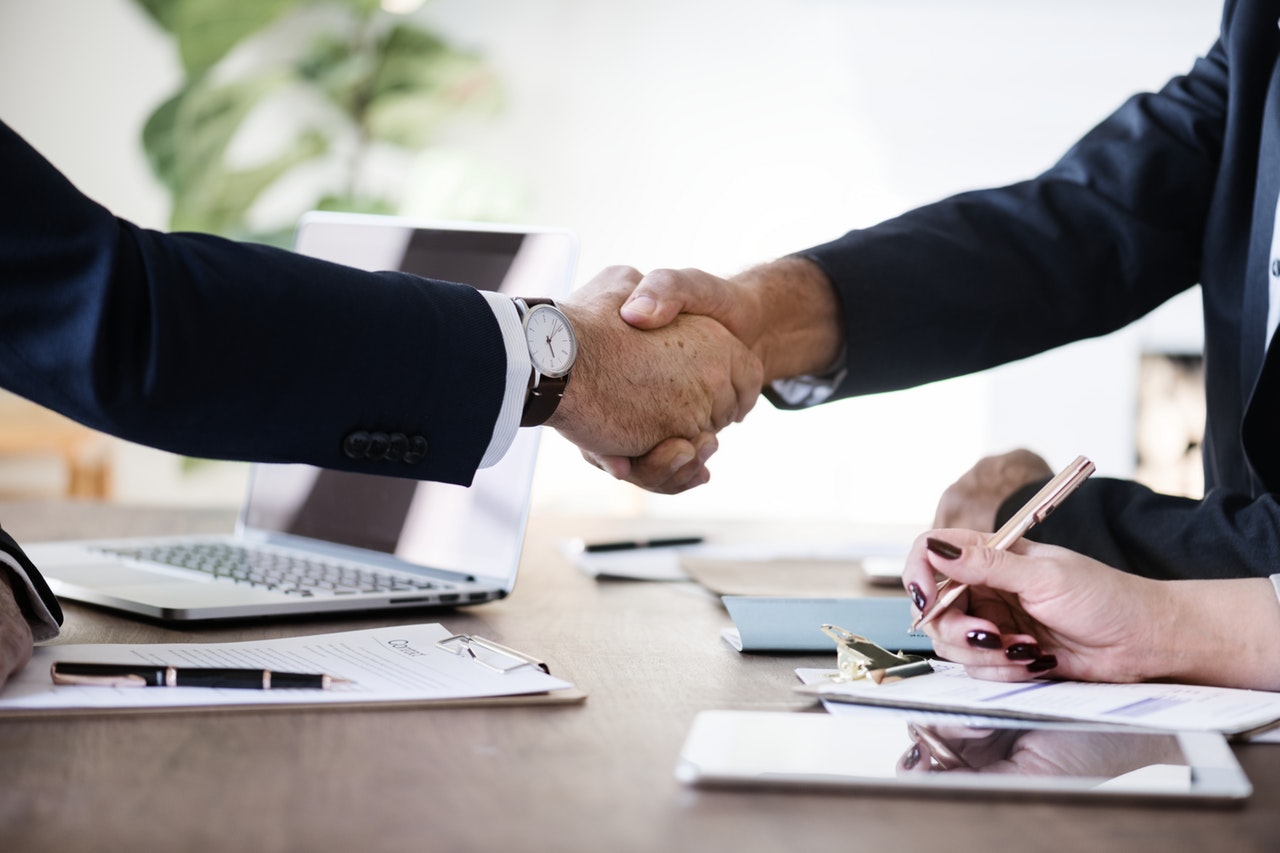 A job offer primary depends on two aspects. The first one is your resume, which leads you to your job interview. And the second one is your interview skills.
Interview skills aren't just about knowing theoretical things and instantly answering questions during the interview. Rather, it is more about how you handle different situations during the interview and ensure interview success.
So, what about when things are already going downhill? Well, that's also about your interview skills. If you are quick and smart, you can even convert a bad ongoing interview into a job offer.
Special Offer: Get AMCAT at just Rs.949/-. Use Code BLOG2019 at payment page. Hurry! code valid till 31st March 2019 only. Register Now.
We have some tips for the same. Let's have a look:
Take a breath and start afresh
Frequently, interviewers just keep throwing questions on you. And if you notice enough, you will know it is only when you are instantly answering the questions. Answering questions quickly do impress the interviewer, but not when the answers are wrong.
So, if you think you aren't going the right way, relax for a few seconds. Take your time and start afresh, giving every question a thought and using your interview skills to answer it in a positive way.
Apologize & Amend
It's not a war between you and the interviewer. It's more of a friendly conversation but under a formal environment. So, if you think you have said anything wrong that might upset the interviewer, apologize the moment you realize this. This is the key to interview success and can get you your job offer.
Regarding questions, if you think you have answered wrong, accept it. Moreover, amend your answer politely if you think you can defend it. Otherwise, just accept that it is wrong and you can't currently defend it but will surely read about it more and aware yourself about it.
Sell Yourself
You need to sell yourself to ensure interview success and get the job offer. If there had been enough moments which tell the interviewer why they shouldn't hire you, you need to turn the tables.
It is tricky but if you are smart enough you can start with conversations which tell the interviewer why you are suitable for the post and what benefits you can bring to the company.
It is challenging, but with the right interview preparation, you can do it. To practice your interview, you can get help from MockAI and rehearse such situations in advance.
Stay Positive
Sometimes during a job interview, the interviewee often concludes that the interviewer is fixed on not selecting them for the post. This turns the candidate down and the interview goes further worse. But this needs to be avoided.
No matter how much pressure you feel from the other side of the table, don't leave the war front. Stay positive and answer the questions calmly no matter what the outcome may be.
It is possible that they thought of not hiring you, but your perseverance and performance impressed them and you were ultimately handed the job offer.
Conclusion
Your job interview is the last battle you need to fight before you finally get the job offer. So, make sure you are all prepared for it. Take help from MockAI, offered by amcat, to be interview ready.
When it comes to a job interview, all the above tips can help you turn a position of disadvantage to that one of advantage. It isn't trickery, but the sheer presence of mind and a little bit of training which helps you do it.
Special Offer: Get AMCAT at just Rs.949/-. Use Code BLOG2019 at payment page. Hurry! code valid till 31st March 2019 only. Register Now.