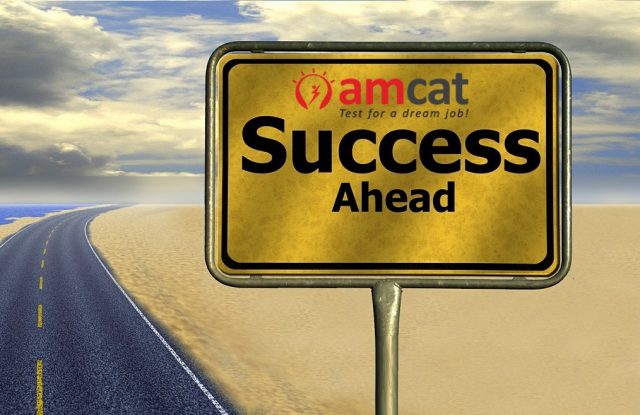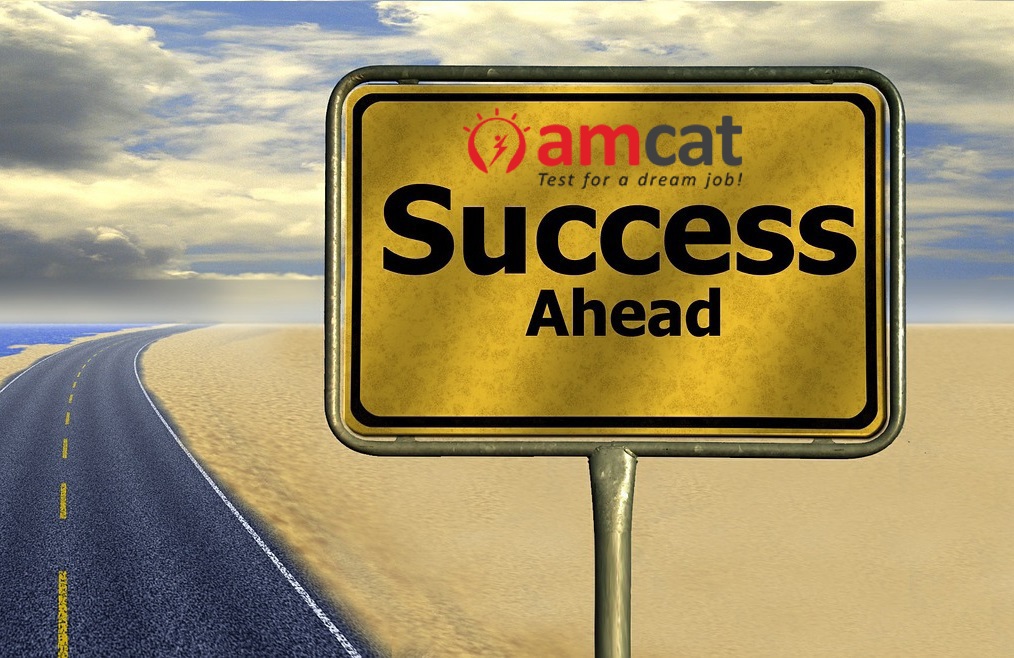 What would you do to stay ahead of the competition?!
This is a question that every member of a university placement cell ask themselves, and so does every graduate student looking to bag their dream job. The level of job success for a college is largely measured on the basis of the number of candidates placed.
However, trends are changing and quality is preceding in preference, by hiring companies, over quantity.
In terms of finding a quality job, the competition has been getting fierce with each passing year. Not that the job opportunities are in scarcity, but the fact that the hiring companies are looking for candidates who are not just academically strong.
Having the essential employability skills is a must for candidates in order to get placed with reputed firms. And, in order to improve the rate of job success, it is the responsibility of the college to ensure their students are job ready with the required skills.
Applying unique placement practices have helped colleges train their students to face the fierce competition and take the job success rate a notch above. And, this has been proved time and again.
A huge example of one such college that applied unique and new placement practices to improve the campus placement rate and job success rate, both qualitatively and quantitatively, is that of Jaipuria Institute of Management.
Aspiring Minds, recently, had the opportunity to speak with Dr. Manisha Seth, Chairperson Alumni Relations Committee, Jaipuria Institute of Management.
Dr. Seth, who also won the 'Career Guru Of The Month' Award, was ecstatic in sharing their college's unique placement practices with us. Here's what she had to say;
1. What are the unique training and placement practices that you follow to prepare your students?

Dr. Manisha: We follow various training and placement practices, some of which are:

– Live projects

– Sector specific placement training by Alumni

– Industrial visit linked projects.
2. After conducting the AMCAT exam in your campus, how useful AMCAT feedback reports have been to help design the training programs?

Dr. Manisha: AMCAT reports are quite comprehensive and helpful in knowing the strengths and weaknesses of the students related to domain, aptitude and communication skills.
3. How has AMCAT helped in improving the employability of your students?

Dr. Manisha: AMCAT has helped our students realize their weaknesses and build on their strengths. It guided them how to be industry ready by developing employability related skills. It is doing a great job in guiding and preparing future professionals.
It's great to see that campuses have also started taking a fresh approach towards training their students. This has helped in making them absolutely ready to face the highly competitive and dynamic job market. This has eventually helped skyrocket the job success rate for the campus.
What are the T&P practices that your campus follow? We'd love to know, write to us at campus@aspiringminds.in