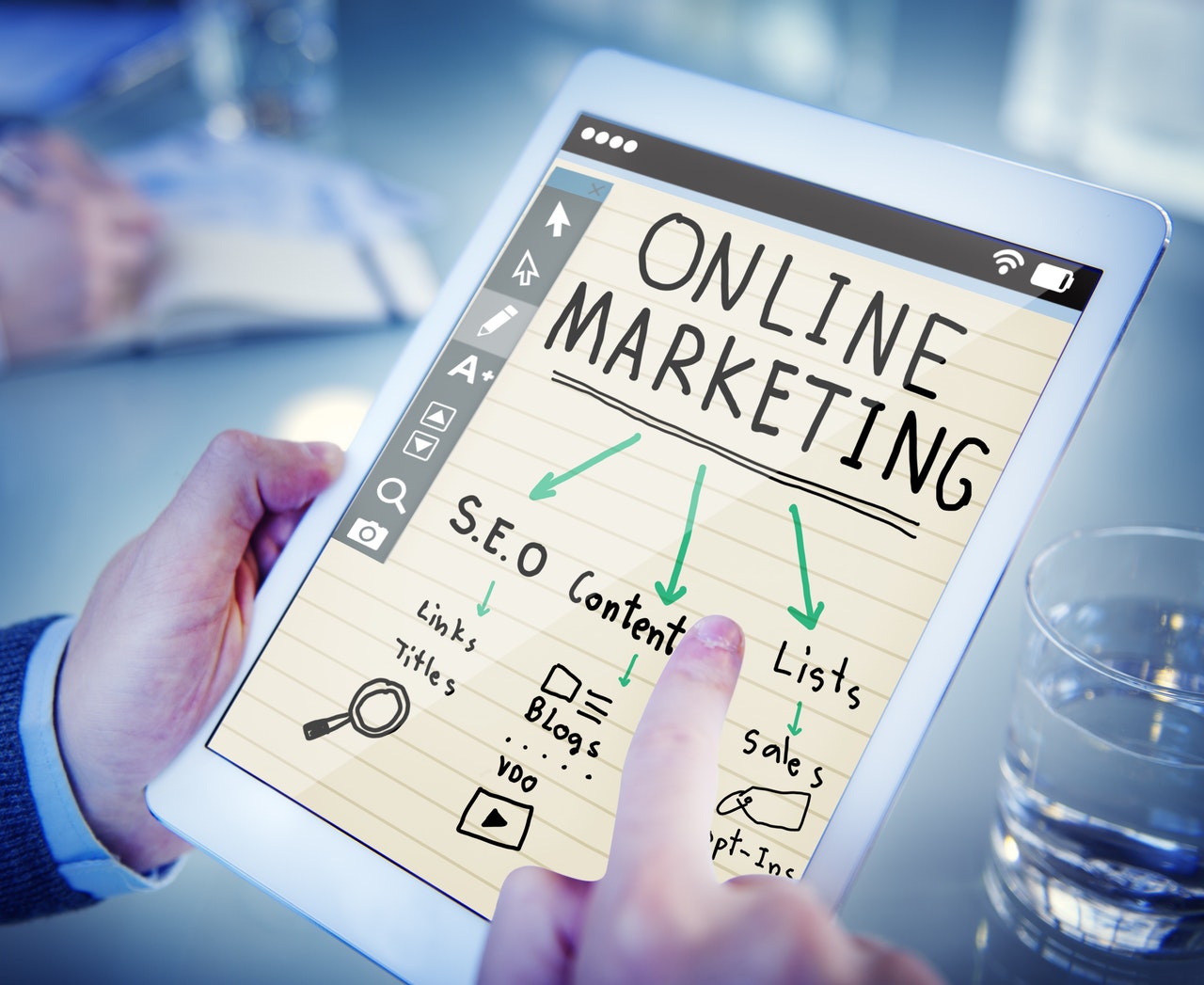 Digital Marketing is one of the fastest evolving fields and why not. The whole world is exceedingly shifting towards digital platforms and the better you are able to market yourself there, the better your prospects will be. As such, jobs in Digital Marketing are in high demand.
Many people think that finding a job in Digital Marketing might be an exceedingly tough task – you might need a specific degree and so on and so forth. However, the truth is that anyone can get a job in Digital Marketing. The only catch is that they need to be able to generate enough excitement about their product.
And, how do you generate this excitement and how should you go about finding a good job in Digital Marketing, let's find out –
Read, read and read
Gather as much information as you can about Digital Marketing and how to be a successful Digital Marketer. Learn about the Digital Marketing tools like SEO, keyword generation, backlinks, et.
You can consult Moz to get a deeper understanding of Digital Marketing.
If you prefer simpler language and have no prior knowledge, then Neil Patel can help guide you to the shore. Neil Patel, very specifically, talks about the right and the wrong Digital Marketing practices and gives an insight on how Google Algorithms work.
Gain work experience
Digital Marketing is one such field where you will learn more by trying and making mistakes than you will learn from books or blogs.
Sure books and other material you might find on the internet would help but you need to know how to implement the things you read. And, the best way to do so would be to gain enough work experience.
If you are new in this field, then you might not find a lot of exciting opportunities, especially in the beginning. But remember, every opportunity will add to your knowledge and make you a much valuable asset. So, grab the opportunities that come your way.
Also, all the experience will make your job resume so much more attractive and grab the right eyeballs. It will pave way for a better future and make hunting for a job in Digital Marketing easier.
Put yourself in the shoes of the audience
Ask yourself the questions – What does my audience wants? How can I attract more consumers? What are the questions my audience is asking?
Being connected with the audience and having an understanding of their wants and needs is an integral part of Digital Marketing. If you really want a job in Digital Marketing and want to be successful at that, then you will have to learn to put yourself in your audience's shoes.
If your audience consists of people who are not native English speakers, then going all Shashi Tharoor on them won't really help your cause. The easier and more seamless your conversation, the better it will be for the audience to connect with you and understand you.
Build on specific skills
What are the key skills of a Digital Marketer?
Communication, both written and verbal, awareness of buyers' psychology and consumer behavior, knowledge of social media and blogging platforms and some graphic design abilities. These are the key skills that you need to focus and build on to have a successful career in Digital Marketing.
Also, you need to be zealous about what you do and your actions should reflect the same to the recruiter. However, we would like to caution you against going overboard with it.
Update your LinkedIn profile
As an upcoming Digital Marketer, your digital presence should really be strong and impressive. And, you should start with LinkedIn.
LinkedIn is not just a social media platform for professionals, it is also the place where potential recruiters turn to, to see how you are doing, whether the information stated in your job resume is correct or not and how you represent yourself online.
Also, it won't do you any harm and might be of much use if you un-clutter your social media and get it more tamed and professional.
Look at job portals
Most companies are not very particular about updating their job's section. And, even if they do, you might know only to search for the biggest names in Digital Marketing and might not be aware of small and medium enterprises rising at a fast pace, paying well and in general doing exceedingly well.
And, this is where job portals come into play. Job portals like the AMCAT job portal, host a lot of job opportunities pertaining to different fields and covering different companies. Once apply the necessary filters, you are introduced to tons of opportunities that you might like and would want to apply to.
Job portals expand your job search and can make finding a job in Digital Marketing so much easier.
So, turn to job portals for the best job opportunities in Digital Marketing.
Network
Networking is the smartest, most effective and easiest step of a job search. If you are looking for a job in Digital Marketing, then you need to build your network and know the right people. People who can possibly give your career a push or advice you how to get better at what you do.
If you build a strong enough network, you might get notified about a job opening where the trace of none exists on social media or might get a lift over other candidates because you had someone to recommend you. Networking can also allow you to learn from other people's mistakes and grow from them.
So, to find a great job in Digital Marketing, connect with people, go to job fairs and interact, attend alumina meets and stay in touch with these people.
So, here was our titbit on how you can find a job in Digital Marketing. For information relating to jobs and careers, stay tuned!