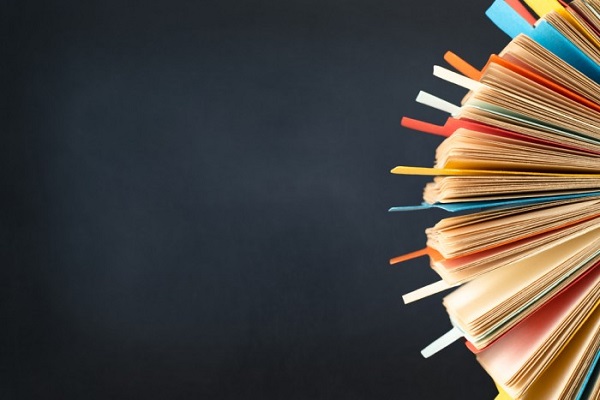 Made a glowing resume? Said all the right things in the job interview? Now that you are so close to the job you want, the employer asks for references. Now citing the right job references is more important than you think and it can actually get you the final offer letter or snatch it away from you. So, how do you select the right candidate to vouch for you?
Here are a few people you should consider putting or not putting your resume.
Choose people with high credibility
People with high credibility in the eyes of the employer make the best job references. A former boss who you are on good terms with and who can throw in a good word or two will be of tremendous help to you. People you have worked with in the past make a great choice for such references.
However, if you are a fresher with little to no office experience then you can ask your mentor or professors to step in.
Don't choose your friends
It is very easy and tempting to cite your friends as your job reference. They are sure to throw in a good word, you can easily coach them and they will stand by you no matter what. However, steer clear from choosing your friends for their words won't make much of an impression on the interviewer. It is almost taken for granted that your friends will throw in a good word for you, besides, it is a job reference. People you have never worked with or worked under are not really eligible to give references.
Ask a former boss
If you have done internships in the past, then now might be a good time to use those references. Maintaining a good relation with your former boss is important as they can vouch for you. So, try to stay in touch with people you have worked with in the past, especially people in position as it will add to your job references list.
People who can make your weaknesses sound like strength
People who know intuitively how to make your weaknesses sound like strength are the best job references. They should know your timeline, where you worked, the projects you worked on to give an honest answer and acknowledge your weaknesses while making it sound better than it actually is while pushing you to do better.
So, pick your references smartly to sail through the final obstacle and grab the job you want.
You can also check:
Resume Tips: Go Creative With Your Resume To Get Noticed
The Resume Checklist | 7 things to put in your resume before you send it!
5 Resume Mistakes That Can Haunt Your Interview and Beyond