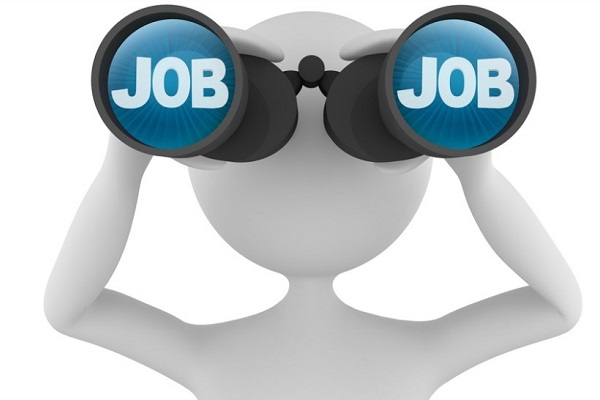 In this competitive market, what you say or do is important, but what you don't say or do is more important than anything else. While it is easy to find things that guide you in the right direction, you should also know which roads to avoid. Your quest for a job search might take you places where you will have to interact with the employer or any other representative of the company.
Your first interaction with your prospective employer or company will most likely happen through writing. You might send them an email or forward your resume or work on making an impressive resume. However, not everything you write on your resume or email or cover letter is brilliant and make the employer wake up from a trance and decide that you are the one. There are a few things that you will and should avoid when on a job search.
Mistakes to avoid on your cover letter
Addressing the letter to the wrong recipient
Your cover letter SHOULD address the company you are applying for. Many a time people forget to change the address and it can be really irksome for the employer. Double check the cover letter before you send it through, because no matter how great the content is, if it is not correct, it won't get you the job.
Rewriting the resume
Your cover letter is different from your resume. Rewriting your resume in a letter format won't make things work for you. It will make you come across as lazy and insincere and most likely won't even get a call back from the people involved. Instead of copying your resume, detail the reason why you should be hired, why you would be good for the role and highlight the experiences which will recommend you for the job.
Resume mistakes
Wrong grammar
Keep a close eye on spellings and punctuations. You won't want silly mistakes to cost you the job and leave a black blotch on your resume. Writing correct grammar is an essential skill and while most companies communicate via email and you can never escape writing, incorrect usage also tells the company how insincere you are or can be. Your resume is your calling card and it should be proofread numerous times.
Incorrect information
Never ever give incorrect information on your resume. Whether it be citing your work experience, education or achievements, being incorrect will land you in more soup than you can swim through. Even if the company is impressed by your resume, they will soon find out that you have lied on it (companies usually have a dedicated section to do a background check).
Email etiquette
Not responding on time
If you get a mail from the employer asking you to come for the interview or appear for the next round, they expect you to reply within the next 24 hours. If in case you are unable to do so, you should have a plausible excuse to justify your actions. Your delay in answering the email might come across as lack of interest, something that can cost you the job.
Forgetting the "thank you(s)"
Closing your email with a simple thank you can go a long way in leaving the right impression. The people from the HR department, the employer, the interviewer, they will all appreciate a simple, heartfelt thank you. Sign of with a thank you and you will instantly do better. Even if you don't get the job, chances are you will leave a lasting impression.
Use these success tips for when you embark on your job search and grab the right job of your choice.