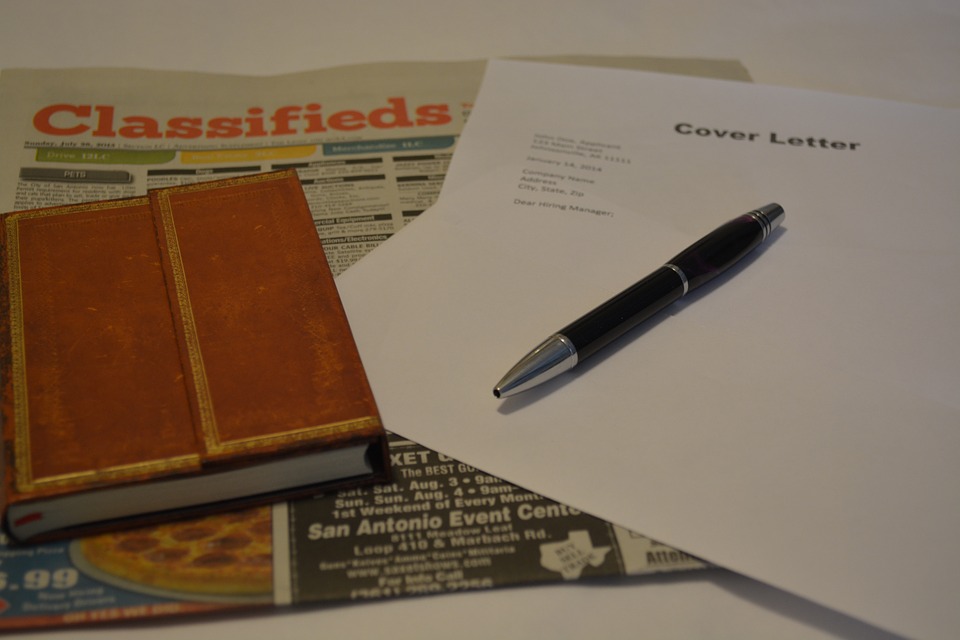 Waiting in front a blinking screen, many students face the proverbial writer's block as they begin writing a resume. And it's normal – you know that this marks the beginning of your job search journey and is the first milestone towards your dream first job.
Writing a resume – Common FAQs
On the basis of an in-house survey, here are some of the questions that students normally face and the right way to go about them.
1. Writing A resume – What should I write in my resume?
Typically, a resume should feature your details as the best possible candidate for the job in question. You begin with your profile objective, citing who you are (Eg: MCA Fresher, skilled in JAVA), what you are looking for and go beyond from there.
This is what should be in your resume:
Career Objective: A mix of the job you're applying for, who you are and how you aim to achieve the first part.
Contact Information
Educational qualifications: Degrees, schools, percentages, affiliated boards – in descending order.
Skills: Add-on skills, certifications which are quantifiable and relevant to the job you're applying for (citing GRE scores as a mark of English proficiency is a good idea)
Internships: Internships done, company details and basic information about these assignments + specifics of what you achieved there.
Projects
You can read up on these in detail in my last piece on making your resume, your most powerful resume ever.
2. How Should I Write It:
A resume gets only 10 seconds to connect with a recruiter. It – should be clean, to-the-point, concise and no longer than 1 page (ideal). If you can't fit everything there, when writing a resume – don't extend yourself beyond the second page.
3. What should I exclude from my resume?
This is what should definitely not be on your resume:
Long-winded phrases, sentences, paragraphs: Practice this rule of thumb – if it does not exactly tell how you added or can add value to a company, it shouldn't be on your resume. Exclude empty keywords and words (team player, quality worker, variety of tasks).
Irrelevant personal details: Unless specified on the job description, personal details like your height, weight, religion, age and place of birth should not be on your resume. Photographs matter only if you're applying for a modelling gig.
Hobbies and interests: Don't include the ones that are not specifically relevant to the job or desirable workplace skills.
Irrelevant experiences, educational achievements: A debating win in school doesn't connect, neither do poor GPAs for a semester. Daily tasks and job duties without showing how you added value to them is a no-no too.
Grammatical mistakes: English is the spoken medium of communication – a poor sense of it on your resume can ensure that you end up in the rejected pile.
4. What resume templates should I use?
Simple, print-friendly ones for the printed resume. Even for a digital version of your resume, where you need to keep in mind that it is viewable on all types of machines (Think from the recruiter's perspective.
Another thing to consider while writing a resume is what kind of job profile you're applying for. Why? Consider this resume template advice from us from earlier this year.
5. How should I talk about myself in my resume?
Never in the first person. Put your skills and accomplishments first – always. An example from Alison Doyle at The Balance explains it best.
"Start your statements with skill, action or accomplishment words like analysed, created or reduced, for example, to engage the reader instead of nouns or pronouns."
6. And how do I know that this is the right resume?
By going through this extensive resume checklist that we had crafted for this very purpose.
7. Should I consider resume writing help?
Objectively, it is not a bad idea to consider an experienced set of eyes going through your fresher resume before sending it off to the recruiter. Opting for resume writers is also something that freshers can look into, though considering the fact that you should ideally tailor your resume for every opportunity that you apply for, can make it a costly exercise.
Then there are resume creation tools and resume builders. These can be a midway to doing it yourself and getting it done professionally – building your document, through the data you enter, on company logics, keywords and pre-done formats and resume templates.
One such resume writing wizard, ResumeBuddy (An Aspiring Minds offering) can help. It helps you create a good resume in a matter of minutes – by choosing from 25+ professional details, adding information on the basis of content recommendations, creating a PDF or Doc variant of the same. And that's not the end of it – you get post-resume help in terms of resources for interview preparation too. Click on the Create Resume button and see the results for yourself to see the difference.