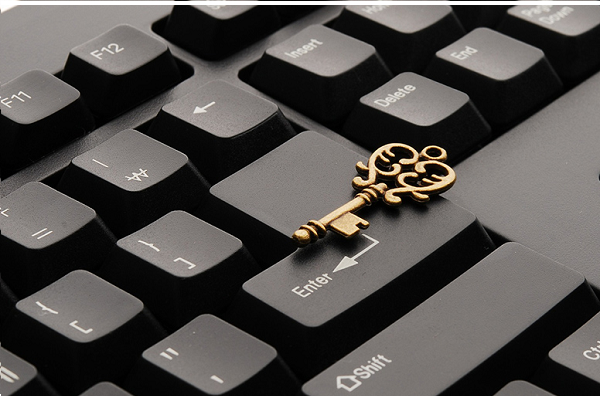 In the bundles (or say database) of resumes lying on the table (or computer) of a company's HR, it is really difficult to make a point in your resume that differs from all. And fortunately or unfortunately, written words are all you have to do the task. When writing a resume, therefore, isn't just a summarisation of your academic life but a smart organisation of your skills and knowledge.
In the contemporary scenario, keywords are emphasized time and again. Yes, even for resumes. But what impact do resume keywords make during a job search? A lot! The 'how' of this discourse is what we intend to discuss today. So, let's briefly explore the importance of including keywords in your fresher resume:
Increases the visibility of your fresher resume:
Keywords are basically the industry- or job-specific terms that hold magical significance in a time when most of the major and minor companies are using popular search engines and social networks and employer applicant tracking systems (ATS) to scan resumes. Hiring managers scan each resume in that pile of resume to find the keywords that relate to specific requirements for the job. These are basically the tools to shortlist resumes out of the submitted many. Your resume might get eliminated if the ATS can't find certain keywords. Therefore it is really important to consider keywords for your resume writing.
Highlights Skills:
You will agree to the fact that hundreds of resumes are submitted for a single job role. And the hiring managers aren't interested in going through each line you write in your resume. Not at least in the first round of short listing. They mostly look at the skill set you have and if that matches with the job requirements.
Therefore, it is really important to highlight your skills using keywords, to make it through the first round of short listing.
Improves your resume's ranking:
Certain job search engines filter resumes before showing them to companies. The filtration is done on the basis of keywords. The more your keywords match with companies' requirements, the better your resume ranking is on that particular site's list. So, whenever you are uploading resumes on job search engines, including resume keywords according to the site's job profile keywords is a smart move towards your job.
Including keywords in your fresher resume:
The next step after understanding the importance of resume keywords is to know about the right keywords to be used in your resume. Basically, your keywords need to match to that of the company's.
You can reach upon a set of keywords by carefully observing the requirements of the job and then try to be specific about them in your resume.
Generally, these keywords can be categorized into two. Firstly, job keywords that describe your skills and area of job. For example, while writing an IT resume, it should have definite keywords for IT jobs like technical skills, etc. And the others are action verbs defining your abilities as a suitable candidate for the job. For example, 'Specialised' in product order management, is an action verb conveying your specialty rather just duty. You can also use some industry specific keywords like communication, problem solving etc. when describing your skill set. Mention the soft skills needed for a job like sales and team management.
A perfect resume is your first gateway towards reaching your dream job and you need to put efforts into it. As Oprah Winfrey once said, "Doing the best at this moment, puts you in the best place for the next moment."
Still quipped about writing a resume? Consider professional help with our ResumeBuddy – the automated resume service which helps you compose the right cover letter and resume for you – in just 5 minutes.