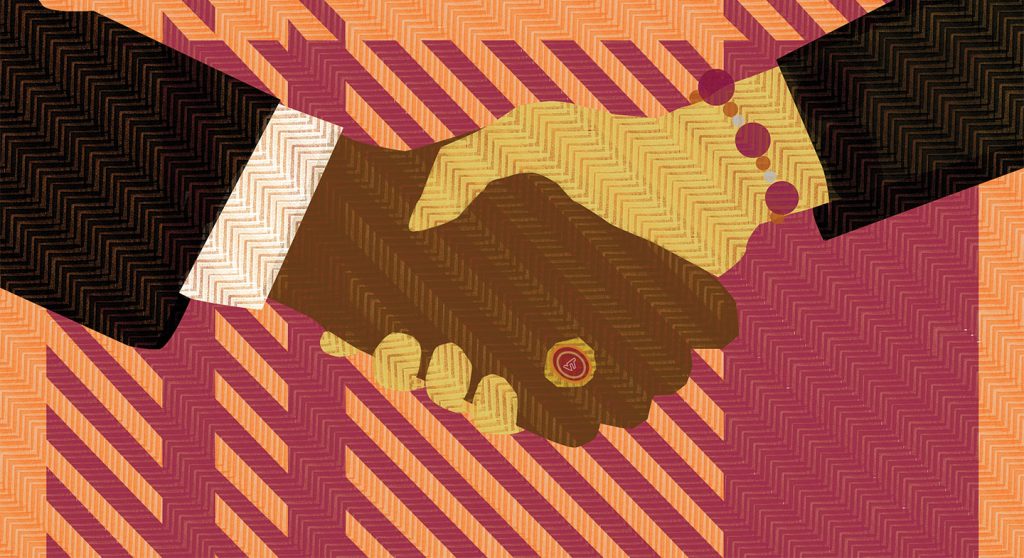 You have done it! You have bagged your first job, one of the many fresher jobs available for recent graduates and you are ecstatic. Then you are handed a lengthy offer letter with terminology you don't understand and you are expected to sign it over as an acceptance. Right? Well, helps at hand. We have a checklist through which you can understand your fresher job offer letter and make the right decision.
Fresher Jobs: Offer Letter Checklist
Offer letter vs. Joining letter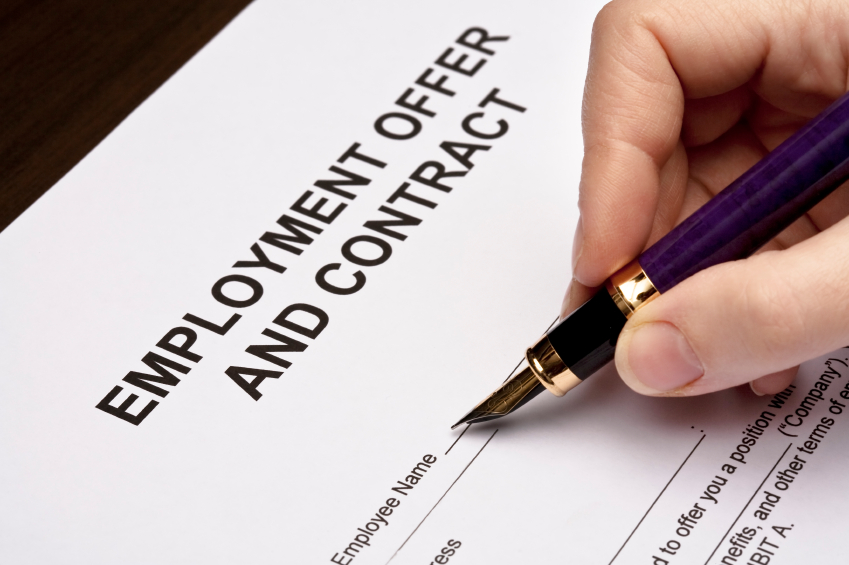 An offer letter is the first written formal communication made by the company, stating that they are keen to have you onboard as an employee. However, your approval is invalid till you send the acceptance of the offer letter. It's only after this, that the company will provide a joining letter. Don't delay in accepting the offer letter.
Check the job role offered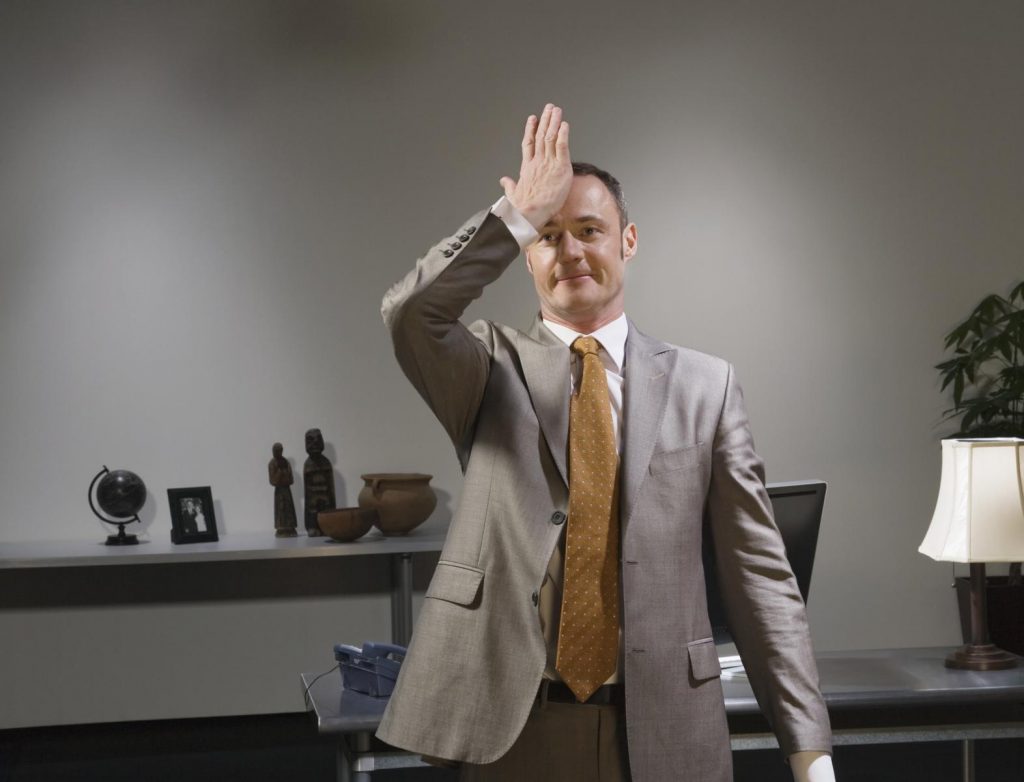 You may have applied for a role of Business Analyst but they have given you the role of a research analyst or business development executive. It could be a mistake, but ensure you check both the job title as well as the job description present in the letter.
Check location, Basic company information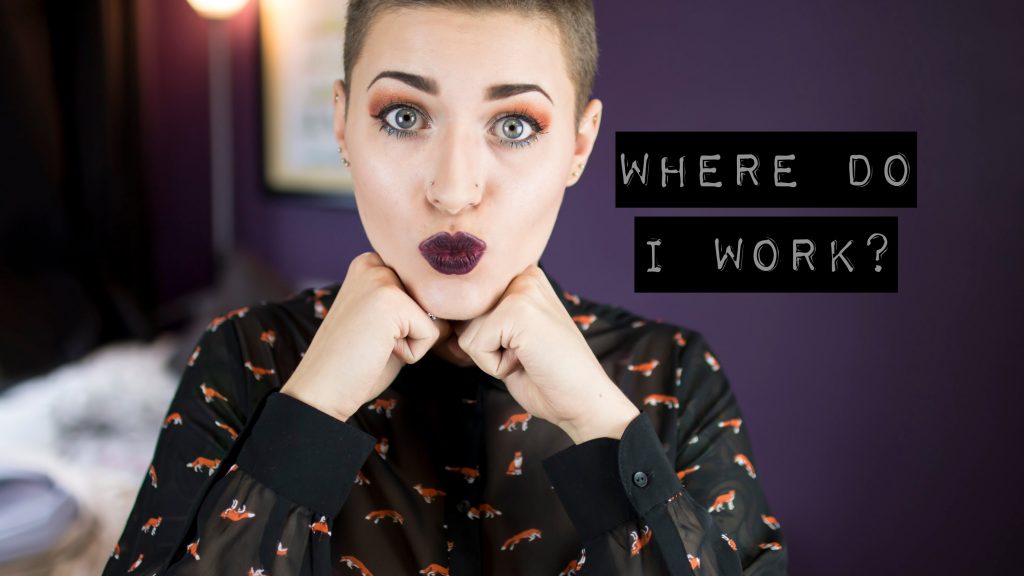 Many companies have subsidiaries, make sure the offer letter is on the company you have applied for and not any proxy or other company. This will make an impact as brands matter and you can't mislead your future employers. Also, check the location of the job role, if there is a separate training vs. job location and clarify if you have any constraints immediately.
Terms of termination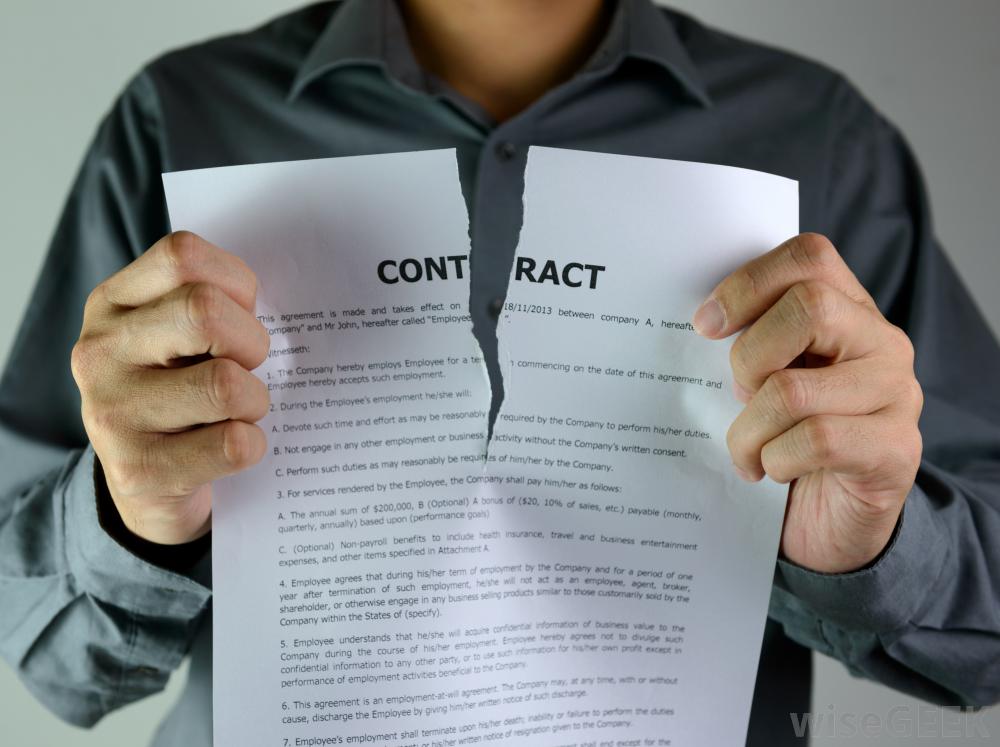 You may be very positive on getting the offer letter but you never know when you may have to move to another job or even when they can let you go. Understand what the notice period is, sometimes freshers in IT jobs are asked to pay a hefty amount for leaving the company prior to notice period ensure you know what is involved in terms of time and money.
Compensation Offered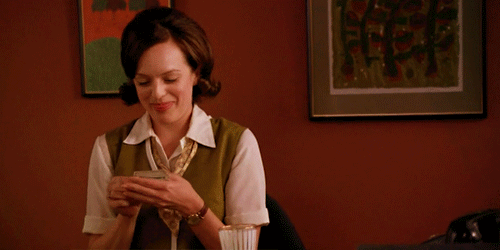 Salaries for Fresher jobs, especially on campus are getting ridiculous by the day. News claims that students are bagging offers running into lakhs and even crores! However, there is a big difference in the fresher salary stated and the salary that is the cash component. The salary that a company states as total compensation is the CTC or Cost To Company and this includes all the benefits, direct and indirect which an employee receives from the company. Your take home salary is a component of CTC and is lesser than the CTC.
This is what your CTC is made of:
Basic Salary – This is the base of your salary structure and is what is determined by the company employee grade and pay structure. The other components are a percentage of this salary.
Allowances – House Rent Allowance (HRA), Leave Travel Allowance (LTA), Conveyance allowance, Entertainment Allowance, Telephone and internet allowance are all added to the basic salary. These have tax benefits and hence even employees prefer them as additional components.
Medical insurance and reimbursement – Medical and life insurance is a part of salary but cannot be encashed by you. However, medical reimbursement for medical tests, medicines, consultations etc. are reimbursed by the company in cash on submission of bills.
Provident Fund – Most companies pay 50% of the PF and you will contribute 50% to it. It is a compulsory pay out and there is no way to get around this.
Professional Tax and Income Tax – All companies deduct tax at source or TDS is cut from your salary as well the compulsory professional tax. Of course, you can get a refund at the end of the year on filing your taxes.
At the end of the month, your basic salary plus allowances and perks will be your total gross salary. The PF and taxes will be deducted from this amount giving you the net salary or the take home salary.
So don't simply divide your CTC by twelve and imagine that will be the salary you will get in hand every month! Calculate these elements or ask your HR to provide a ballpark figure for take home salary. Several startups also have elements of ESOPs or Employee Stock Ownership Plan which inflates the salary figures too.
You know how to read and understand your first job offer letter now; importantly don't share it with everyone at office or amongst friends. Make sure you trust the person before disclosing it, the company will also ask you to keep this information confidential so be safe!
Learn more about first job tips and how to perform well at your first job here.