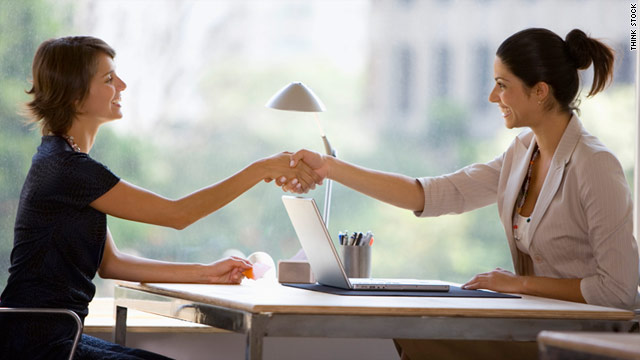 Job interviews make everyone nervous. Doesn't it? And talking about salary or money with the interviewer during an interview can surely add on the pressure. Well experts say it's a thing that you shouldn't wait to ask for too long and also shouldn't be brought up too quickly. You should be very cautious before talking money with your interviewer. In fact, there can be certain situations where you should not bring up this topic in your first conversation. It is very important to pay close attention to the indications that the interviewer gives off. Here are some tips to talk about money in your next job interview:
Make the interviewer interested in you

Yeah! The first thing to find out in an interview is whether or not the interviewer is actually interested in you for the particular job role. Read the facial expressions, the way in which the interviewer interacts. If the interviewer seems enthusiastic and is friendly in his approach, bam! that's the interviewer you can have a salary talk with.
If you are a fresher, then just SAY NO to salary talks! Yes, fresher's must be more concerned with the skills that the job has to offer whereas, on the other hand, the ones who have a bit of experience in their kitty must surely go for the talk. But the timing and clarity of thoughts while negotiating your salary is a must.
Don't bring it up too early

We know money is the driving force – but don't let the interviewer know that money is what is most important to you. It creates a very first bad impression. Bringing up the salary talk too soon can make you look like a person who is only worried about the compensation rather than the job responsibilities and duties. Have a formal talk regarding the duties and responsibilities of the job role and bring it up at the very end. Don't expect the interviewer to make the first move! 🙂
What's the right time
Once you get a feeling that you are not pushing yourself to sell yourself much and the interviewer is trying to boast about his company – that is the right time to get into the real conversation! Also, think whether he/she is the right person to discuss the salary with and when you do discuss it with the right person be prepared to negotiate.
Set a threshold in your mind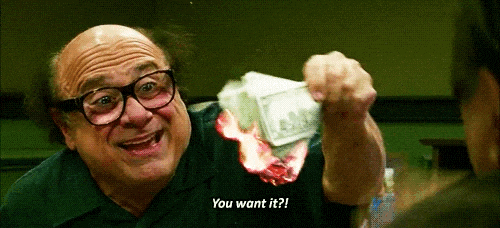 Don't get over obsessed with the money but do set a threshold amount in your head. Always have a "minimum" number in mind, but you should also have a plan for how to get there. Being prepared with this awkward situation can surely get you closer to the salary that you have in mind.
At last, don't forget to make an impression that you're more interested in the opportunity than salary itself. All the best. 🙂
Liked the blog? Comment and let us know.