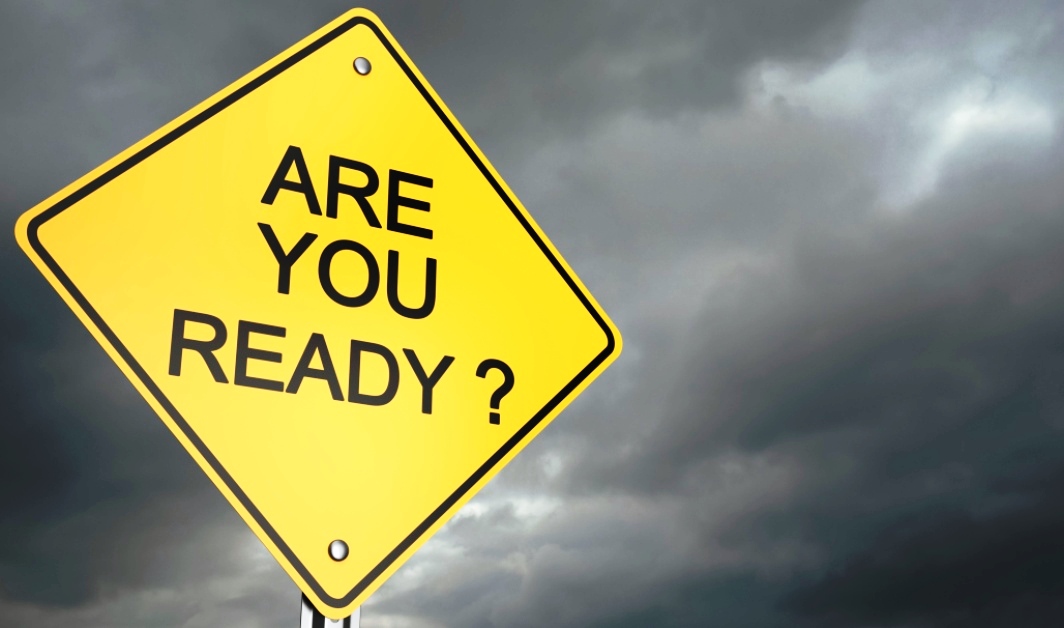 Whether you're a first-timer or a pro, interviews can be nerve-wracking.
It's best to prepare for job interview well in advance to avoid cutting a sorry figure. Because for most people, the trickiest part of getting a job is going through a face-to-face interview with the employer.
The thought of being examined by a highly experienced, senior panel of professionals in a four-walled room can make even the brightest of students nervous.
But the good news is that if you've made it to interview round, you're already ahead of a good chunk of the crowd that applied for the job but couldn't make it any farther.
So, before you take the hot-seat we'll help you out to prepare for job interview with a few interview preparation tips that will ensure a smooth process.
And if the odds are favorable, you may land your dream job too.
Research the company
One of the most critical parts in preparing for job interview is doing a thorough research about the company.
Starting from its history, founders, mission, vision, future plans and especially the work environment; you must be well versed with all the information.
You can talk to friends, friends of friends, other contacts, read current news, and go through social media channels.
Often, candidates just look at the information circulated or created by the company like the website and social media but fail to look at what others are saying. It's important to get a sense of what ex-employees, shareholders, Glassdoor reviewers and press are speaking of them.
Use the product
No matter what job role you're applying for, be it sales, engineering, marketing or technology; you should try the product or service before appearing for the interview.
This helps you review the product as a customer before you sell it as a manufacturer. Almost all the times, you will be asked to share your views about the product or service where it is important for you to give a constructive feedback.
If you're hired, remember your goal would be to enhance user experience and product value for money of that product or service to the customer.
So, being the user yourself is a great step towards preparing for job interview.
Try Mock Interview
Remember the more you're prepared, the better you'll perform at the interview. Depending on the job role you're applying for, anticipate questions that can be tossed at you during the interview.
Technical, academic and logical reasoning questions are likely to be asked. Along with those, there are certain common personal interview questions which are always a part of the session. Such as, 'Tell us about yourself', 'what are your strengths and weaknesses?' and many more like these.
Start by practising your answers for each of the FAQs (Frequently Asked Questions) by noting down bullet points.
The best way to prepare for job interview is to lay out the expected question and work out their answers before the big day.
MockAI is a great tool to help you with this situation.
Mock AI uses the latest machine learning and Artificial Intelligence technology to assess your body posture, facial expression, and voice modulations and provide constructive feedback for improvement.
All this is done sitting in the comfort of your home to prepare for job interview.
Try Mock AI! Don't forget that the most educated candidate doesn't always get the job but the smartest one does.
What to bring to the interview
Being well prepared for job interview doesn't end with figuring answers to all questions.
To come across as an organized, responsible and smart candidate, carry the following items in your briefcase or work bag:
a bottle of water
a pen and notepad
money
photo ID (e.g. your passport or driving license)
the job description and person specification
your academic certificates and work examples
your CV, application form and interview invitation.
What to wear to the interview
Even if you're a novice, you probably already know about these no-brainer interview preparation tips.
Layout your well ironed interview outfit a night before the big day. Go to bed early; get a full night's peaceful sleep. Start your day early because you don't want to be late for the most important day of your life.
So, don't forget the little things like check for loose hems, shine your shoes, tie your hair properly, trim your nails and wear light cologne/perfume.
You think that people don't notice things, but they do! Avoid too much makeup, chunky jewelry, inappropriate dresses or anything that doesn't fit the polished 'interview look'. Look presentable and well-groomed.
Finally remind yourself, that even if you're an oiled interview machine or a naïve first timer you must follow the basic interview preparation tips to come across as an employable candidate.
Hope this list of suggestion will help you prepare for job interview and crack it smoothly.