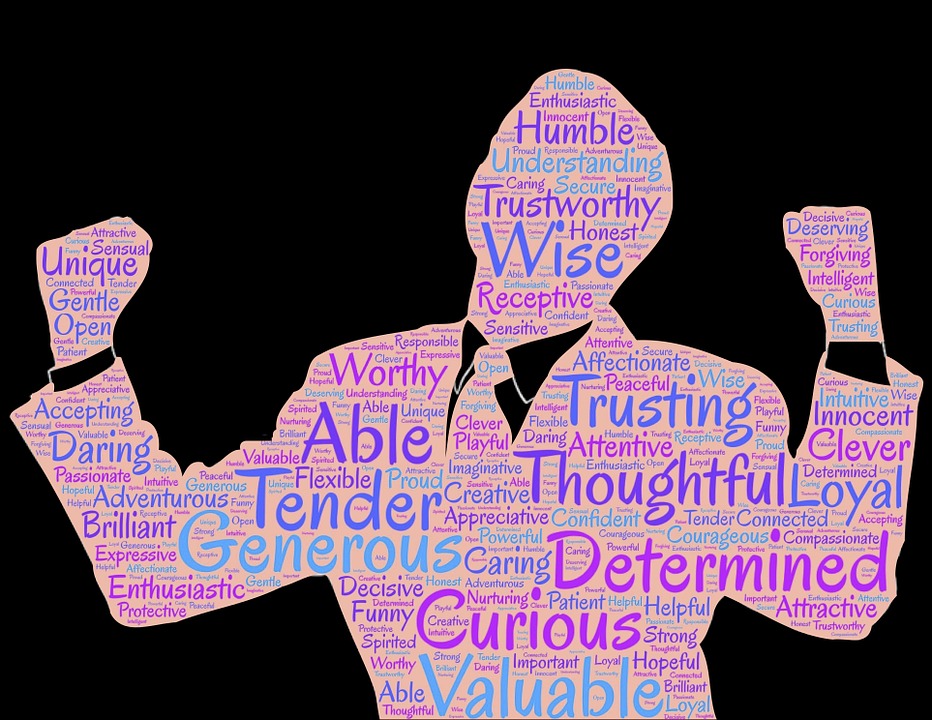 Campus Placements are the focal point of your final year in college. Never again in your life will you get so many opportunities together at one time, which is why you need to make the best of them.
The period of campus placement is also quite hectic. Multiple companies will come together on the same day and almost everybody in your batch will be competing for the same jobs. In such a scenario, you need to put in your best foot forward.
Unlike regular personal interviews for graduate jobs, recruiters evaluate candidates on slightly different parameters during placement drives. We have listed out the qualities which will help you stand out and get hired during campus placements –
Mastery of technical skills – Graduate jobs are mainly technical jobs hence recruiters focus on technical abilities of students. One of the best ways to highlight your technical skills during campus placements is to get technical skill certifications and list them on your resume. AMCAT skill certifications are available for all technical skills and can even be listed on your LinkedIn profile.
Knowledgeable about domain and industry – Your domain knowledge is an important quality that will push you through interviews during campus placements. Often this knowledge is tested during the personal and technical interviews. You can prepare yourself for such questions beforehand and be quick with your answers.
Great communication skills – Communication skills are the no. 1 quality that recruiters look for in students during campus placements. Today, many graduate jobs are client facing and students are expected to know good English and ability to understand and drive conversations. This quality is not gained overnight and you need to prepare for it over a long time.
Positive attitude – Many recruiters state that they recruit for attitude during campus placements. Freshers don't always have the required work experience and campus recruiters look for the right candidates who have a positive go-getter attitude and have the desire to work hard. Those are the positive qualities that will ensure you get a job during placement drives.
Stress-handling – Campus placements can be stressful and many recruiters like to put on additional stress during interviews. In fact, many companies are notorious for conducting stress interviews. This is because they want to know if you can function in high-stress and high-risk environments. They want students who are cool and know how to remain calm and yet perform well.
Problem-solving skills – Recruiters often test for the problem-solving skills of candidates through case analysis or puzzles. This highlights the logical and analytical skills of the students which will prove beneficial to them during their jobs. This quality is something you can easily work on during your course-work. This is one quality that will improve with practice.
Also Read: How To Prepare For Job Interview – 5 Things In 10 Minutes
Ability to work in teams – This is a critical quality for recruiters, whether they are hiring for graduate jobs or experienced roles. Multinational companies work across a diversity of people across different cities and different roles. It becomes important that the new person will fit in properly in such teams and hence recruiters lookout for students who work well in teams. In campus placements, this quality is tested during group discussions and group tasks. So, ensure that you perform well and don't hog the entire conversation, it won't take you anywhere!
Personal attributes – Recruiters also look for personal qualities of students like cleanliness, punctuality, confidence, body language etc. which are intangible and can only be observed during personal interviews. You really need to appear smart, dress appropriately and be confident about yourself. All these qualities will certainly create an impression on your recruiter and will likely land you a job in campus placements.
Make sure you have these qualities else build on them over the next few months till the time for campus placements are upon you! For more such interview tips, follow our blog here.