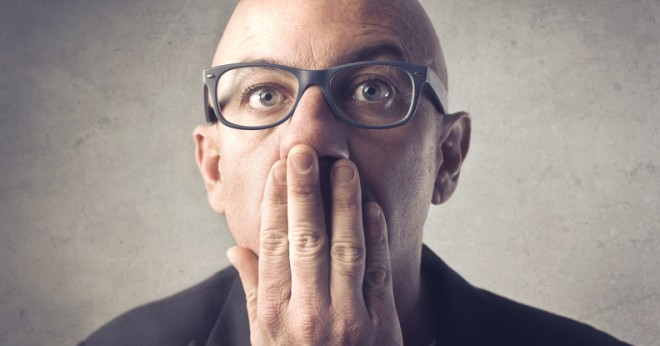 Everyone is full of instructions on what to do but rarely do they point out on what not to do. Especially in advice for a job interview. And that's what you will find on this blog – the kind of things that you should not mention during your job interview.
While it's important to be honest and truthful, there are a few things that go beyond the boundary. And these are the things that you should never let slip in your job interview. It can adversely impact your chances of the getting the job no matter how efficient and attractive your resume turns out to be.
Job Interview Don'ts:
Here are the top 5 things (in order of priority) that make it to this list:
5. Extreme Political Views: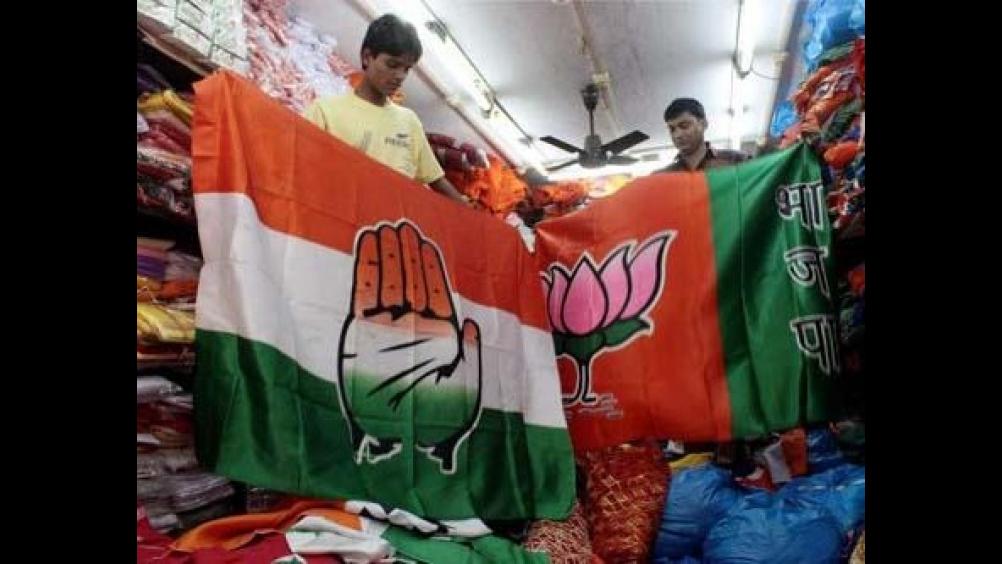 This is very common in the current state of affairs. With the contemporary political situation of the country, people are bound to have extreme political views, supporting or criticizing one or the other political parties and their policies.
But remember that your company wants to hire an employee who is sincere with his work and does not get involved in heated arguments with his/her colleagues (especially in a multicultural office). And as per speculations, anyone who is extreme with his views in his job interview can very well continue the conversation in the workspace.
4. Bitching about your ex-boss / company: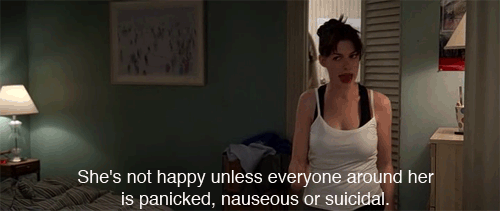 A common interview question that you may need to bat is the reason why you quit your last job. An honest answer here is needed, but weigh your words carefully before you utter them.
It's okay to politely mention if the salary was meagre or that you weren't comfortable in the work environment or with the nature of work. But don't get started on how you loathed the company and especially your seniors and bosses.
This makes a terrible impression on your interviewers. Having such negative feelings towards your workspace isn't appreciated at all and you might lose the job on just these lines.
3. Flirtatious Remarks: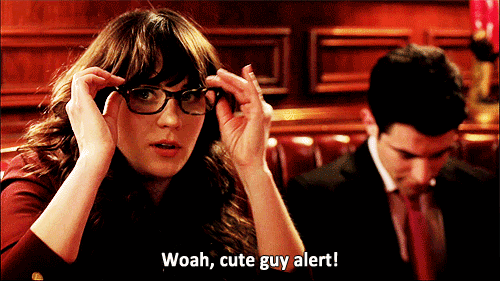 You are not in a bar and complimenting a lady won't get you a dance with her on the floor. It's a professional setting and you aren't supposed to compliment your interviewer. Not only does it sound cheesy, but unprofessional.
Apart from complimenting, what's worse is flirting with anyone in the office. And that includes the receptionist or anybody you come across in the office. Your interviewers will come to know and definitely, they aren't looking for future sexual harassment cases in the workplace.
2. Vacation Plans: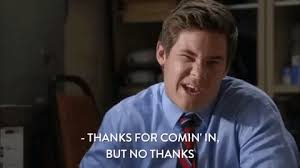 It's pretty much fine that you have ambitions and travel goals. You must have pre-planned a trip after 6 months of getting your job. But your interviewer doesn't need to know about it. Don't slip off your vacation details in any case.
Often candidates get too excited during their interview and end up narrating their plans. But the company is looking for someone who is motivated to do the real job and not for the vacation that comes after it.
1. Your Desperation: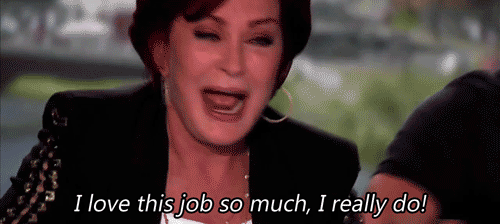 If you have been unemployed for some time, the need to get a job, any job may cloud your behaviour – but you need to ensure that it does not become apparent at the job interview.
"When candidates are feeling desperate or cynical, the employer can smell it a mile away," said Ford Myers, author of Get the Job You Want Even When No One's Hiring.
Facing tricky interview questions, You may end up overenthusiastic, exaggerate, overpromise and readily agree to anything that the interview is saying, or hasn't even mentioned. Or talk about your current hardships and the need to have a job – any job.
And that is a big nail in the coffin for your chances to get that job.
Conclusion:
Remember, if you are starting with your job applications, interviews will follow and these are the few things you need to etch in your mind to make sure that these tiny details don't ruin your hard work of years.
If you liked this, we would recommend catching up on:
Prepare For Your Job Interview In Under 30 Minutes