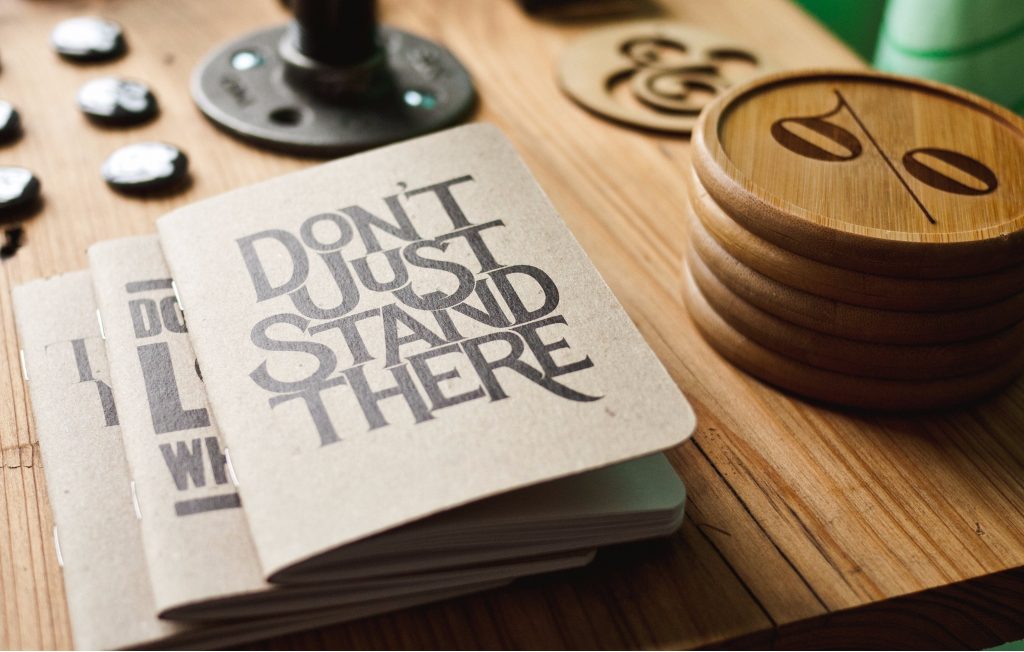 There's a lot of hullabaloo that goes around the 'first job' of one's career. It's justified to an extent as well. Though it's not entirely your career deciding break, it does impact you in a lot of ways. You can ignore some aspects of your first job, but among other things, it is very important to earn a good reputation at your first job – it is indeed, the paving block to a long, solid career.
Reputation is not just being nice to everyone at work, but earning a status where concerned people are convinced that you are a competent candidate who is hard working and sincere in his job and willing to do better.
In this blog, we deal with the benefits of cultivating a strong reputation, especially at the very beginning of your career – your first job.
1. Suitable Work Environment:
Your reputation at work, especially at your first job, directly reflects your work environment. That's because you decide how others behave and cooperate with you. If you have a good reputation, your colleagues will be nicer and your seniors and bosses will be more appreciative.
And since you are new with your career, your work environment affects your performance significantly.
2. More opportunities:
Your first job helps your explore your job roles and responsibilities. But to get a noteworthy project or assignment to work on, you need to build your reputation first. No one's going to trust your capabilities otherwise. So, your first task at a new job therefore is to prove that you are sincere and responsible to do a given assignment. These small experiences and opportunities you get on the basis of your reputation helps your career big time.
3. Positive Recommendations:
Let's suppose you need to be recommended for a project or even another better job. Whom will you reach to? Once you are in the industry, your professors' and teachers' recommendations won't work as strong as your current or previous employers'. And since it is your first job, you have only one option.
Make a reputation at your work place to get positive recommendations in future. Moreover, your eventual job employers in future will most probably enquire about your character and work ethics from relevant people at your previous job(s).
4. A positive space to learn from others:
Landing a job doesn't mean you are all cool. You are still in your learning phase and your first job is very important in this sense. You can make mistakes and learn as you have the leverage
of being new to the work.
Learning is a two way process. In a professional scenario, you can only learn when the other person is willing to teach and your reputation is what affects their keenness to teach. So, to convert  your workplace to a positive space to learn from others, you need to build a positive reputation first.
5. Aids teamwork:
Teamwork is important in any given workspace and for you to work in a team, building a reputation that reflects your willingness to work in a team and your seriousness towards work is very important. We often fail to think of it like this but do you think it would be possible to productively work in a team where everyone thinks you are a misfit?
Apart from all this, earning a reputation at your first job helps you in longer run as well. It is through your first job that you earn contacts to grow in the industry and if you have an ill-maintained repute at the start of your career, all those contacts would be closer to no use.