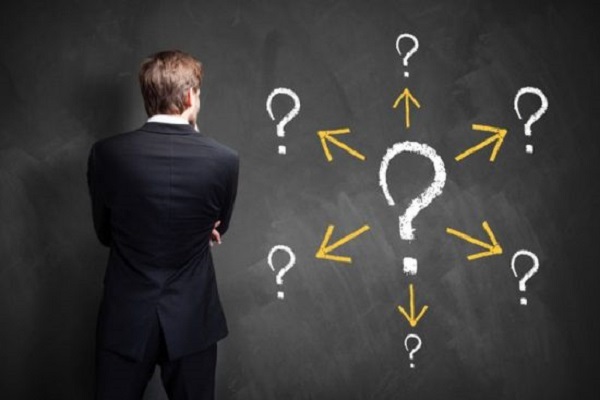 Got a job interview and you feel completely unprepared and clueless about it? Don't know how to proceed further and get the job you really want? That is okay. You can take home the job offer and nail the job interview, all in 30 minutes. How? Let's find out!
Understand the job description
Companies usually cite what they are looking for in the job description they provide. So, take out five minutes, go back to the place from where you apply and read the description provided. Or try to recall the generic details and the job role involved.
Ensure that you are clear on what the recruiters are looking for and what they might be looking for in you.
Read up on the company
Read about the company. What they do, what do they deal in. Find some general information about the company and you are set. Investing some time in researching about the company before your job interview can help you tremendously.
A general insight into the workings of the company will ensure that you can answer random questions thrown at you better. It will also leave a nice impression on the interviewer as it will reflect your dedication and commitment.
Prepare the answers
Prepare the answer to some common interview questions. What will you say when they ask you to talk about yourself or how will you react to questions talking about your weaknesses. Know what you will say when asked how you are the right fit for the job. Have the answers prepared for the usual questions instead of relying completely on your impromptu skills.
Ask questions in return
You can have your questions and doubts too which you should ask from the recruiters. Ask the recruiter to clarify your doubts, take a genuine interest in things and come up with innovative and sensible questions and you will surely pique the interest of the recruiter.
Take a deep breath
In the last five or ten minutes put your phone and the books aside. Stop trying to drink in everything and just relax. Take a deep breath and try to calm yourself down to answer the questions properly. Eat something light or have a cup of coffee and smile, that will help.
Use these success tips and prepare for the upcoming job interview in less than thirty minutes. You could also prepare beforehand, with interview preparation tools like the Mock AI and see the difference in your preparation. Hurry!
You might also like:
Things You Should Never Ever Say During A Job Interview
The Right Body Language To Answer Basic Interview Questions
Verbal and Non-verbal Communication Cues To Aid You in Your Job Interview