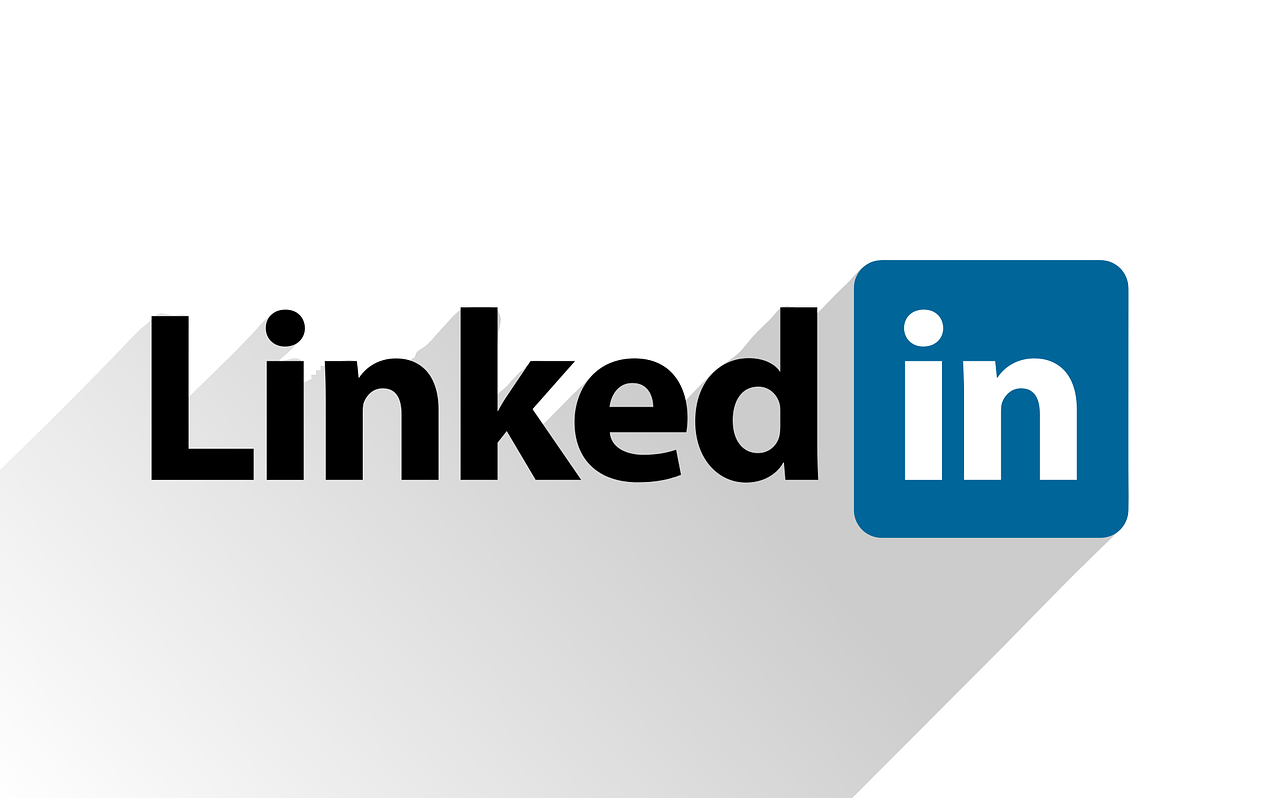 A savvy professional would know the importance of LinkedIn and its role in establishing a strong network.
It is a very helpful tool while finding new jobs, yet the silliest of LinkedIn mistakes can put off recruiters and make them think twice about offering you a job.
LinkedIn is a professional social networking site, and it needs to be treated with the utmost care. And, so, we have listed out a few career tips to avoid LinkedIn mistakes that can prove too costly –
1. Incomplete profile – The worst of LinkedIn mistakes is not updating your Linkedin profile after you have created it. Often students create a profile and then forget to populate it with information or don't even update it regularly.
Recruiters check your social media presence, and when they see an incomplete or empty profile, they get skeptical of your interest in a career. They might wonder if there is nothing to see on the profile, why even have a profile or send them the link?
Make sure your profile is updated with all the fields so that recruiters can get a holistic view of your professional self.
2. Inappropriate links and photos – One of the most common LinkedIn mistakes that candidates make is, to have unprofessional images on their profile.
The photos could be inappropriate and feature you in casual clothing, or in a private setting with your partner or an unprofessional environment. None of these indicate to the recruiter that you are serious about portraying a professional image.
Also, don't post grainy photographs or unclear pictures where they can't even make out who you are!
And, lastly, don't post your passport photograph.
3. Lack of clarity in the timeline – Many of the LinkedIn profiles that you come across have multiple jobs which are marked as "currently working".
This happens because you tend to update a new job but never go back and close the previous one! That's why you will see timelines filled with jobs where you are still working.
This makes it very confusing for the recruiter and is one of the most common Linkedin mistakes.
Ensure that you update the right timeline including your education and work experience.
Also, be clear about what kind of job it is, if it was full-time or volunteering, or about your education, whether it was distance, short-term or the full-course. Recruiters will appreciate your honesty in such situations.
4. Random networking – One of the biggest Linkedin mistakes job candidates do is random networking! They send requests to anyone and everyone and even state on their summary that they have 5000+ connections. This isn't worth anything to the recruiter!
It just means that you aren't sure of how you wish to network and are going around like a headless chicken.
Avoid these LinkedIn mistakes by having a focused network and engage with your network correctly.
5. No personalization of connection request – Another of the common LinkedIn mistakes that candidates make is to send LinkedIn requests without customization. By doing so, you are not giving the importance the recruiter needs!
There is no reason why a recruiter should pay you attention when you are sending them just a generic message.
A useful career tip is that you should write a thoughtful introduction message and send it. Also, don't post your willingness of job and your phone number on random posts asking you to like/comment for jobs. Authentic recruiters don't hire like that!
6. Using it like any other social network – The worst Linkedin Mistakes you can do is to treat the platform like any other social networking platform. It is not Facebook or Instagram to post anything about your political or personal views.
Anything you post on the platform should have your professional viewpoint and opinion. You may piss off recruiters by posting your personal opinion and views on current events, in fact; lately, many employees have lost their jobs by posting unsavory comments about current events.
Avoid these Linkedin mistakes to create an attractive Linkedin profile that will appeal to recruiters and ensure you get a job offer or interview call. And to top that with more certainty of getting a job, register for amcat exam and get in touch with 1000+ job opportunities across India.
Also Read: How Freshers Can Leverage LinkedIn Benefits To Get Jobs