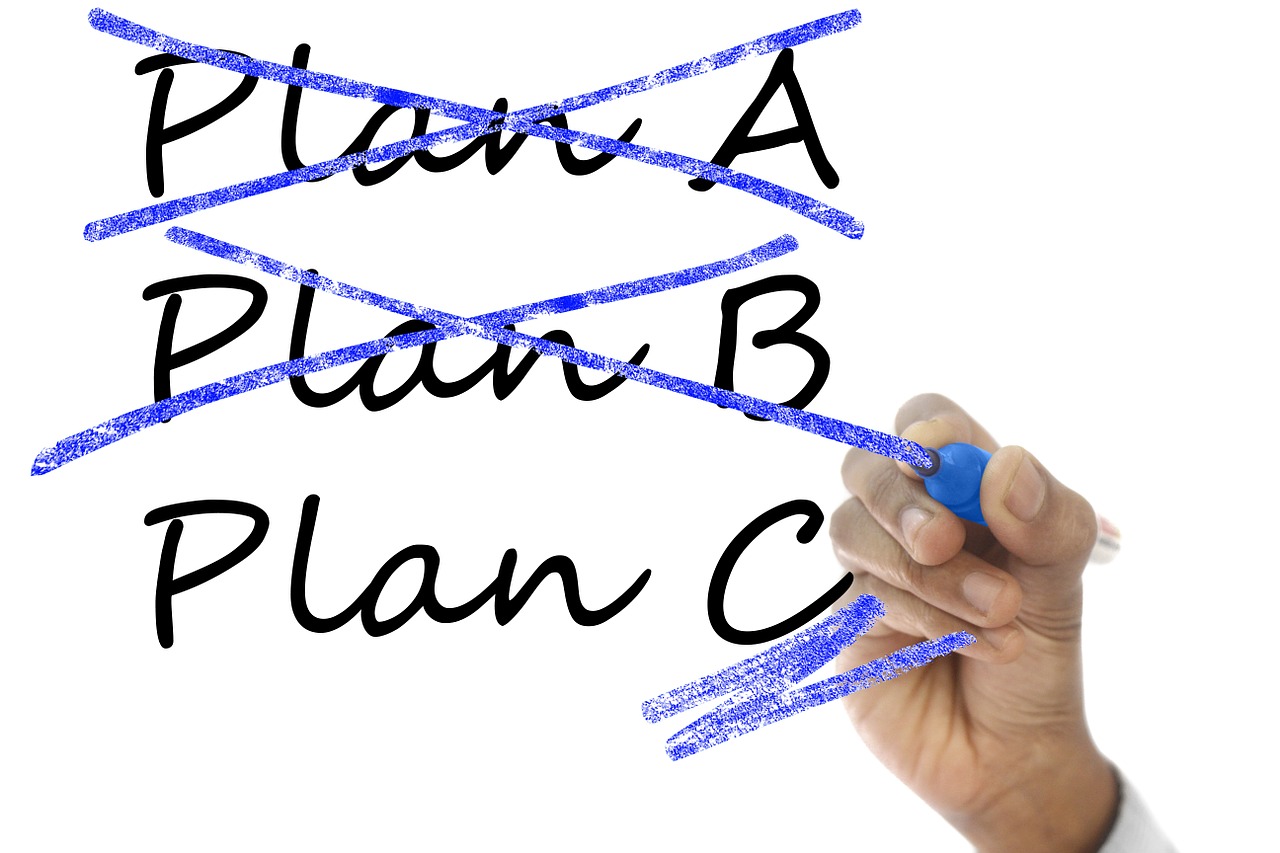 You are almost at the end of your course of study or have already completed it and you strongly feel that it's not for you. Well, to say the least, you are on time. You are not late as many people realize this, years after; when it is much more difficult to divert.
The change could be challenging but not more than it would be if you choose to go through it anyway and feel stuck midway. It is possible to apply for jobs different from your course stream given the following points:
The career you want to explore is in sync with your course of study. For example, if you are a mechanical engineer, you can choose to change your specialization field but cannot think of getting into medical jobs (for obvious reasons).
You want to enter into something creative. For example, you wish to be a writer, a painter, graphic designer, etc. While you can do it part-time, there are ways to practice it full-time as well, if you feel that's what's right for you.
You have some talent or knowledge of the career options you are considering. Before you apply for jobs, make sure it is for you. Even though it is not compulsory to figure it out at once, but the more confident you are about your decision, the easier it would be. Trying out too many things won't only confuse you, but will affect your motivation level and reflect pretty much negatively in your resume.
Now, you have decided for yourself and know what you want to do. What's next? Let's see how you can smoothly sail through it:
– Do relevant internships
It is challenging to apply for jobs and profiles you are not trained for. That's not because you can't apply for jobs different from your field but because there is competition and you need to put forward a resume that shows you are really interested in a career change.
Doing relevant internships in the field you want to enter is a good way of learning required skills and information. Additionally, it also ensures the recruiters that you are determined about your career change and not just 'giving it a try'.
– Get Certifications
While academic scores reflect your intelligence it is only skills that get any work done. Hence, recruiters are more interested in your skills than your academic excellence. If you don't have a specialization and still want to broaden your career options, getting skill certifications is a good step to build your profile.
You can get AMCAT certifications in the relevant field and add it to your resume while you apply for jobs. It will help you gain recognition as a suitable candidate and also increase your chances of getting shortlisted.
– Prepare Yourself
Before anything else, you need to prepare yourself mentally that you want to apply for jobs other than your specialization. You need to be confident about the decision and form a base. You probably cannot apply to all jobs, so firstly consider your career options and choose the one you really want to go along.
Now, inform yourself with the subject of study. Prepare for any competitive exams like the AMCAT exam which can help you with your job search. Without any base, it would be difficult to get jobs different from your field.
Schedule your AMCAT exam here.
Conclusion
If you think it is odd to apply for jobs which apparently are different from your field, you need to get over this thought first.
Changing careers at a later stage in your academic or professional life isn't something unusual and the list of the people who have succeeded through it is pretty long!
So, just believe in yourself and take the road which makes you feel content rather than regret going the paved way!