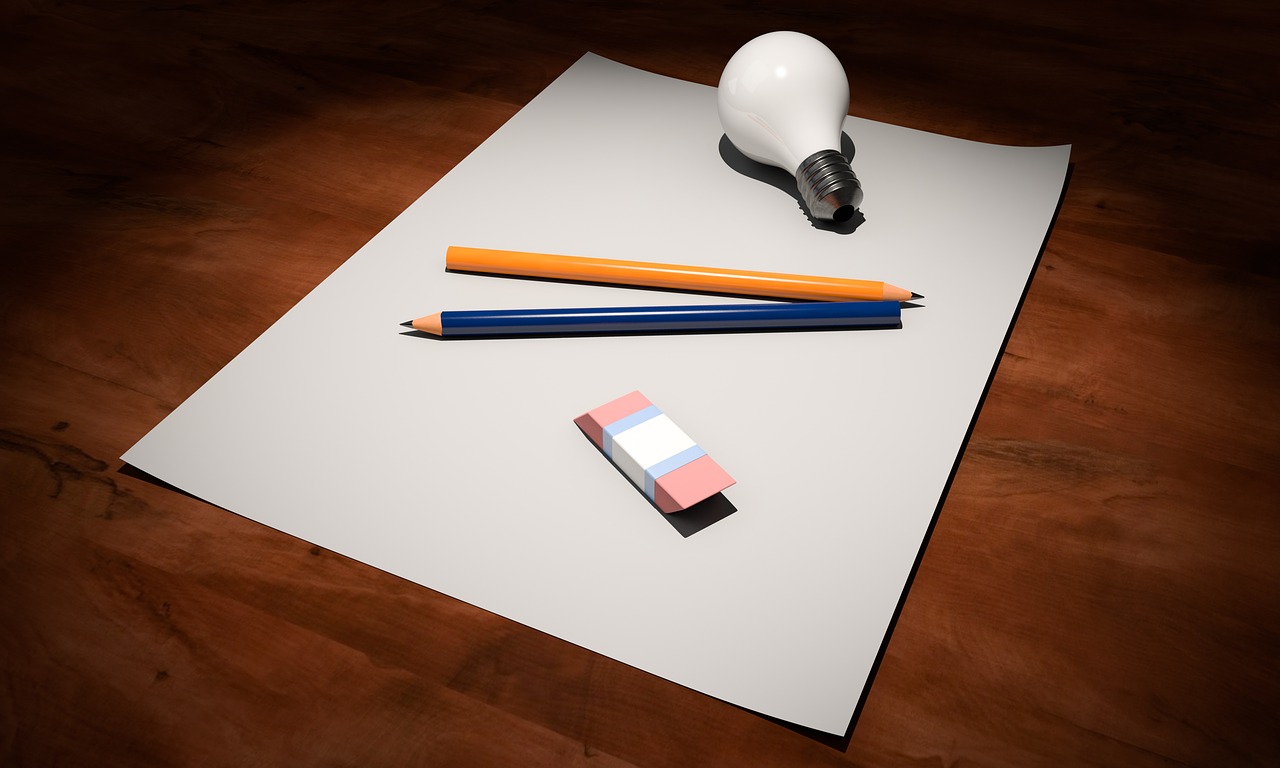 The moment you decide to make a resume you are confronted with a lot of choices to make. What format to use, what template to use, how to write it, etc. The decision is not always easy as it depends on your profile and what kind of jobs you are applying.
What all benefits you could reap from your resume format would vary according to your academic qualifications, work experience, and skill set.
Out of all different kinds of resume formats, the one which is popularly recommended for fresh graduates is a Functional Resume.
The functional resume is a resume format that focuses on your skills and abilities, instead of the chronological order of work experience. It showcases your skill sets and examples where you have shown the skills instead of just listing out your career history chronologically.
If you are a fresher, then the functional resume can be beneficial for you in the following ways –
Suitable if you have no experience 
The biggest problem freshers have with resume templates is that they don't have anything to fill in the work experience column. They don't have the job achievements to fill up the resume, and it makes it look weak.
The functional resume, on the other hand, focuses on the skills you have that can be used in the job you are applying for. So when a potential recruiter looks at your resume, they will see that you have the relevant skills and might call you for an interview based on it.
Highlights skills required for the job
To gain the most benefits of a resume you need to make sure you highlight the skills for the job you are applying to. You should identify the job skills from the job description and include those in your functional resume.
All the keywords which are used in the job description should be added to your resume, and you should give examples for each of the skills.
The functional resume is a great resume format for getting through Application Tracking Systems (ATS) because it picks on the keywords that recruiters are looking for.
Showcases experience from projects & internships
In a regular chronological resume, freshers don't get a chance to elaborate on everything they learned in an internship or project they undertook in college. In a functional resume, they can do this with ease.
For instance, if 'Team Management' is a skill, then you can mention how you learned team management from multiple things like –
Project work in college
Internship experience
Handling college fest
Organizing sports events in college
All these things contribute towards the building of your skill and can be shown only with the functional resume.
Highlights skill for jobs different from your education 
It so happens for most freshers that they want to join jobs that are not in sync with their degree. A lot of engineers, for instance, go for sales and marketing roles, despite their educational background being that of an engineer!
When a recruiter sees that your resume has an engineering degree instead of a business degree they are going to be wary of your intentions of joining a marketing job.
This is why the functional resume can list down your skills first and prove you are a good candidate and then follow it up with your academic credentials when it doesn't matter a lot.
Ability to justify gaps in your resume
The issue with chronological resume templates is that everything has to be in historical order. Imagine you have a gap in your education, then it may show up poorly to the recruiter.
The functional resume, on the other hand, is an excellent way to show your skills and ability to do the job instead of focuses on the drawbacks. You can attach a cover letter and explain why there is a gap in the resume.
The benefits of a resume can be extracted only when it is written correctly. You can choose a great resume template from Resume Buddy and create an impressive resume for finding your next job. Do you have any queries on whether a functional resume is right for you? Let us know your concerns in the comments below.