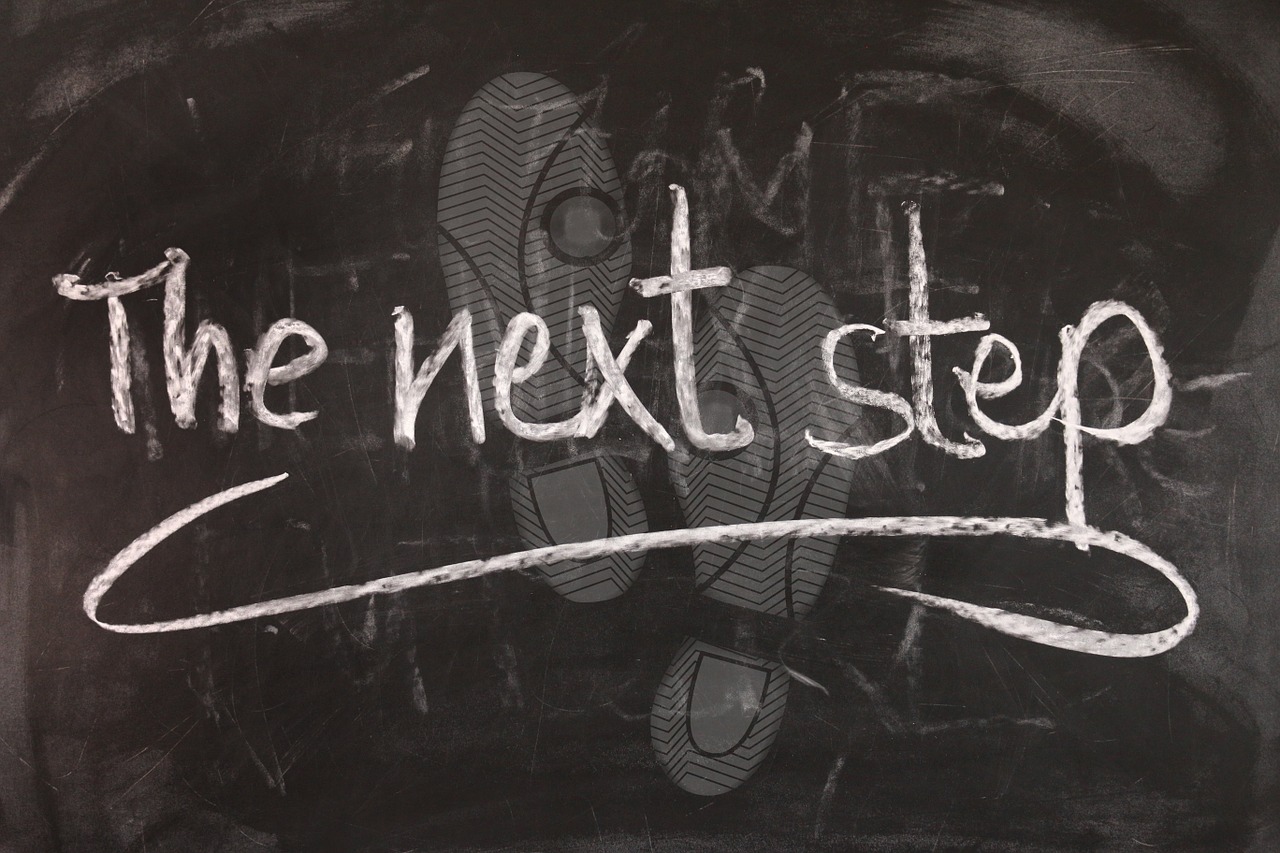 A life where you dread what you do every day isn't sustainable. If you're absolutely miserable in your current job, you probably need a career shift.
However, that's not as easy as it sounds. It has never been.
Changing a career isn't just as easy as applying to a new job in another industry. Many of your competitors in such jobs are more experienced, younger and up-to-date for the job in question.
Sometimes employers aren't fully assured of your capabilities, other times you are demotivated by the tasks of an entry-level job and numerous other challenges that hamper the transition process.
Then what do you do?
Special Offer: Get AMCAT at just Rs.949/-. Use Code BLOG2019 at payment page. Hurry! code valid till 31st March 2019 only. Register Now.
Well, career shift calls for a lot of unexpected changes that can catch you off guard. It is how well you're warmed up to man against such unfavorable circumstances.
In this blog, we will discover some of the unexpected things that happen when you're trying to shift career. Also, we will touch upon some job tips that can smooth out this change and ensure overall career success.
If you're about to leave a happening career to start afresh, here's what to expect.
Pay Cut
Yes, pay cut comes as a part of the whole career shift process. When you start working in a new field you barely have any relevant experience or knowledge. This means you'll be put up against much younger and enthusiastic colleagues. Along with some ego damage, you will have to face a serious pay cut.
Even though you lead a team of 50 executives in your previous job as a Marketing Manager, you will start off a content writing executive with 30 others who're being lead by someone half your age.
So, it is best to keep your expectations regarding paycheck and designation in check. Put up a budget or savings plan aside before the big leap.
Remember, your new career success is driven by the first step. So, stay positive!
Mistaking career change for a job change
Career shift is not a simple job change process. Period.
Often people mistake change of job to change of career. Career change is essentially moving from a job in one industry to an entirely new profile in a different industry. For instance: A career shift from Digital Marketing Executive in Zomato to English Language teacher in a primary school.
A career shift requires you to acquire new knowledge and skill set to be put to use in a new environment.
So, do not be bewildered by your lack of knowledge or wisdom in the field of work. You can look for your ideal job in the field of your choice at AMCAT Jobs Portal. Here you will find 100s of likable options to choose from. But this is possible if you have taken the amcat exam.
Need for a new skill set
Transferable skills are very important but you should also pick a few industry-specific skills as you make the career shift.
But how do you know about your strengths and weaknesses in the new career?
You take India's Number 1 employability test – AMCAT Exam to test your candidature for the field of your interest. The amcat exam tests your quantitative ability, personality, aptitude, and knowledge of the field to check your candidature.
This exam is extremely useful for those trying to find their calling in a new career.
A good score in amcat also makes you eligible to appear for job interviews at 1000+ reputed companies that are enlisted with AMCAT.
Deflating your ego
From an emotional and mental standpoint, it is very hard to accept that you have to do entry level all over again. The tedious and time-consuming jobs will again fall into your kitty. So, shed your ego and embrace all the new changes that this career shift tosses at you.
You will need some time to come to terms with the fact that your boss is half your age and makes twice than you, your cubicle is the size of last office's bathroom, you will re-do all the mundane entry-level jobs again and most importantly you will fail at first.
It is best to adopt the 'learner's attitude' to ensure career success in your new job profile. The future belongs to learners so be a learner every day. Think of long term goals, instead of short term satisfaction.
Job search ain't easy
This time you might be completely aware of your interests and liking but finding the right match (job) won't be easy. You will have to drop CVs to every HR's mailbox, send desperate emails to friends, hunt headhunters down and all in all, leave no stone unturned to get that right career shift.
But you have AMCAT jobs at your back and call. A simple scroll through the amcat jobs portal will give you an idea of how many valuable job opportunities are up for grabs.
Over 1000 companies consider amcat score as an important criterion while judging your candidature. Technically you're just one good score away from your biggest career shift. Be all prepared to take the amcat exam and pass with flourishing colors to be at least eligible to interview at the company of your choice.
The road to self-discovery isn't as easy as sticking to the plan but it is certainly worth all the pain. There will be numerous obstacles – personal, professional and social while you're in the middle of a big career shift. But you gotta maintain the optimistic attitude and shine through it all.
Remember – The ultimate career success is attained only when you walk in your office with a content heart and head full of dreams.
To make this path a bit easier, you should take the amcat exam. This exam will help you discover whether you're fully ready for the new career. With this, you can find where your interest lies and make a career out of it.
Even if that means facing all the unexpected obstacles listed above throughout the journey. With a good amcat score, you can genuinely open up innumerable job opportunities that will facilitate your career shift.
Special Offer: Get AMCAT at just Rs.949/-. Use Code BLOG2019 at payment page. Hurry! code valid till 31st March 2019 only. Register Now.