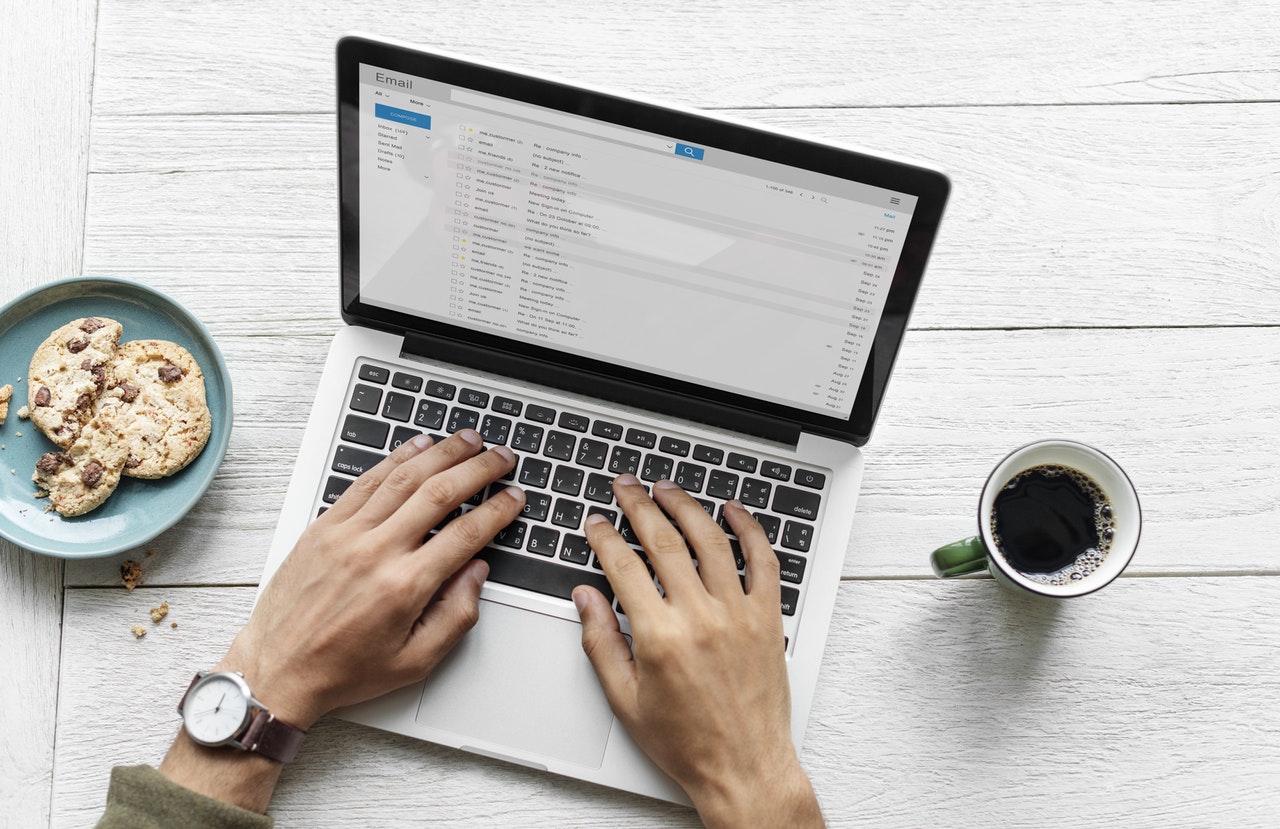 Campus placement season, for internships and final placements, means that you will start wondering how to write a resume. The task can be a bit daunting at times, so much so that it often adds more stress to the job search process.
But the faster you start working on it, the sooner you will get the work done!
And, so we have created a short and easy guide for you on how to write a resume and, have included a lot of resume building tips in it.
Here are the steps that you need to go through to create an impressive fresher resume –
Step 1:

Pick a Resume Format

 
This is the most significant step in the process of writing a resume. Most often freshers search online or ask their seniors or friends for resume format samples and tips on how to write a resume.
But, these people may not be the experts on writing a resume. A much better idea can be of taking professional help. Use a tool like Resume Buddy that has over 25 resume templates that can be easily customized to your experience.
Step 2:

Write a Resume Headline
The Resume Headline is a critical step, and you must spend a considerable amount of time drafting this while working on how to write a resume. It is the one or two line summary of your entire academic life and your aspirations combined. It's your sales pitch and motto that will attract recruiters in finding more about you. The recruiters will base their first impression on this first section on your resume.
Step 3:

Pay attention to details

 
It is often said that the devil is in the details. Filling out the academic and other sections of the resume is a tedious job but has to be done with a lot of patience.
Among the most critical resume building tips, you will get on how to write a resume is that you should pay extreme attention to the details you fill in. The details have to be accurate and factual; there shouldn't be a dishonest attempt to fill them else your recruiter will find out about it soon enough!
Step 4:

Use Keywords and relevant phrases

 
The language of the resume is indicative of your communication skills, and hence it has to be top-notch. No one tells you about how to write a resume using the right language. However, the Resume Buddy tool goes one step further and has hundreds of phrases and keywords relevant to jobs and skills. You can use them in your resume format, and you will have a resume that attracts even the AI recruiting platforms.
Step 5:

Highlight Achievements
You will find out that most resources on how to write a resume focus on achievements in work experience. But what if you are a fresher and don't have work experience?
Don't worry; you have to divide your accomplishments in extra-curricular and academic.
Write about all the projects you did, even as a part of your academics. Write down all the awards, volunteering activities and internships. Use as many numbers and statistics as you can, it will be easy for the recruiter to evaluate your achievement instantly.
Step 6:

Format the resume
If you pick the right resume format then it won't be difficult for you to complete this step in how to write a resume. For example, if you use Resume Buddy your task is all done! However, if you are using your resume template then ensure it is formatted well, the font size is uniform, and it is spaced well with enough white space. This is most important for ensuring the resume looks aesthetic.
Step 7:

Proof-read the resume
This is a critical step in how to write a resume. Make sure you read your resume at least ten times and give it to your friends and professors too. Put it through a grammar editor for typos and grammatical errors. All the previous steps will go to waste if the recruiter stumbles upon a spelling mistake in the first section itself!
These were the basic steps in our How to Write a Resume guide for freshers and students. If you are looking for more detailed resume building tips and career advice, then head on to our blog here.