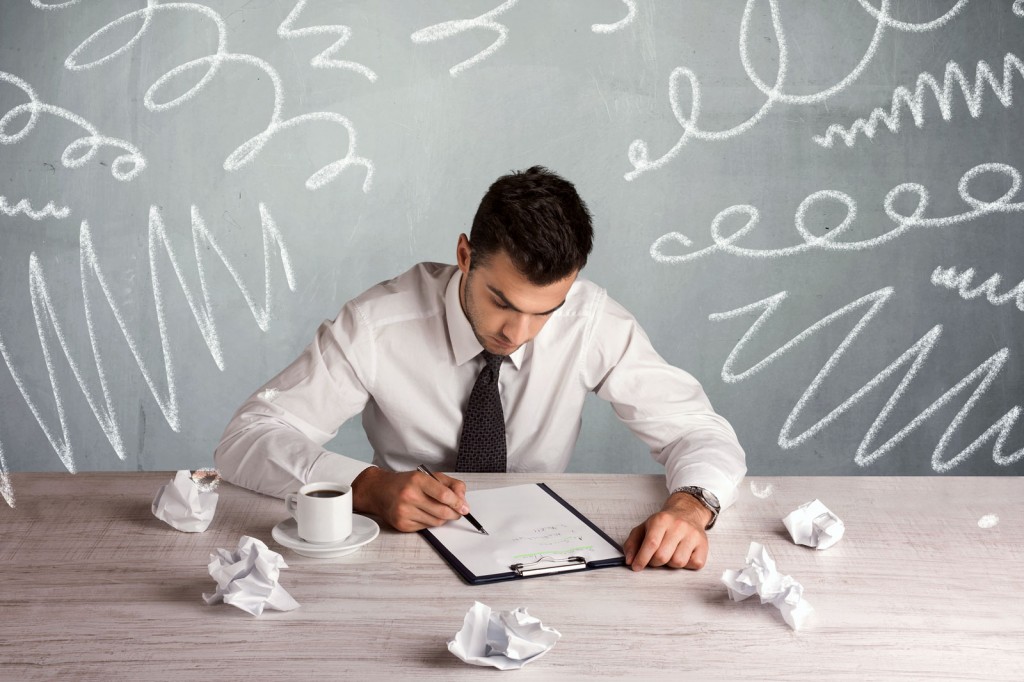 The entire interview process itself can be so daunting for freshers, and it starts right from the first step – resume building!
You find yourself searching for information on making the best resume and avoiding all the common resume mistakes.
Alas! Mistakes happen.
But the key is to recognize those mistakes and ensure they are rectified.
We have put together a list of common resume mistakes that freshers make, which can be avoided by making a great resume –
Picking the wrong template – Your first task starts with choosing the best resume templates. There are many sources online, but you either can't format them directly, or they don't fit the role of a fresher in India. You can use Resume Buddy in such a situation; it has over 25 templates that will be suitable for all profiles and backgrounds.
Not choosing the right language – Most job applicants are first taken through an AI system which picks up the keywords related to the job description and then through a human recruiter. Both of them focus on words that will indicate your skill and experience for a particular job role. This is why you need to use the right phrases, keywords and terminology that is suitable to your job profile. Choosing the right words becomes simple with the Resume Buddy that already has a massive bank of phrases for each profile.
Creating just one resume for all jobs applications – The days of one-size-fits-all approach has long gone, today recruiters are keen on customised resumes that tell them instantly what they are seeking from a candidate. An essential part of resume building is to create multiple resumes for multiple roles. Even though you might be a computer science graduate, you may apply to the business analyst or digital marketing roles. Ensure you have customised your resume templates to suit the narrative.
Including a career objective – Career objectives are passé and one of the most common resume mistakes done by freshers. Career objectives are often found in older resume samples, but today the world has shifted to resume headlines, which are succinct summaries of your academic career and work experience. Don't include a generic career objective which will be a waste of space on your resume.
Also Read: What Makes A Good Resume Headline
Not including facts and figures – Among the most common resume mistakes are leaving out numbers and hard facts. It is easy to fall into a trap where all you do is list your personality traits and skills like 'hard-working', 'responsible' etc. But the most important positive change you can make to your resume template is to include numbers related to your work experience or factual achievements like 'Topped Data Networking subject with 95%' instead of just writing 'Good with Data Networking'. The numbers make the difference and also break the monotony of the written word.
Making it too long – Freshers are always too eager to please and imagine that a long resume means more chances at getting selected! However, that's not the case. Even top executive resumes can be fit into short and sweet one page resumes. You need to ensure that your resume template is up to date. One of the common mistakes you would find in resumes is to go on about irrelevant activities and prizes that you won during school and college. Don't include everything, only keep the relevant information and keep the resume short.
Forgetting to re-check for facts – Imagine making the world's most perfect resume and then missing out an alphabet in your email id or ignoring that one digit in your mobile number! That could be the reason why you are not getting interviews calls. Don't make the common resume mistakes that many graduates do, get your resume checked for facts including contact information and dates of graduation/internship etc.
There you go, that's the list of the most common resume mistakes but those which can genuinely hamper your chances of being called for an interview. So refer to this list every time you sit down to make a resume and ensure you ace it!