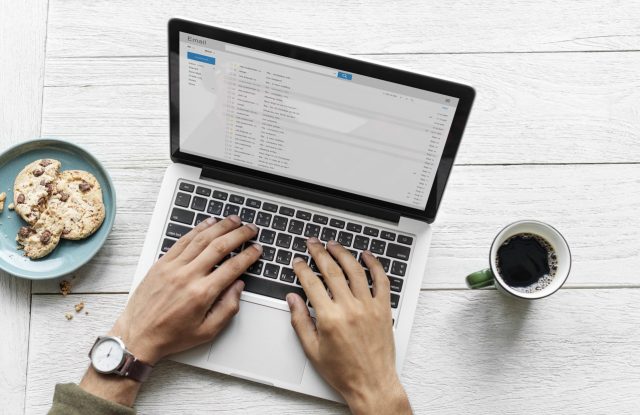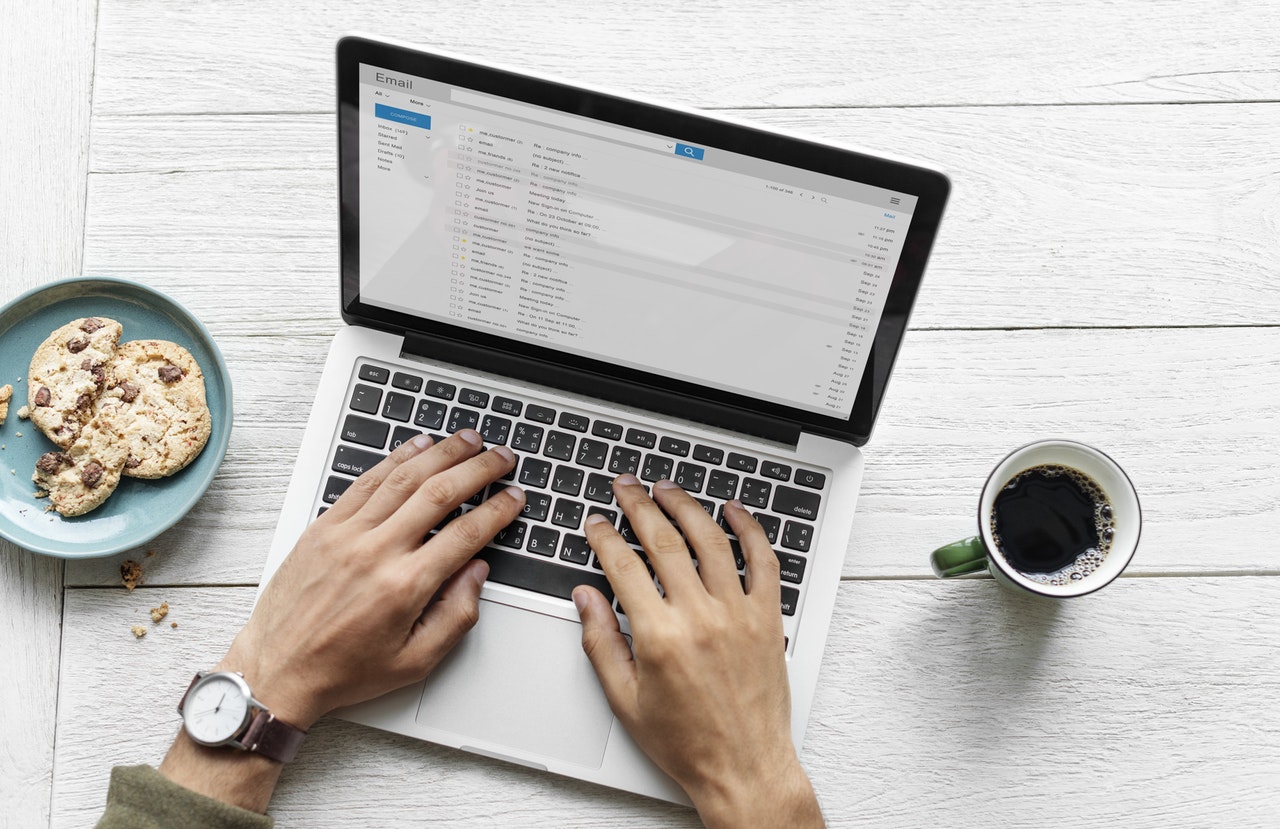 Your job resume is your first document of introduction. A mere piece of paper, it holds the power to transform your life and get you the opportunity you need to make it big.
Though it doesn't seem like it, writing a great job resume can be quite a task. You can easily compile all the information about yourself but if you don't know how to present it, the effect will be lost.
However, today we won't talk about the ways you can write a resume afresh but ways in which you can improve upon your current job resume to leave an incredible first impression.
Cut off unnecessary information
You might think that adding a lot of information to your job resume will add weight to it. However, it is one of the classic resume mistakes that can have the opposite effect.
A resume with too much of information, however relevant or irrelevant it might be, will lose its charm on the recruiter. So, instead, focus on creating a more defined and crisp job resume.
You can do so by cutting off information that doesn't really add to your candidature or isn't absolutely necessary. If you are someone with lots of experience in your kitty, then mention only those experiences which a) are latest b) really improves the quality of your resume c) are in sync with the job description provided.
Add relevant keywords
For this, you need to study the job description thoroughly and make note of words that stand out. There will be very specific things and qualities that the recruiter would be looking for in a candidate – these are your keywords.
Disperse the keywords throughout the job resume. However, take care that you don't overdo it. Stuffing your resume with keywords will have a worse effect than when you don't use any keywords at all.
If you are unsure about how many times you should use any keyword, then maintain the density of 0.5% – 1%. However, keep it in mind that you don't need to force any keyword in your resume. If it flows in the sentence then it is nice, otherwise, you can do without it.
Also, select two or three keywords and use them accordingly, don't focus on only one keyword to do the job for you.
Re-write the resume headline
Your resume headline should be attractive and engaging enough to get the attention of the recruiter. The resume headline is one of the first things that a recruiter notices about a job resume, and it should be well worth it.
Your resume headline should be in sync with the job title and talk about your skills. If you have some experience, then include that in your resume headline. Also, ensure that you add one of the major keywords here.
To understand how a resume headline should look like, you can check out – "20 examples how a resume headline for fresher should look like".
Quantify information
Quantifying things and quoting numbers can really up the ante of the success rate of your job resume.
For example; you can say you took numerous wickets in the cricket matches held in your district. However, when you quantify this information and say; you took 10 wickets in 5 matches, then you are giving numbers to the recruiter to mull over and not disperse your numerous claim as just another sentence.
When you quantify your achievements, it makes your resume more specific and crisp. Also, recruiters tend to understand that language better and appreciate it more.
Break down your resume into sections
You don't have to channel your inner James Joyce when writing a job resume (he wrote a sentence containing 3,687 words in his famous novel Ulysses).
The idea of a job resume is that it should be easy to read and decipher. Overtly long sentences or never-ending paragraphs won't help you here.
So, keep your sentences short and break down your resume into different sections. Put things in bullets and highlight things that you think deserve special attention.
Put information under different subheadings, like achievements, work experience, educational background.
Change the font
The font and the resume template you use can make a lot of difference. If you use too many styles, and numerous fonts, then chances are your resume would look cluttered and not be very readable.
Also, while you can experiment with colours and try to break free of the monotony of a black and white resume, try not to overdo it and use too many colours.
The simpler your resume, the better readability it will have.
Your previous job resume would already have all the information necessary, however, from there you need to decide what to keep in your new resume and what to cut out. Similarly, you should re-read your resume to see if you have made any grammatical errors. Grammatical errors are not appreciated by recruiters and can cost you the job.
To mistake-proof your resume and make it so much better and appealing, you can opt for Resume Buddy, an online resume building tool and let it weave its magic to transform your job resume.