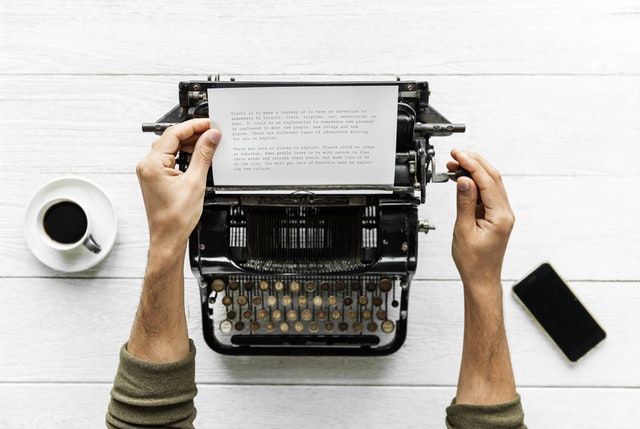 A resume is the first step in the journey of finding your dream job. Right from the resume format to the content of the job resume, everything needs to be perfect to get to the next level of the recruitment process.
Many factors need to be considered, and if your resume has been rejected and you haven't received a call yet, then maybe you need to wonder if your resume is good enough to land you a job.
We have created a questionnaire which you can check yourself and find out if your job resume is great or not –
Are you using the right resume template?
The resume template is where it all begins and if you are unable to find the right one then use a tool like the Resume Buddy. The tool has over 25 resume templates that are suitable for all levels of experience and academic background. You will need to download the template and fill out the sections and, voila! you are ready with the resume!
The aesthetics of a resume format lie in how well it is formatted. Even after getting a great resume template if you mess up the formatting, then you are not going to be called for an interview. The resume format needs to have consistent fonts, appropriate font size and other design elements appropriately used through the resume. It needs to have not only great content but also a fantastic resume design.
Does your resume have the right information?
Your resume format needs to highlight all the essential information the recruiter is looking for. This information includes your academic details, work experience, project work, certifications, etc. You need to double check if the information you have included is factual and right. Recruiters often cross-check the information with other agencies, and you don't want to be caught red-handed forging details on your job resume.
Is your resume grammatically correct?
The recruiter may love how your resume format is but on close inspection when they see the resume is full of grammatical mistakes and typos they are not going to be impressed. It's most likely they will discard your resume, but it's too difficult to read. Use the autocorrect on Word or ask a friend or teach to re-check the resume to ensure you have an easy to read job resume.
Is the resume format the right length?
Ideally, for freshers, the resume format needs to be just one page, and for those with more than five years of experience it can extend to two pages, but that's just about it. If anyone tells you that the more you write, the better, just don't listen! Most resumes on Resume Buddy are also one pager because that will fit in all the relevant information and will hold the attention of the recruiter.
Does the resume format use correct language?
The language on your resume format reflects your professionalism. While they are impressed with industry jargon, don't overuse big and fancy words. It's enough if you use industry terms and words but don't extend it to ordinary English words too. Use simple English words and if you are confused then use the Resume Buddy that has hundreds of phrases that can be customised to your resume template.
Does the resume format include your contact information?
The biggest mistake people do while filling out resume template is that they forget to change their contact information! And they send it out just like that. Ensure you have updated the correct and latest contact information on your resume format.
Did you include any irrelevant experience?
One of the common mistakes people do on their job resume is to include irrelevant experience. Often freshers face this problem as they don't have much to write, so they add whatever they have done. Just question yourself what would you do with that information if you were a recruiter and you will get the answer yourself. Be professional and ensure the skills you gained in that job/project will affect the job you are applying for.
Make sure you go through these questions when you are using a resume format to create an impressive job resume. And if you are looking for more tips on preparing your resume, head on to our blog here.
Also Read: What Is A 6-Second Resume And How Can You Make It