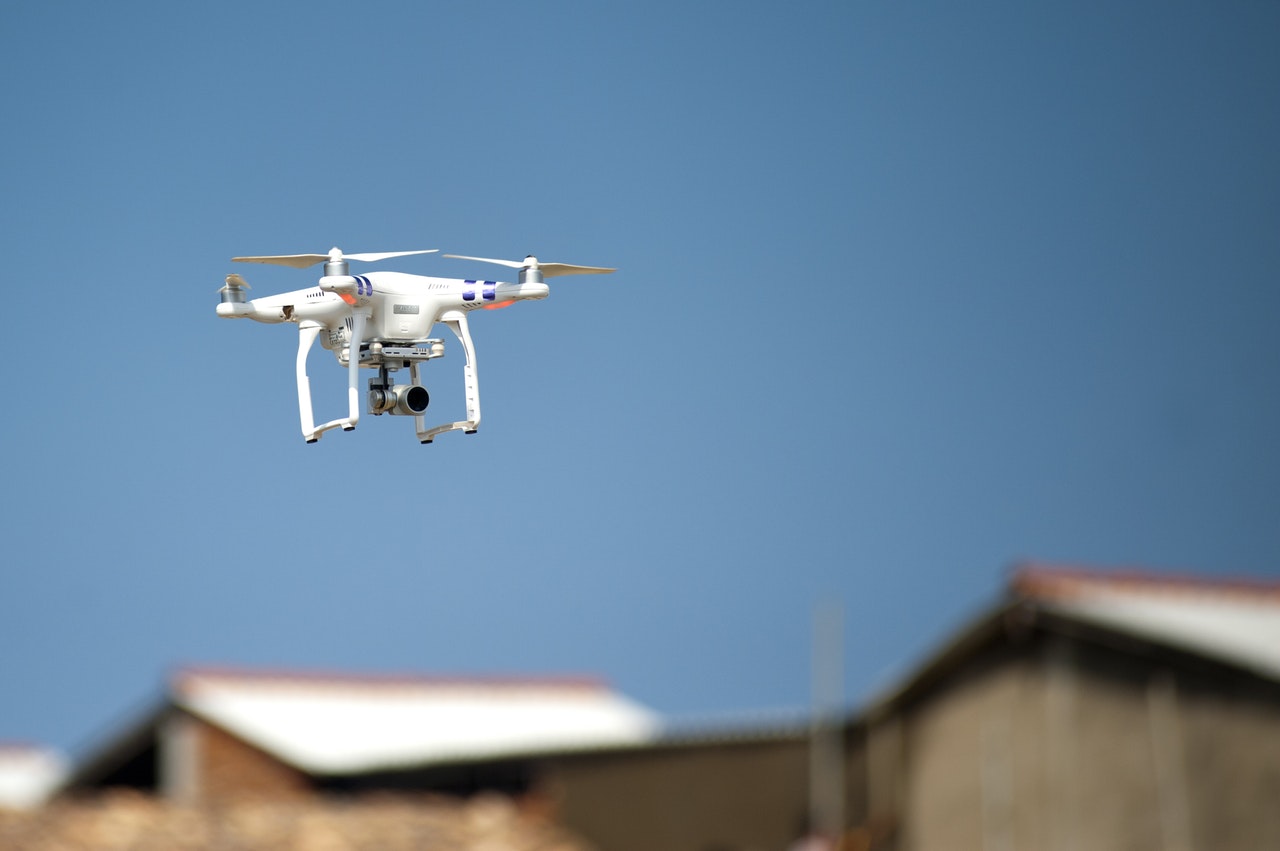 Machine learning jobs have been trending in 2018 and are likely to be the dream job for engineering graduates across the world. Machine learning is the natural progression of artificial intelligence using extensive data.
In machine learning, you develop computer programs which automatically learn from the data set available to them and don't need to be explicitly programmed.
An example of Machine learning (ML) would be the kind that Uber or Ola use on the ride sharing apps. The app automatically estimates the cost of your ride, the distance between your locations and also the surge pricing depending on various factors.
All these are possible thanks to machine learning capability of the app with the availability of different data like users in the area, past price trends etc.
Machine learning jobs are on the increase and many computer science engineers are looking for machine learning fresher jobs in India.
If you need more reasons to pursue machine learning as a career, then we have some cool information for you –
Machine Learning is growing rapidly
Jobs in machine learning are rising only due to the increase in machine learning industry. The International Data Corporation estimates that spending on AI and ML will grow from $12B in 2017 to $57.6 B in 2021. Also, 61% of organizations insist that Machine Learning & Artificial Intelligence will be among their top data initiatives in 2018 and 2019. Even in India the situation is similar and jobs for freshers in data sciences and machine learning are increasing by the day.
Major companies are investing in Machine Learning
Machine Learning jobs are available across the board in every industry. Data and machine learning allow companies to make smart products and provide customers with exciting products. In fact, companies are hiring Machine Learning experts and getting them to do cutting edge research. In 2017, machine learning patents grew at 34% (CAGR) between 2013 and 2017. These patents have been filed by companies like IBM, Microsoft, Google, LinkedIn, Facebook, Intel and Fujitsu.
Machine Learning Jobs are skill-based
Jobs in Machine Learning don't require certificates or degrees, in fact, there are no established universities that offer concrete syllabus in machine learning. It is an evolving field and university research teams are still documenting and researching the technologies in this industry. So if you are seeking machine learning jobs for freshers then focus on gaining skills that will be useful. You can learn machine learning concepts through online classes and certifications. Since it is skill-based, engineers from other specializations find themselves capable to do the jobs and hence the high demand for machine learning jobs.
No entry barriers
Machine learning jobs are still nascent, even the job descriptions do not have detailed information of the kind of work involved. This is because the companies expect you to take up the initiative and innovate. As such there are no professionals in the field and everyone is welcome. Since the demand for machine learning jobs is so high, there is just not enough talent! If you have the right skills, you can get in without worrying.
Machine Learning jobs pay well
Jobs for freshers often pay low in typical IT companies; however machine learning jobs allow you to move beyond salary structures. Since the job is creative and unstructured, companies pay employees really well. According to glassdoor, the average salary of Machine Learning Engineers for freshers is between INR 4.5 lakhs to INR 7 lakhs, while this goes up to INR 16 lakhs for experienced professionals.
Suitable for creative professionals
A common problem with the regular IT companies is that bright and creative minds are not recognized enough. This is natural because the kind of work these companies do is repetitive. Machine learning jobs are exciting opportunities for those students who love to innovate and find themselves tinkering in new technologies. Unlike other fresher jobs in India, machine learning jobs can prove to be intellectually stimulating and offer a great career path.
If you are not sure of moving to machine learning completely, you can take the first step and get certified as a data scientist. Data sciences are the gateway to a career in machine learning. Curious about other careers in technology? Follow our blog for more such information on careers and first jobs.